Tyler Perry is truly a man with many talents, he's an actor, producer, director, writer, playwright, author, and songwriter. He even owns his own production studio in Georgia and he's NOW HIRING at Tyler Perry studios.
Tyler Perry, mostly known for his Madea series has produced several stage plays during the 1990s and early 2000s. He's been mentioned in the Forbes list on many occasions and in fact, he earned $130 million between May 2010 and 2011. At one point, he even had the largest home in the state of Georgia.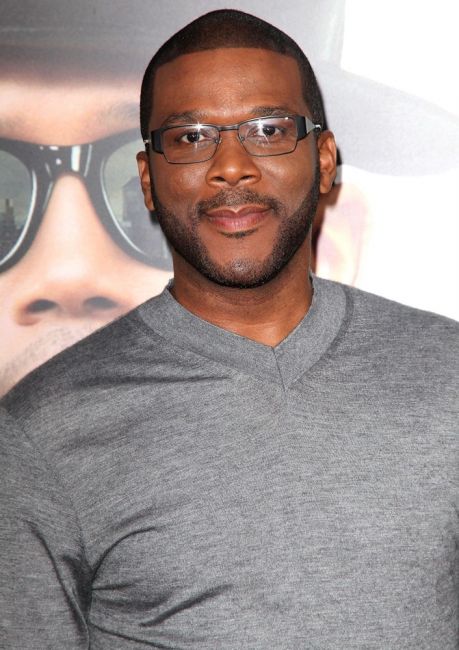 But, Tyler Perry is not a one trick pony. The actor and producer also created several TV shows, his most successful was Tyler Perry's House of Payne. But, it would be his 2012 deal with Oprah Winfrey's Oprah Winfrey Network that helped increase Mr. Perry's filmmaking career. Perry has created multiple scripted series for the network, the most successful being The Haves and the Have Nots. As of 2014, The Haves and the Have Nots has given OWN its highest ratings to date. The series has also been critically acclaimed as being "one of OWN's biggest success stories with its weekly dose of soapy fun, filled with the typical betrayals, affairs, manipulations and a bitch slap or two."
According to Tyler Perry's website, Tyler Perry Studios is now hiring:
Tyler Perry Studios and its divisions are seeking people with a genuine passion for film and television. With our ever-expanding company we are always looking for talented and creative people to assist in bringing imagination to reality. If you want a career that inspires, work that expands your creativity, gives you the chance to live your passion, grow and evolve then come join our team.
To apply for a job with Tyler Perry Studios, Click Here.
FOLLOW US ON INSTAGRAM FOR MORE UPDATES!
Looking for other film openings in state of Georgia? Click here.
via ProjectCasting