Some University of Georgia students have a way to improve their grade, and no, it doesn't involve doing extra work, retaking exams or anything like that.
The students can just go ahead and choose the grade they want. The one condition is that the grade has to cause them "stress."




This is according to Anthony Gockowski of CampusReform.com, who revealed on Monday that online course syllabi for two fall business courses taught by UGA professor Dr. Richard Watson introduce the "stress reduction policy."
It states that a student can simply select their own grades if they "feel unduly stressed" by the ones they earned.
Read it here..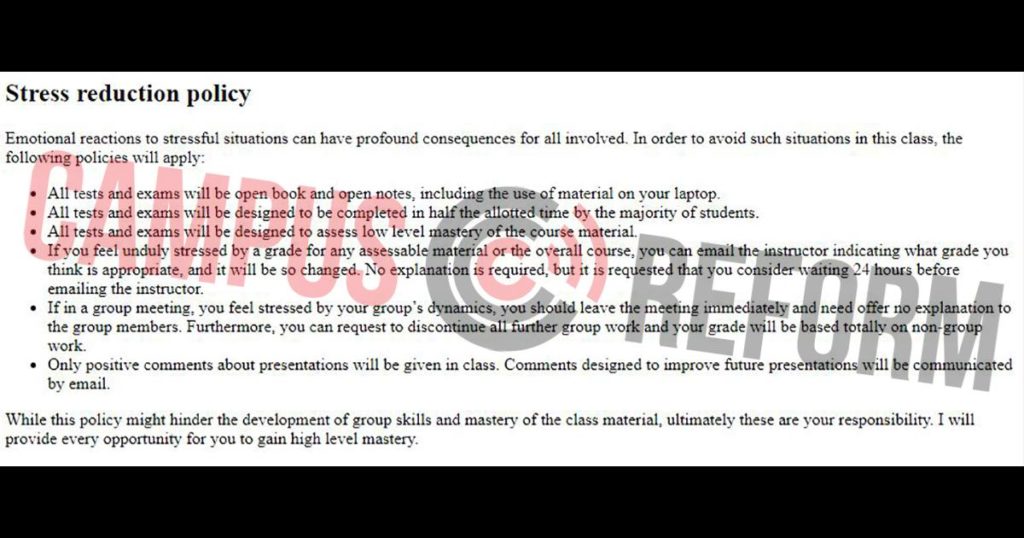 The reasoning for the policy can be seen at the top, where it explains that: "Emotional reactions to stressful situations can have profound consequences for all involved."
If you're thinking there's a caveat of some kind, there really isn't. As it details in the policy, a student can simply send an email to Dr. Watson that includes the grade the student wishes to have. As a result, the instructor will grant that grade and "no explanation is required."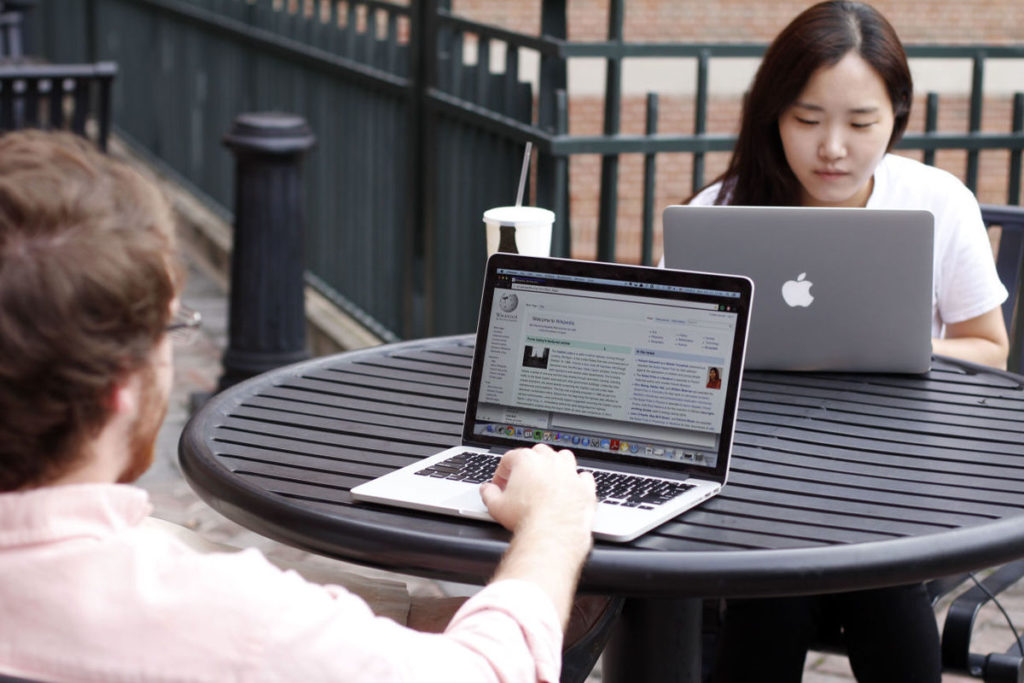 This applies to not only a single piece of work, but also the overall grade for the course.
The two courses that have this policy are Energy Informatics and Data Management. Dr. Watson already has a structure in place to make it as stress-free as possible, making exams open book and open notes. Meanwhile, in-class presentations can only receive positive comments.
via SECCountry