In Atlanta, and other major cities, there's always room for something old, something new, something borrowed, something. . .you get it. Well, here we are with a new business sprouting in the eclectic roots of East Atlanta. Vintage Solutions is a new vintage apparel shop that features something old, something new (to those that don't have it), something borrowed, and few things that are blue. Created by Quintin Lee, John Humbles, Danny Perez and Leonard Roberts, the young men have started to etch their name into what could be Atlanta's next best thing in the fashion world. Meet, VS ATL.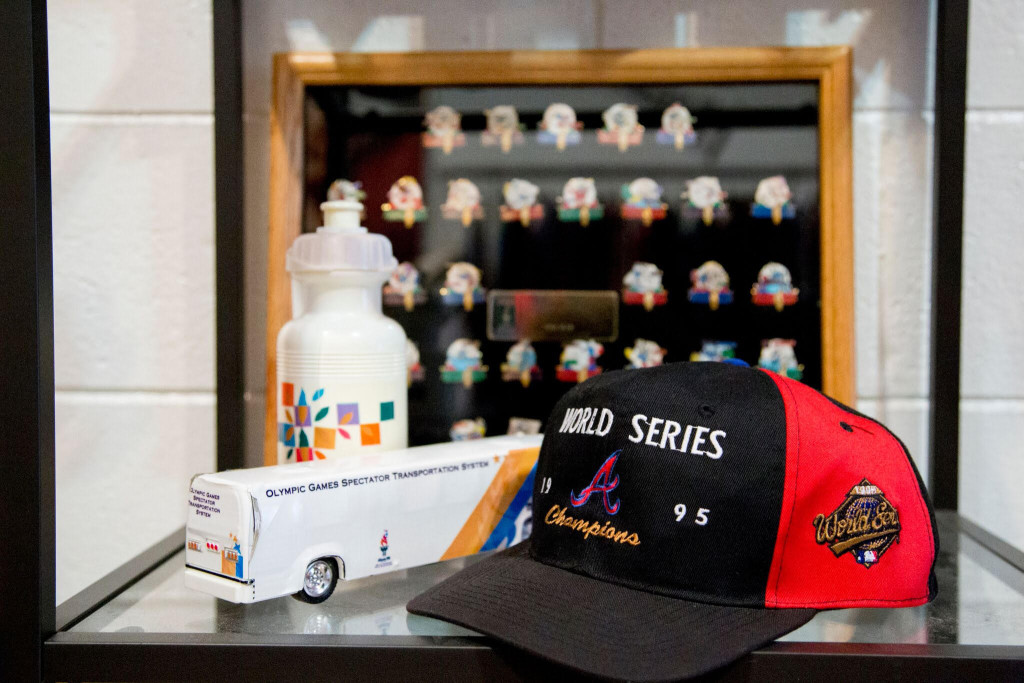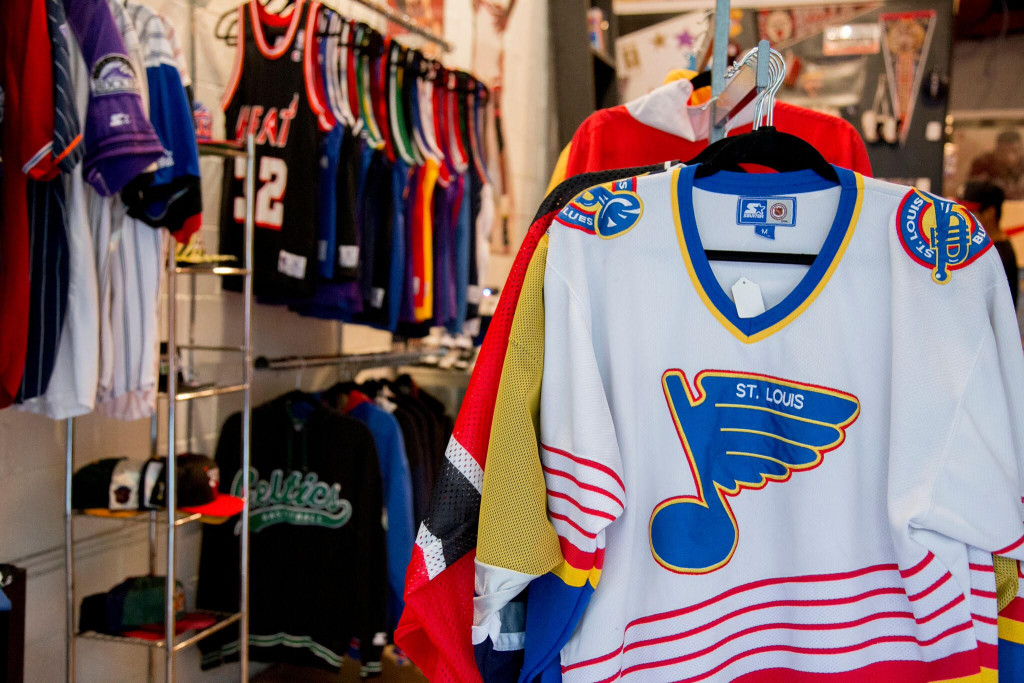 How did you all come up with the idea to open a vintage-wear shop in Atlanta? Where did the name come from?
A group of collectors came together to bring Atlanta its first premium vintage boutique. The name came from us trying to shorten the name Vintage Solutions, and we came up VS and it had multiple connotations including VERSUS.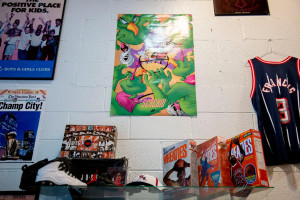 There are a few shops around the city that focus on retro clothing, what sets you all apart?
We think we are the first vintage boutique to specialize in premium vintage sport and streetwear from the 70's, 80's and 90's, as well as offering sneakers for sale too.
What has been the best thing about opening the shop?
Meeting so many great people, and giving them a vintage experience like no other.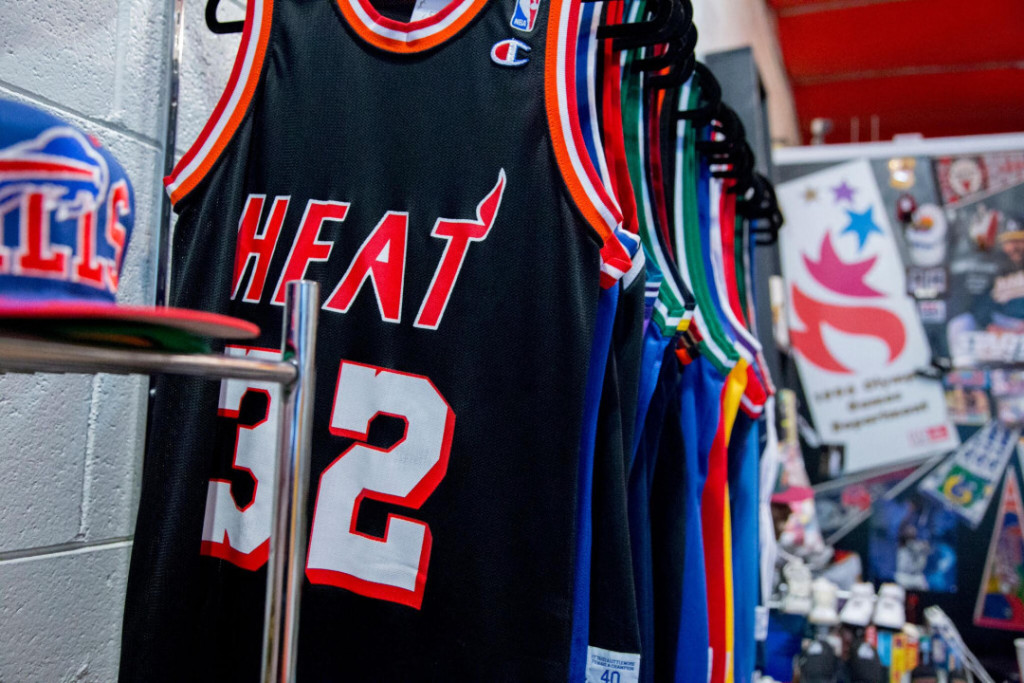 When we walk in to the store, what is the intended experience?

Versus is a place where we connect generations through vintage fashion.
Who are some of your favorite customers? (celebrity or non-celebrity)
All of our customers are our favorite customers. We really appreciate any and everyone who has taken time to come through the store or shop with us online.
For those wondering, do you all buy-sell-trade?
Yes, we do buy, sell, trade, and we also offer consignment.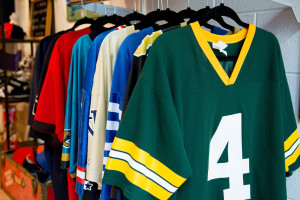 With new product coming in on the regular, and Atlanta being a hotbed, will you ever expand or keep things conservative?
For right now we just want to grow the brand where we are in the East Atlanta Village, and maybe one day we will expand.
What is the next step for VersusATL?
We hope to continue to bring the best vintage apparel and sneakers, and continue to grow as a brand.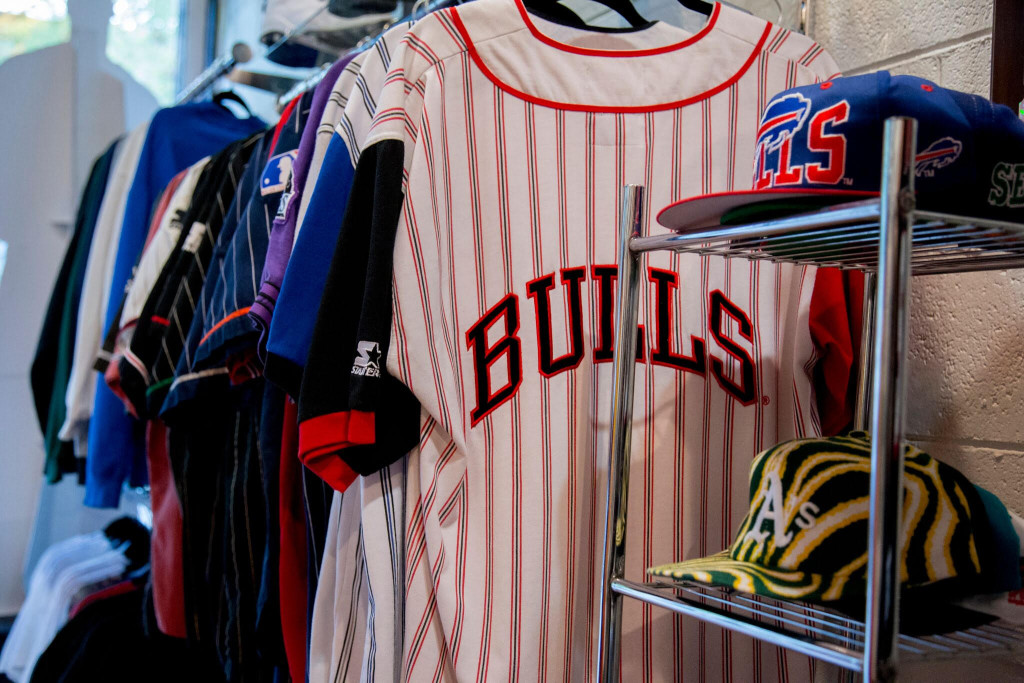 To keep up with the hottest items over at Vintage Solutions, follow their Instagram page, @vs.atl.
Also, check out their new sneaker page, @versusatlkicks, and their website, vsatl.com.
Location: 493 Flat Shoals Avenue Southeast
Atlanta, Ga 30316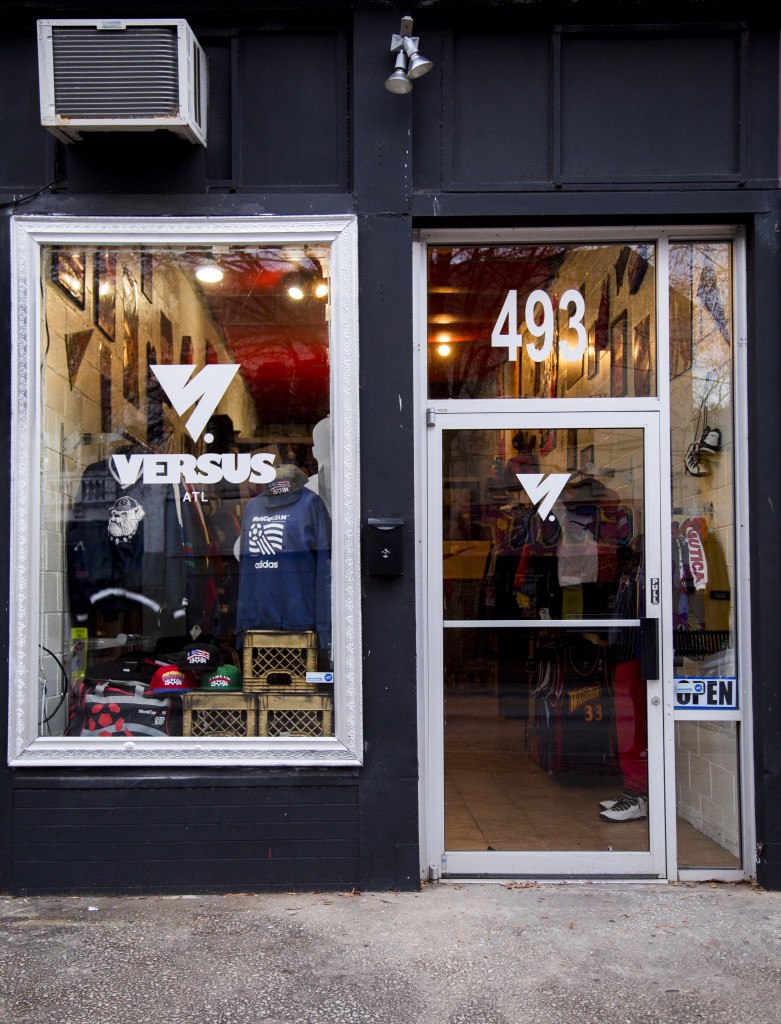 M-TH: 12:00-8:00
F-SAT: 12:00-9:00
SUN: 12:00-6:00
Email: vsatlonline@gmail.com