Tickets for Infinity Mirrors have sold out but we're giving away at least 20 pairs of tickets from now until February 17th. If you're interested in getting tickets please fill out the form below.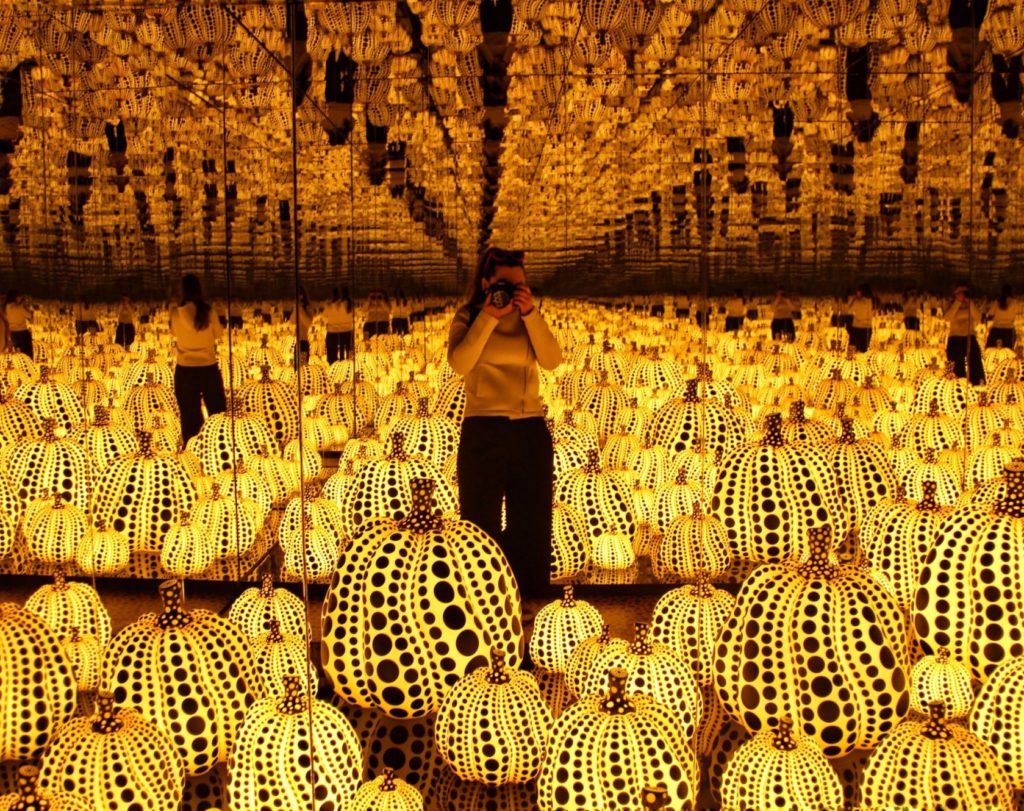 You will be redirected to our Instagram, make sure you're following us there too!
By entering your email address, you agree to receive emails from GAFollowers (including the GAFollowers newsletter, as well as promotional offers and announcements from GAFollowers).