Want something different to eat in the city of Atlanta? Look no further, here's 10 outstanding restaurants in Atlanta that you HAVE to try. Take your family, take your co-workers and we promise they'll listen to your food suggestions as long as you live.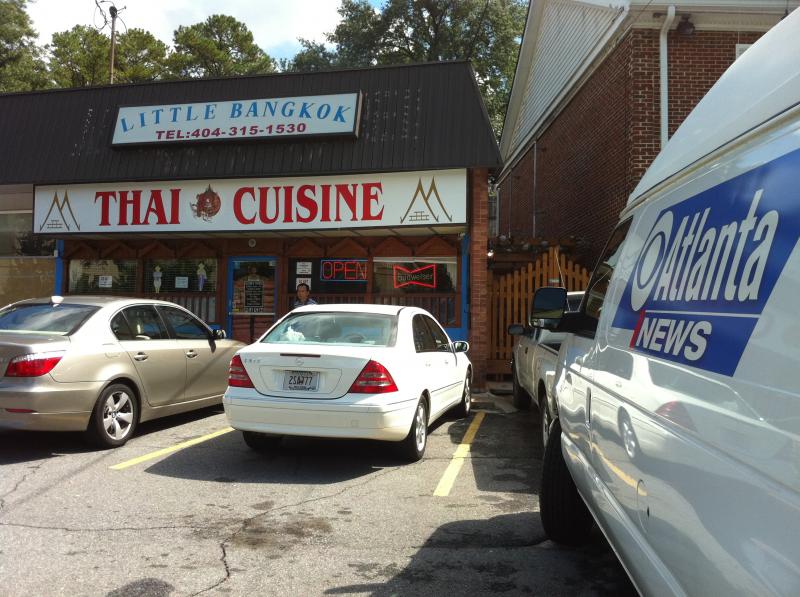 Arguably the best Thai food in the city, a go to place for a nice authentic Thai dinner. 
2225 Cheshire Bridge Road Atlanta, GA 30324
2. 
Quoc Huong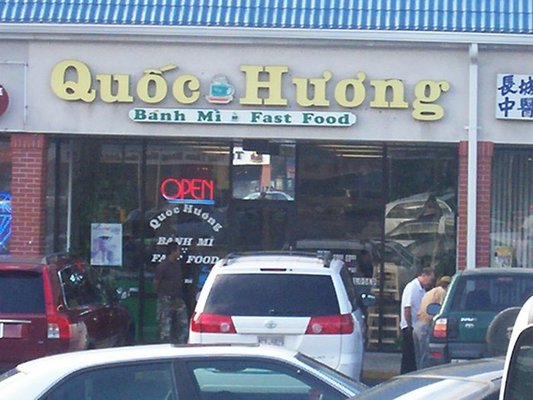 Don't let the appearance fool you, one of the best Vietnamese food spots in Atlanta. Keep in mind that they are cash only, so stop by the ATM before you make your visit.
5150 Buford Hwy, Doraville, GA 30340
3. L
as Brasas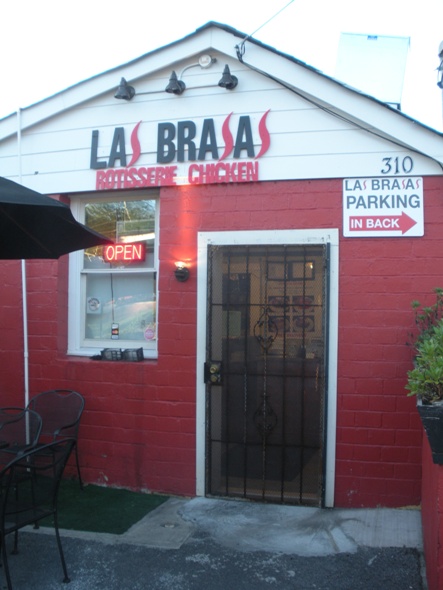 It's roasted, Peruvian style chicken, great sides too.
310 E Howard Ave, Decatur, GA 30030
4. 
Cafe Agora
Great place to try authentic Mediterranean (Greek, Turkish) food made by a warm welcoming staff. The new location is beautiful and has much more seating, including a lovely patio in front.
318 East Paces Ferry Rd NE, Atlanta, GA 30305
5. Nick's Food to Go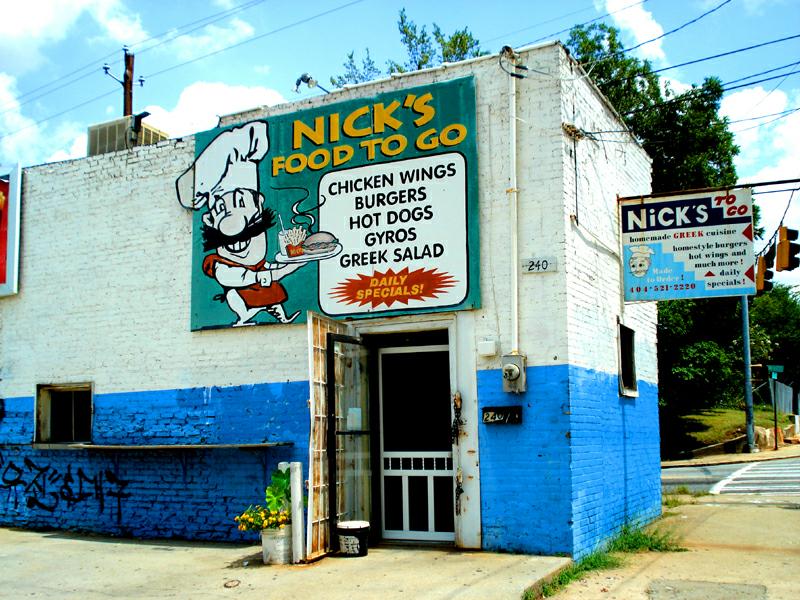 Definitely in a rough place and almost looks like an abandoned building. Even Nick himself knows after getting his car stolen a few years back. This place is pick-up only and maybe for a good reason. The food is awesome though!
240 Martin Luther King Jr Dr SE, Atlanta, GA 30312
6. Matthews Cafeteria
We shouldn't of said this, I really don't want anybody to know about Matthew's. 
2299 Main St, Tucker, GA 30084
7. Hankook Taqueria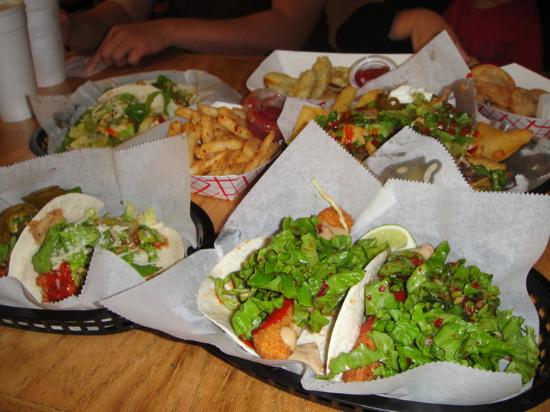 Tacos are to die for and it's BYOB, right around the corner from Red Brick. 
8.  
Tacos La Villa 
Nice taco spot near Cumberland Mall, used to be a Quizno's  and the owner didn't bother changing the layout. Super cheap and delightful.
2415 Cobb Pkwy, Smyrna, GA
9. 
Mi Barrio
5 bucks for a 32oz SweetWater 420? Yes please. Another great 'family-ran' restaurant in Atlanta.
571 Memorial Dr SE, Atlanta, GA 30312
10. 
Gato Bizco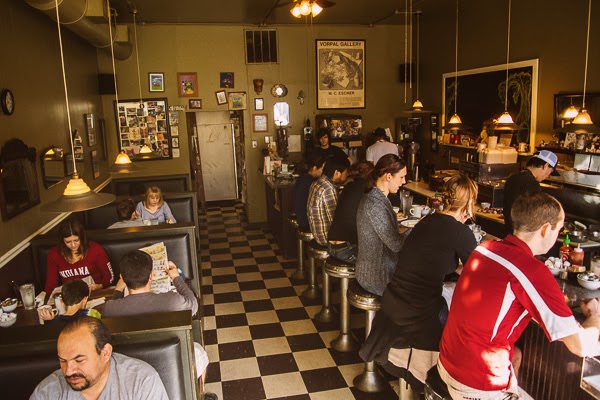 Right across from the Flying Biscuit. Don't want to wait in line? Cross the street and eat here, a GREAT breakfast spot in Atlanta.
1660 McLendon Ave NE, Atlanta, GA 30307
11. Fat Matt's Rib Shack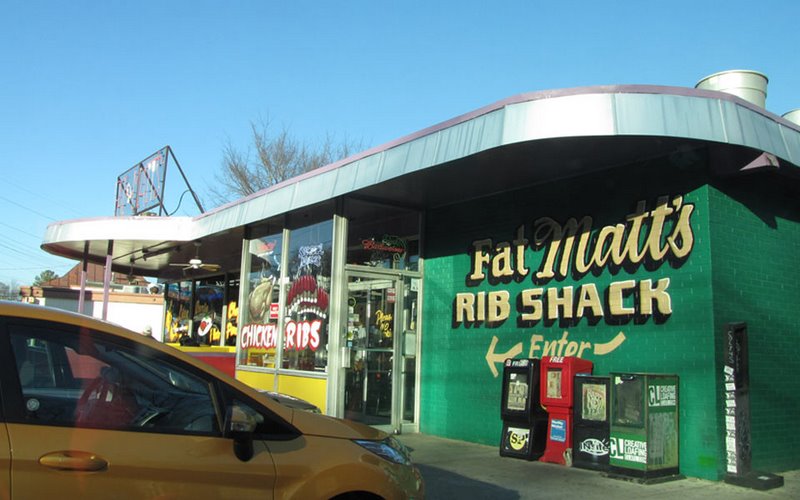 The best sauce in the city. I'll let their food do the talking. GO TRY IT.
'Like' us on Facebook please! Help us reach 10,000 likes.