1. High Production From Fifth-Year Senior Huston Mason
Aaron Murray was a great QB, all of the Georgia faithful knows that but this guy Hutson Mason is something special. The fifth-year senior has been waiting, and waiting some more to take over a very talented Georgia offense in recent years. He's finally going to get his chance in 2014 and hopefully 2015 in a high profile BCS bowl game or at least that would be the ultimate goal for someone who should know the Georgia offense like the back of his hand. Hutson Mason will have an above average season and surprise a lot of people. So get ready Dawgs fans.
2. Great Coaching Once Again From Mark Richt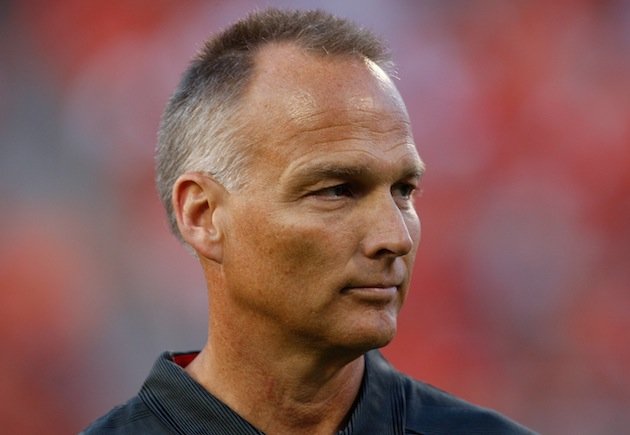 Georgia fans have a love/hate relationship with Mark Richt. He's loved when he goes for it on fourth down and calls an amazing play and he's hated just about everytime he does something stupid which is understandable but one thing you can always rely on is great coaching. Mark Richt will be coaching a strong Georgia Bulldogs football team into 2014 in hopes of reaching the National Championship or at least a BCS Bowl game and nothing more.
3. Improvement On Both Sides Of The Ball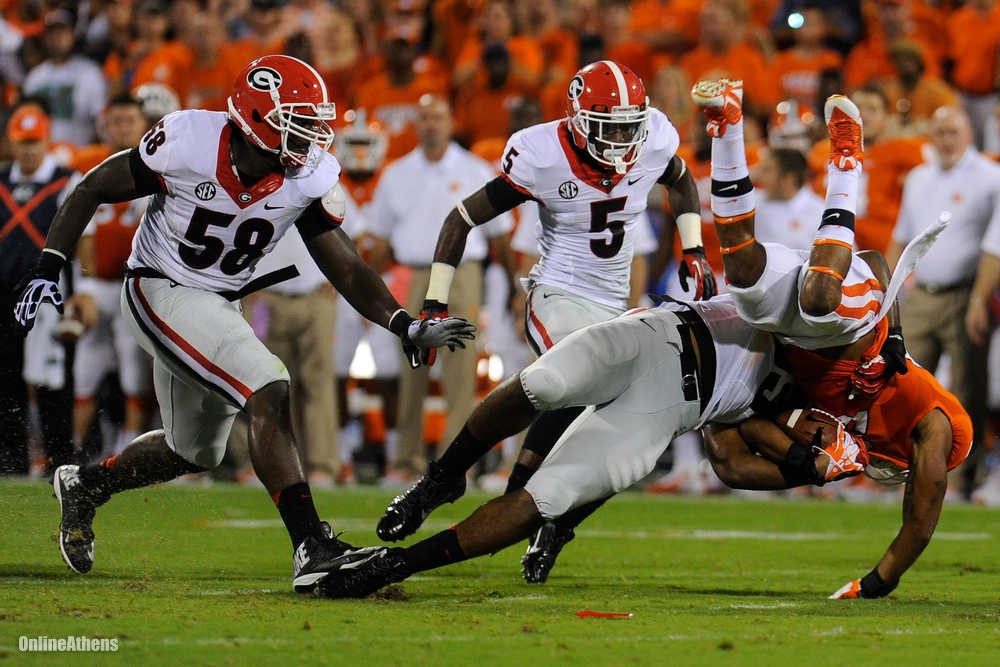 The defense last year struggled for the Georgia Bulldogs. The defense got burned several times but not so good receivers. The defense will be a lot better this year since the starters returning will have another offseason to get the work in. The offense will be improved from the high production from Hutson Mason talked about above.
4. Winning Record Against Rivals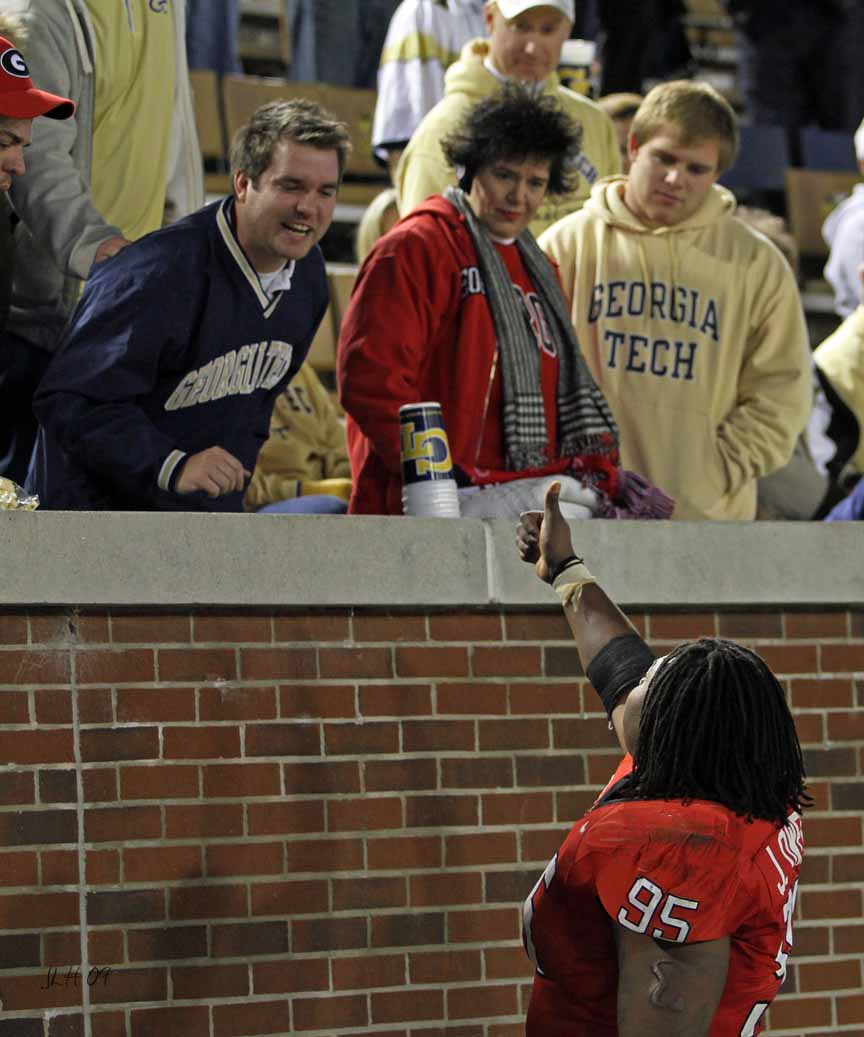 This is always a fun one in the south. Rivarly games are what makes college football the legend that it is today. Georgia fans should expect to win most of their rivalry games this year. Wins should come against a Florida Gator team and of course a Georgia Tech Yellow Jackets team.
5. Winning Record Overall
Georgia fans should expect to win over everything this year. The team isn't broken and there isn't anything that's nearly broken. They're a well coached football team with an improving defense and a quarterback that has sat back and watch for 5 seasons now. It will be a good year to be a Dawg fan.