When watching your favorite show or sport, you feel like you're missing something, right? Chips? No. Pizza? No. Refreshments? No. What about wings? Oh yes! There are three things you need to have an ultimate night: wings, wings and more wings. In Atlanta, there are countless places where you can get some of the most delicious wings. Atlanta is home to some of the best wing spots in the south. Here are some of the best wing spots in Atlanta.
1. 
American Deli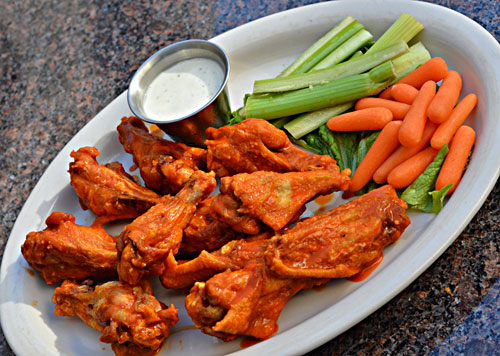 No matter which location you choose to go to, you are going to fall in love with their wings. They have some great prices and deals. I personally am a massive fan of how the sandwiches have combo offers that include six hot and fresh, wings and fries for a reasonable price.
2. Fox Bros Bar-B-Q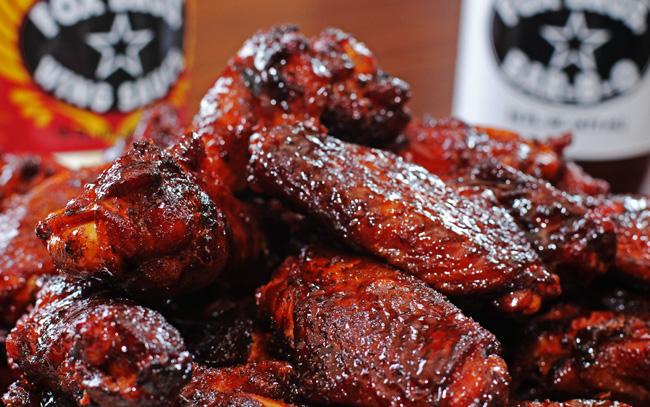 NOBODY and I mean NOBODY does BBQ wings better than Fox Bros Bar B-Q. Personally, This is my go-to barbecue spot in Atlanta. The wings are so terrific here that you will order more wings than you can eat just so you can take some back home with you for later.Often referred to as the "King Of BBQ wings."
3. Jack's Pizza and Wings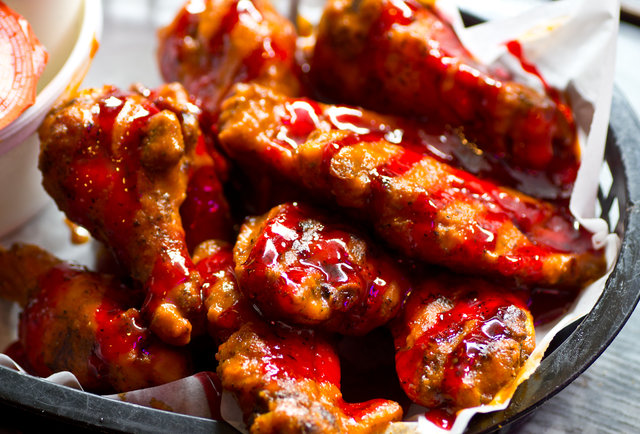 Jack's Pizza and Wings does wings differently since they bake their wings instead of frying them. Along with that, They have some interesting wing flavors like strawberry sriracha and bourbon BBQ in addition to normal flavors. But, they definitely match up with some of the greatest in the state.
4. The Wing Factory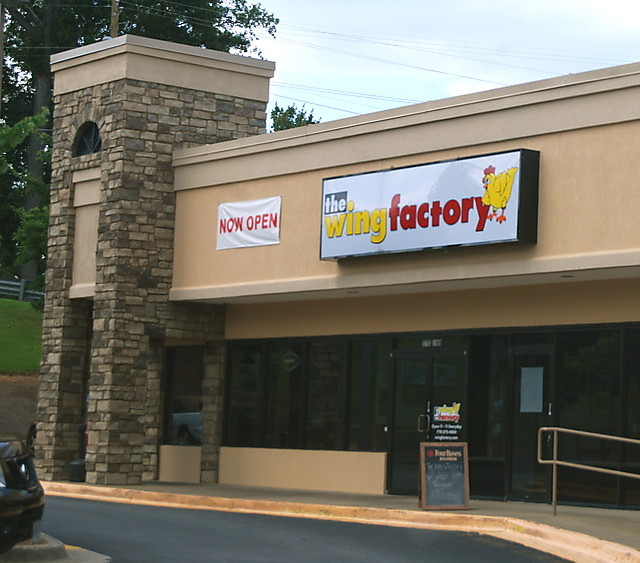 Easily one of the best wing shops in Georgia and great place for every wing lover. The wings at The Wing Factory are cooked flawlessly. On their menu, their are a variety of things you can choose from, but the most popular selection are their wings.Lots of great cooks here so be prepared for a real stomach filling meal.
5. A-Town Wings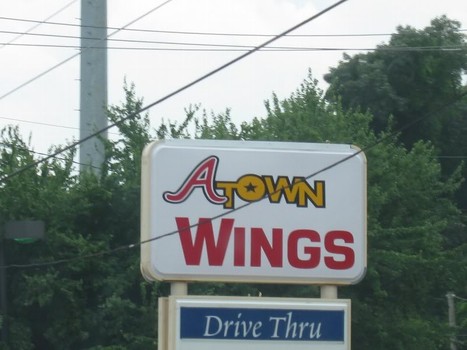 A-Town Wings has some of the most flaming wings in the country if you're a fan of extremely hot chicken wings. There wings are seasoned to perfection with many flavors to choose from. Although, I wouldn't recommend coming here if you're in a rush
6. Three Dollar Cafe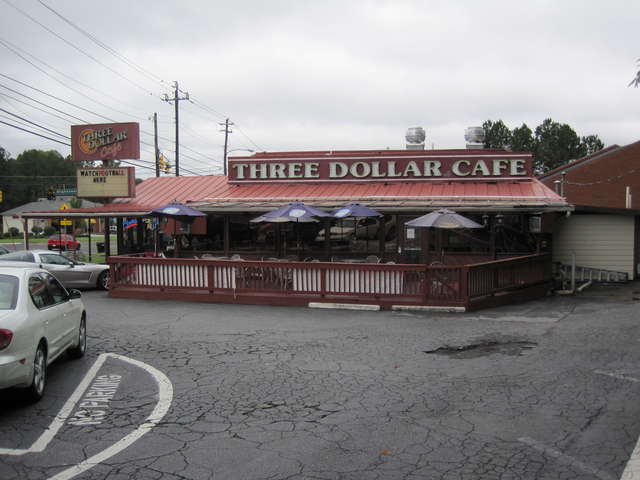 Three Dollar Cafe has been listed on US TODAY as one of the TOP 10 best chicken wings shops in the COUNTRY. Yeah, I said country. Their wings are gigantic, and juicy. Definitely the place to be when theres a sports game on, if you're a sports fan and a wings fan.
"Like" us on Facebook for more!