Atlanta has nearly 40 strip clubs throughout the city. Strip clubs are an essential piece to Atlanta's entertainment smorgasbord, so much that recently, GQ Magazine explained what strip clubs mean to Atlanta. Please note that all of these venues are great & they will all lead you to a successful night, you just have to figure out what style of dancing/music you're into.

1. Follies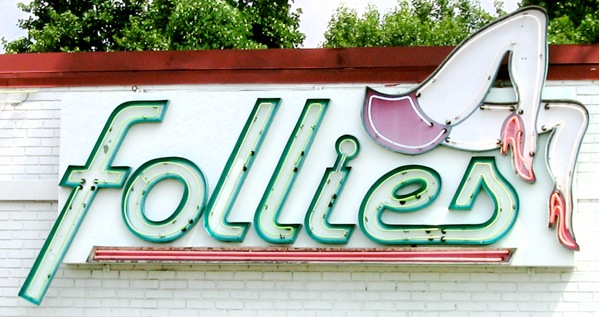 Waka Flocka thinks Follies is the best strip club in Atlanta and we couldn't agree more. The music is great,  and the dancers are extremely talented and good looking. If you have the option you can't go wrong with Follies.
2. Cheetah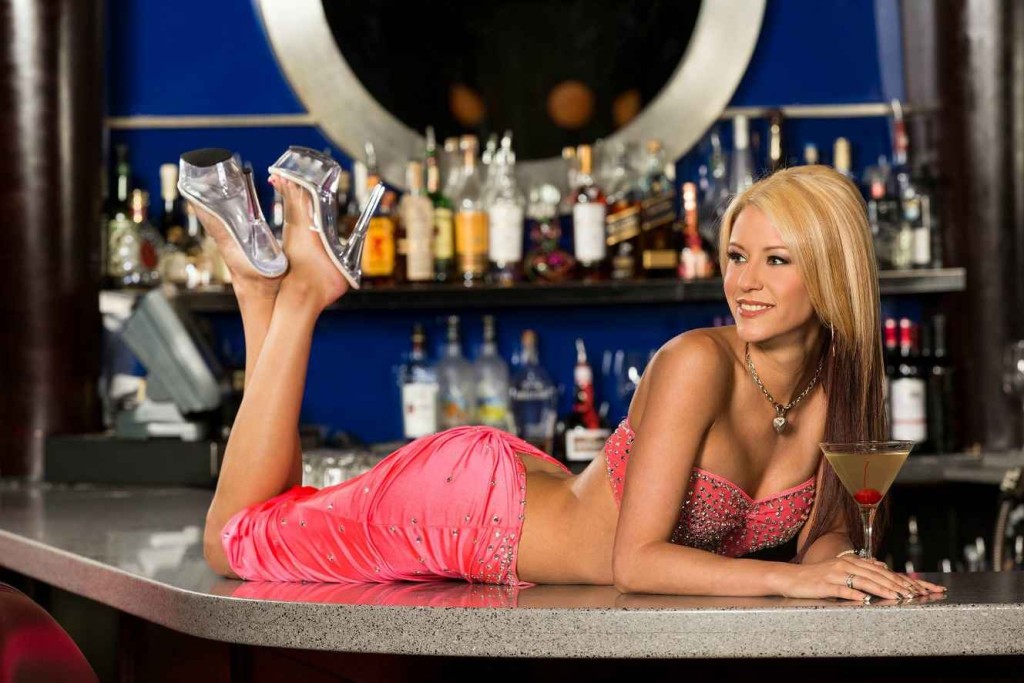 Opening in 2002, Cheetah became different from other strip joints by creating more of a high-end/luxury feel to strip joints in Atlanta. Forcing you to ask the question is there such thing as a classy stripper? So the aforementioned venues all feature a style of dancing called "twerking", Cheetah girls are not allowed to twerk at all. Reason #1 why it's not my favorite, #2 rap music isn't tolerated! This is a PG-13 club compared to the rest mentioned but it's ranked high for it's quality.
3. Magic City

When you speak of legendary strip clubs in the A, Magic City has to be mentioned. Everyone knows "Magic City  Monday's". I'm 100% sure Magic City is the "most rapped about" strip club in Atlanta. Watch GQ's "Magic City" documentary to get an inside look.
4. Diamonds of Atlanta (DOA)
In my opinion DOA has died down a little bit from a few years ago. During 2013, DOA Wednesdays was THE PLACE TO BE! Kevin Hart, Lil Wayne, Drake, Future, Floyd Mayweather have all made their visit.
5. Onyx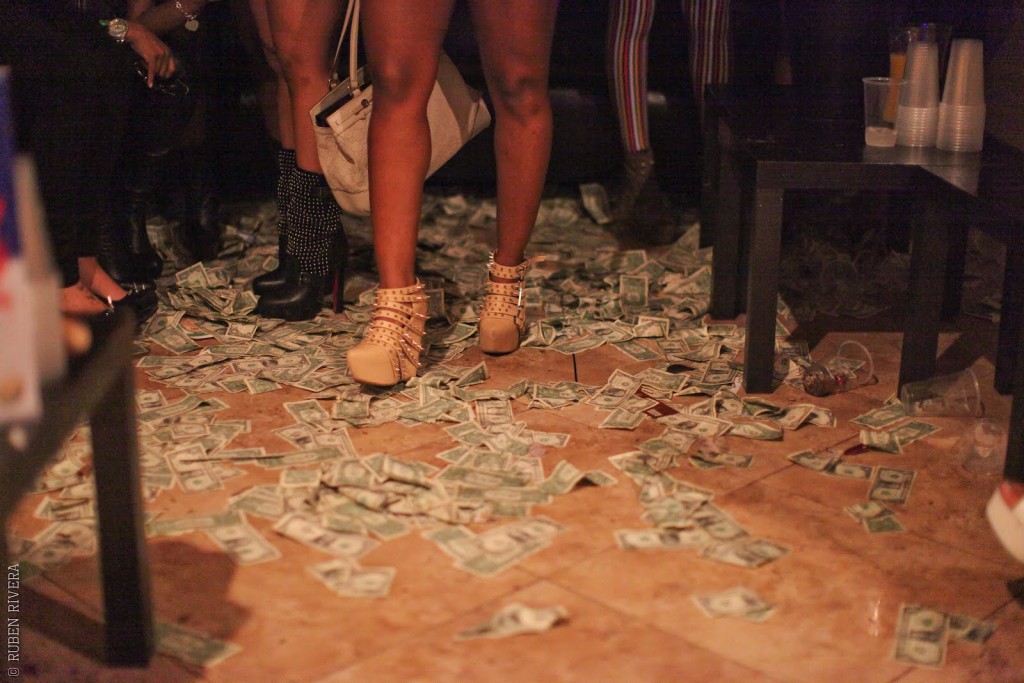 Now I don't frequent strip clubs often, but I can tell this is one of the best. Their set up is nice with the stage right in the middle so you can see from all angles. The girls are good looking, there's a variety of different shades and sizes with no stretch marked bellies or pot bellies. Food is awesome as well.
6. Blue Flame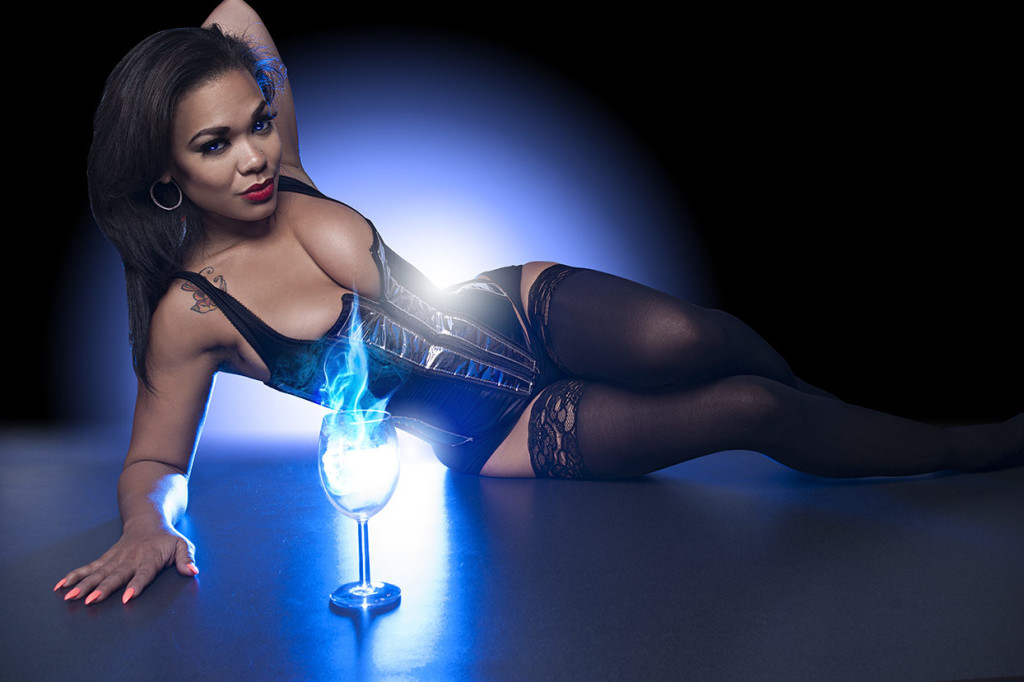 Very laid back atmosphere, Blue Flame provides everything you expect out of a strip club. Good nights to go, Thursday! They usually do an amateur night that usually brings a nice crowd.
7. Pink Pony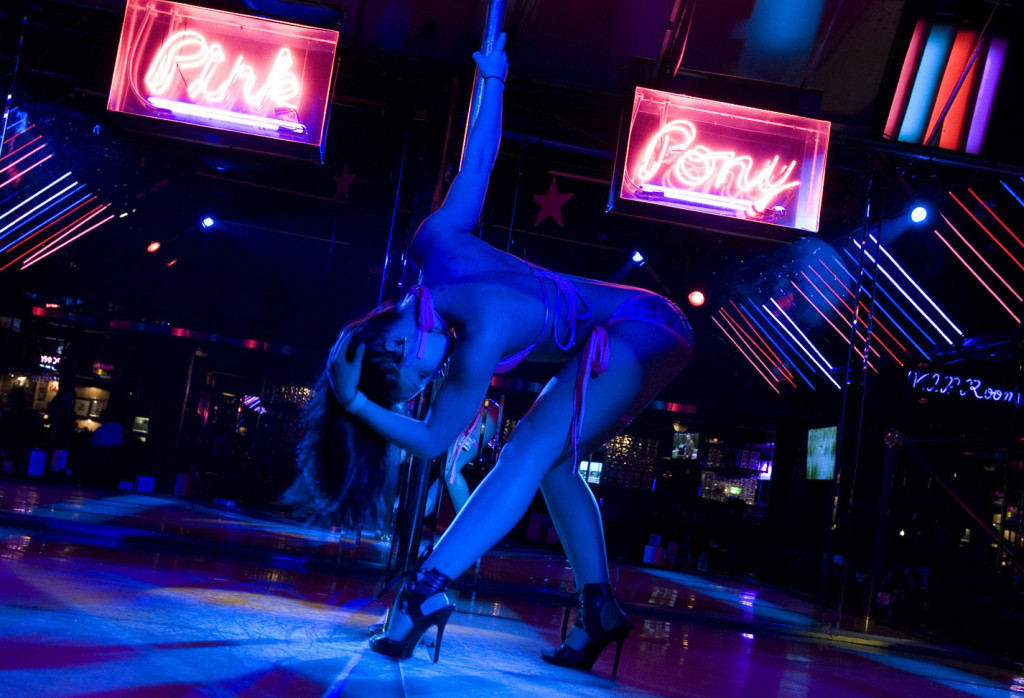 It's like a right of passage in Atlanta to go to the Pink Pony at least once. It may be a shabby place, but the girls are pretty and they know how to dance.
8. Clermont Lounge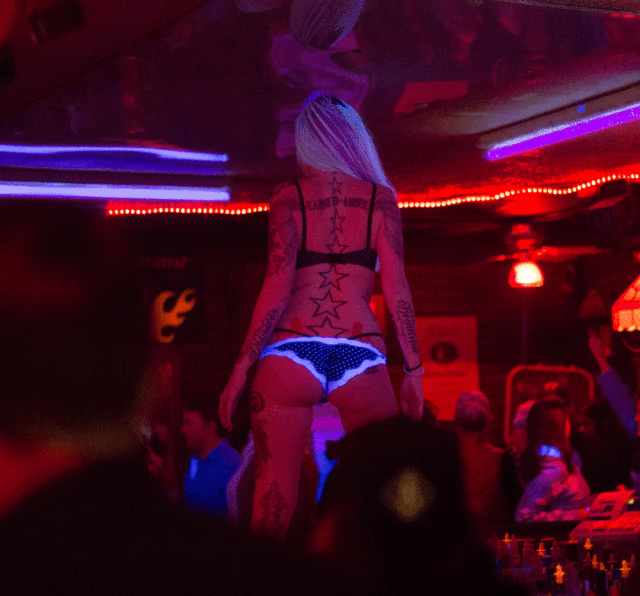 So, Clermont Lounge may not be the most appealing but it can provide an unusual night. Here writer Katie Flint talks about a night at Clermont Lounge.