An 83 year old Meriwether County woman was brutally beaten and burned during a home invasion on August 4th has recently died.
Dorthy Dow of Grantville, Georgia passed away at 4:04pm in Atlanta. According to the coroner reports, her death was caused by the injuries produced from the attacks.
Dow suffered two broken arms, lacerations to her face and head, broken fingers, and third-degree burns from the back of her head down her back. Dow, however, managed to put the fire out with a jug of water and dialed 911 despite her injuries. She was initially taken to Grady Memorial Hospital and underwent numerous surgeries.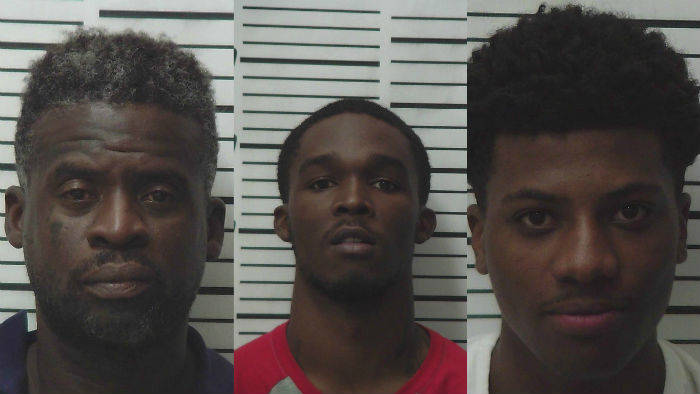 Cortavious Heard, Justin Grady, Shanquavious Cameron, Mina Ellery and Angel Harmon were arrested nearly one week after the crime. The suspects were initially charged with attempted felony murder, aggravated assault, armed robbery, first-degree criminal attempted arson, first-degree burglary, and battery.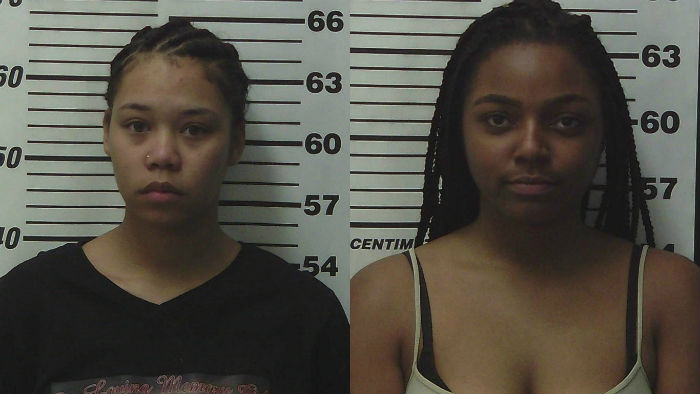 There has been no announcement on upgraded charges for the suspects. Worley said his office will conduct Dow's autopsy with the Georgia Department of Investigations.
Additionally, Ellery and Harmon will be charged with the separate incident at Dow's home on Aug. 2. They are both charged first-degree burglary, financial transaction card theft, and identity theft fraud when using or possessing identity information concerning a person.
Meriwether County Chuck Sheriff Smith called this a "heinous crime."
What do you think about this crime? Leave a comment below! 
---
Related: