Mervin Woodard has been wanted by Clayton County's police for quite some time now. Prior to his arrest on Friday he was the number 1 fugitive in Clayton County and his recent behavior shows why.
WSBTV reports Woodard was arrested for domestic violence after setting his girlfriend on fire. Police say, Woodard doused the woman with gasoline and set her to flames inside her home on Wednesday. The woman, identified by her friend as Melita Curtis, suffered third-degree burns over 25% of her body, WSB-TV reported.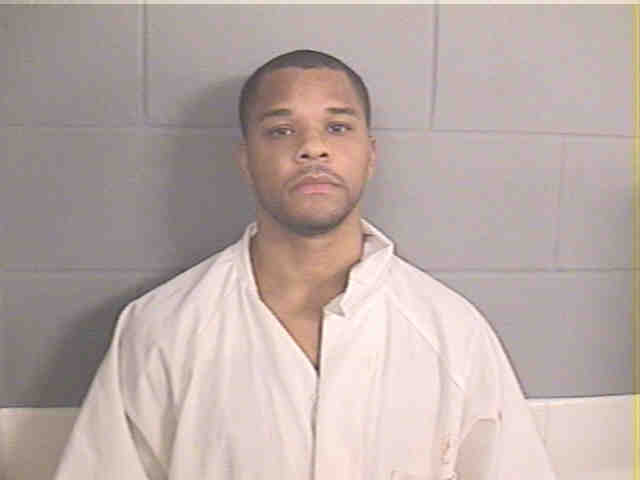 "She did not deserve this. We can't believe this happened to our friend," Jocasta Odom told the TV station as she broke into tears. "She's a great mother, great daughter, awesome sister, the best friend that you could ever have."
After setting her on fire, Woodard drove Curtis to Grady Hospital for treatment and then stole her car. He's been wanted for aggravated assault and false imprisonment from a 2015 incident.
Police were able to find Curtis' car to her home south of Atlanta and found Woodard, 39, in the attic on Friday morning, according to the sheriff's office.