There are so many new burger spots in Atlanta, they seem to open up everyday. With such a great amount of burger spot we felt the need to create a list of the best spots in Atlanta. These are places we like and places that our 3000,000+ followers suggested.
 2277 Peachtree Rd NW
Atlanta, GA
(404) 948-1175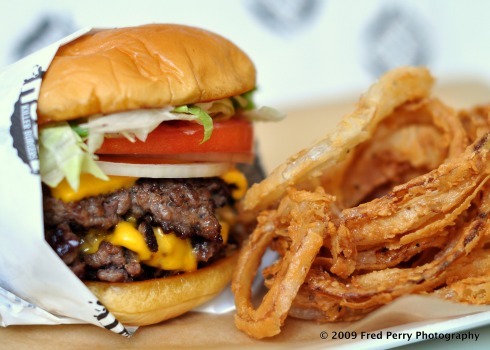 Grindhouse burgers is exactly what you think it is…that is, if you think it's an awesome burger joint that shows creepy Kung Fu and Sci-Fi movies, the burger selection here is quite amazing!
"The food at Grindhouse is spectacular… Really good burgers!" – Whitney H.
1842 Piedmont Avenue Northeast
Atlanta, GA
(404) 254-2273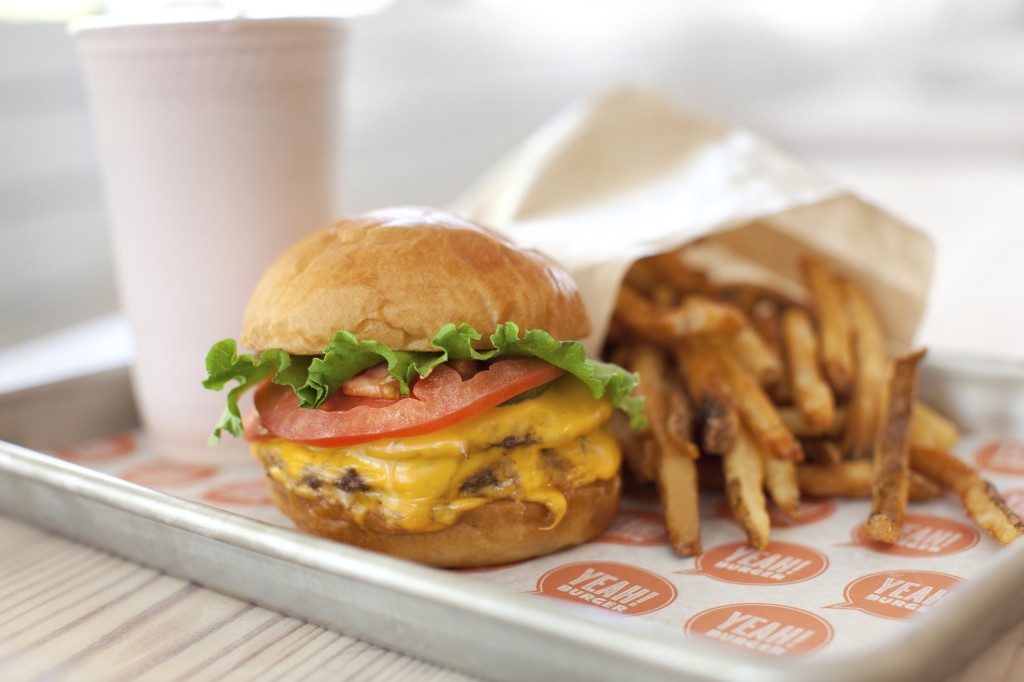 When you have juicy burger on the brain, you should just come here! This is definitely one my list of top burger joints. You can get your burger exactly the way you want it.  The beef is 100% grass fed, but they specialize in other burgers too, bison, turkey, veggie, chicken…even a gluten-free vegan burger if that's what your in to.
"A night at YEAH! Burger is always a plus for me. They're one of a handful of places doing a fairly similar concept: organic, local variety; design your own or choose from one of the menu defined burgers."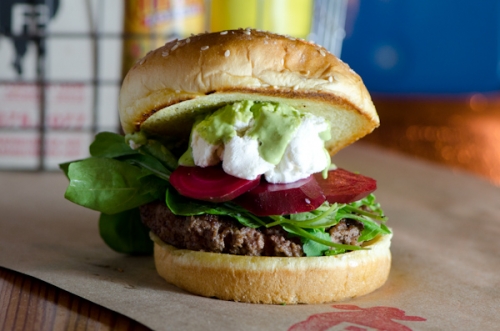 Farm Burger has some of the best burgers and fries at a (slightly) cheaper price than Yeah Burger! but not sacrificing on quality. They serve some ethically resourced food that is delicious.
"Love this place! Everything I have eaten here is awesome, the staff is friendly, and they have outdoor seating. They also have a good selection of beer and wine, at reasonable prices." – Kelly M.
3365 Piedmont Rd NE
Atlanta, GA
(404) 816-0603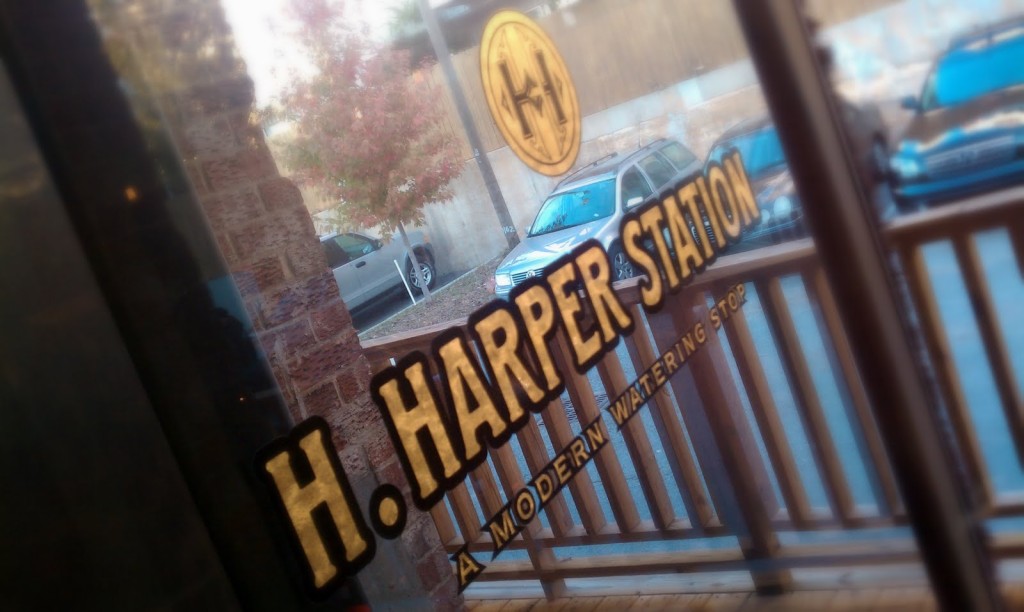 In my opinion they have a burger that rivals the Holman and Fitch burger. Not sure which ones is better but both are noteworthy.
904 Memorial SE
Atlanta, GA
(678) 732-0415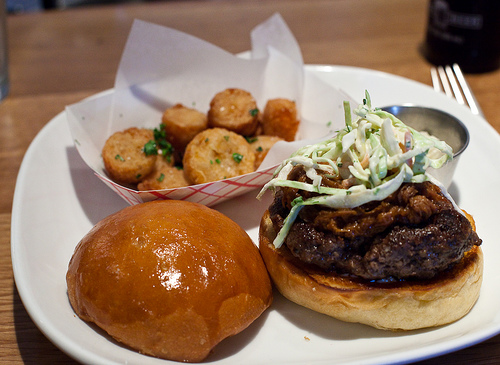 If you're looking for a trendy burger shop this is the place. Usually find myself here for lunch when craving a nice burger with a cool atmosphere.
"If you like a good burger, there are a bunch of great places now here in the ATL to serve you. But, if you want a GREAT burger, I highly recommend Flip Burger." – Chip M.
1587 Howell Mill Rd NW
Atlanta, GA
(404) 352-0603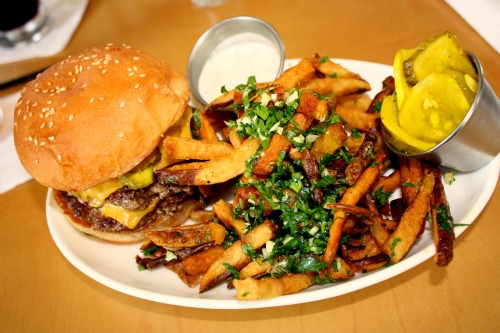 You gotta come here for the burger, of course! It's pretty simple but has excellent flavor and is so juicy. Their herb fries that come with it are also delicious.
"That burger stack is clearly one of the best burgers I've ever had."
887 Howell Mill Rd NW
Atlanta, GA
(404) 815-1399