At the end of the day a date is about the person you're with, the restaurant really doesn't matter especially if you have great chemistry together. If you do have a great chemistry these restaurants will only make your dating experience 10 times better. If it isn't your first, check this list for the "12 Best Restaurants for a Date in Atlanta".
1. Cafe Intermezzo
Who doesn't love dessert and fancy coffee drinks?! A great date spot. This location also has a semi-outdoor patio area. I'm always happy when I go.
2. R. Thomas
Great place to go late at night and get something different, change of pace from your local late night burgers and greasy foods.
1812 Peachtree St NW, Atlanta, GA 30309
3. Apre Diem
This place has always been good for a first date situation, or for friends to get together and drink some lovely wines from their extensive menu and share appetizers and amazing desserts.
Midtown Promenade, 931 Monroe Dr NE, Atlanta, GA 30308
4. Antico Pizza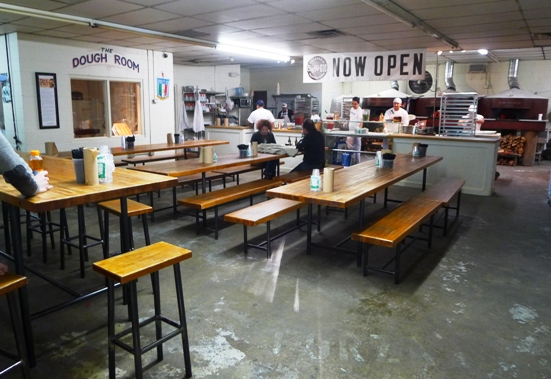 Antico Pizza, to me, is a place of many faces — family friendly, date friendly, and even if you just came here to grab a bite with co-workers, it all works out.
1093 Hemphill Ave, Atlanta, GA 30318
5. BarTaco
This is the perfect, under the radar, won't break the bank date spot that not too many people know about!
969 Marietta St NW, Atlanta, GA 30318
6. Argosy
I've been here a few times and the decor is just dope. Service is great too. But the food hits the spot every time! This not only a great bar with great food, but it's perfect for groups looking for a spot to hang out.
470 Flat Shoals Ave SE, Atlanta, GA 30316
7. Carroll Street Cafe
Given the affordable food and intimacy of the space, Carroll Street is a great locale for a date.
208 Carroll St SE, Atlanta, GA 30312
8. Top Flr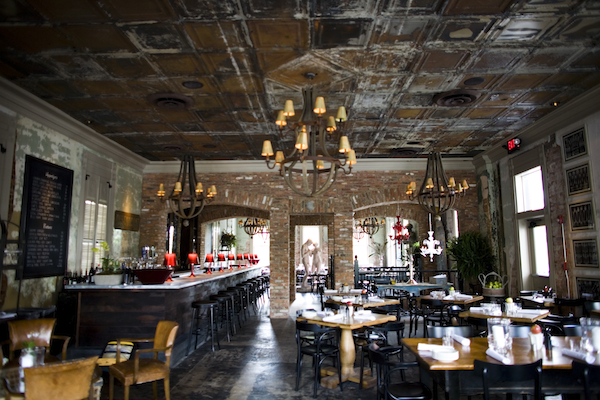 Great atmosphere great food and better bar program!  I liked it very much for a date night spot.
674 Myrtle St NE, Atlanta, GA 30308
9. Yeah! Burger
Just when I thought I was going to get totally burgered out, I stumbled into YEAH! and couldn't have been happier. Not only is the interior of this place decorated with some of the best branding I've seen to date, but they've really curated some great products and built a fantastic menu around them.
 1168 Howell Mill Road ,suite E, Atlanta, GA 30318
"Like" us on Facebook!