Nothing reminds you of your childhood like seeing Christmas lights during the holiday. Take your family to see some electric joy by visiting some of the amazing Christmas displays Georgia has to offer. If you need more informations click the titles of the locations. Any display's we missed? Please leave a comment below.
Dates: Nov. 14, 2015-Jan. 9, 2016
More than 1.5 million LED lights decorate the 30-acre garden. A new feature, the Tunnel of light joins old friends Orchestral Orbs, Glittering Galaxy, Radiant Rainforest and more.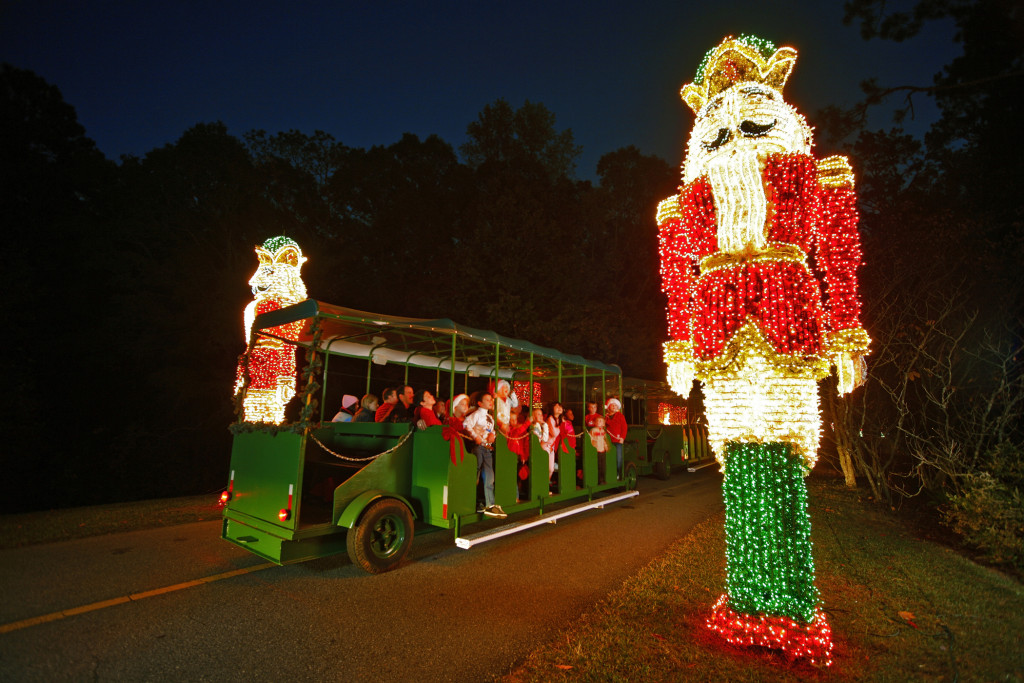 Date: Nov. 13, 2015 – Jan. 2, 2016
About an hour and a half away from the city, so not technically Atlanta but worth the drive if you're near Atlanta. Callaway Gardens features over 8 million light for kids and families to enjoy. This will be the 24th consective year Callaway Gardens is hosting such a display. Kids under 5 years old are free!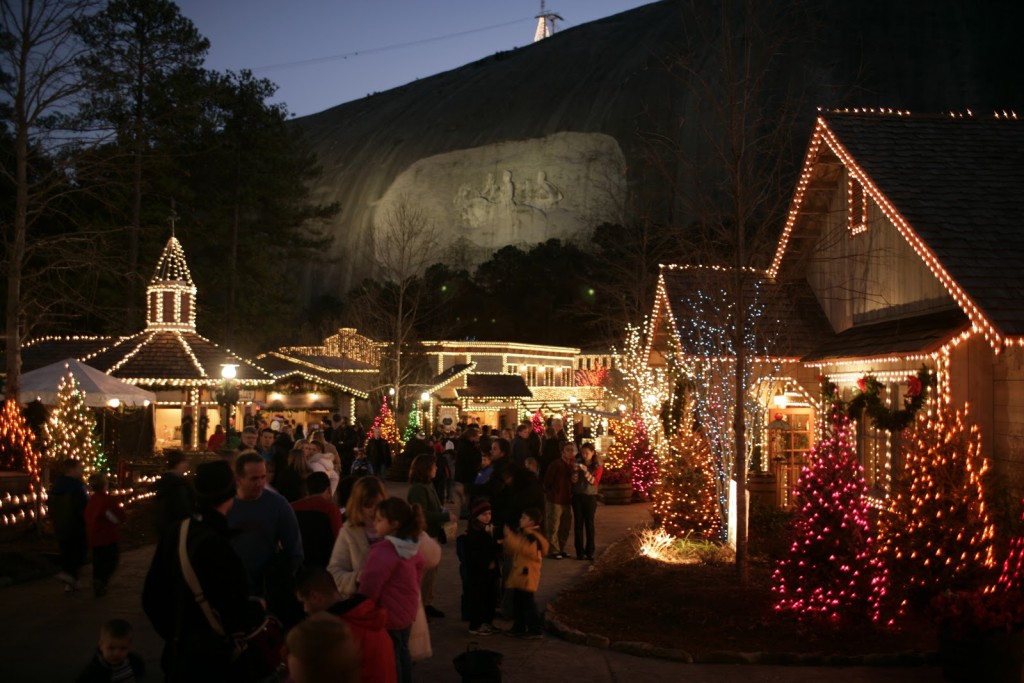 Dates: Nov. 27, 2015 – Jan. 3, 2016
Stone Mountain illuminates the area with over 2 million lights. While you're there they have different holiday shows including Ice Age, Christmas Parades, fireworks and more.
Related: Marietta Ice Rink Opens For the Holiday Season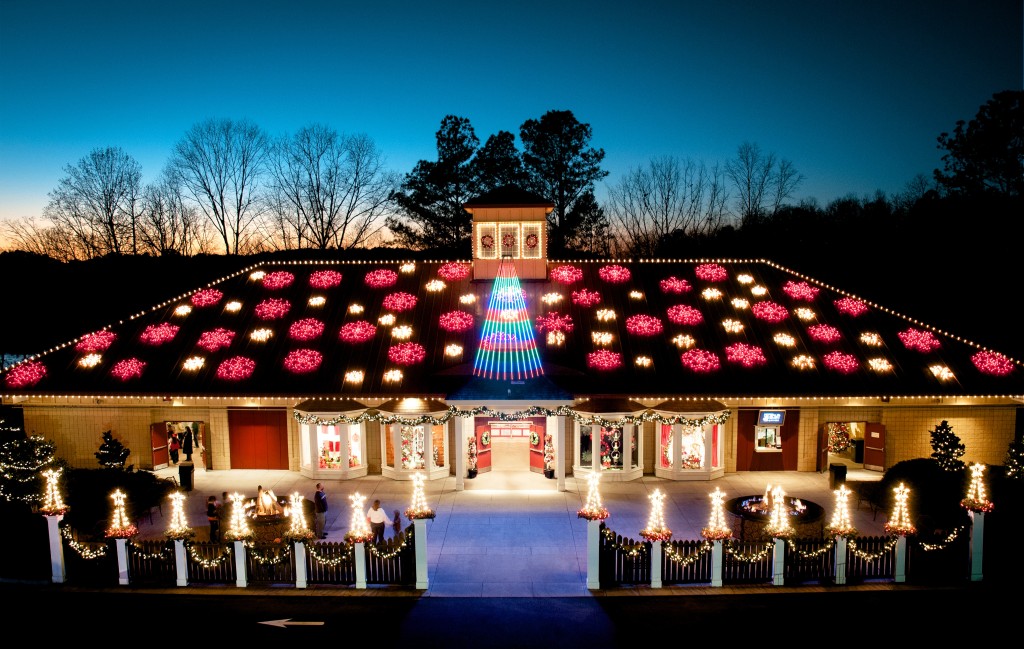 Dates: Nov. 27, 2015 – Jan. 3, 2016
Visit Lake Lanier and take a 7 mile drive through tour of twinkling lights. Stroll down the beach and boardwalk to enjoy an extended tour of the light show. Lanier Islands, 7000 Lanier Islands Parkway, Buford. 770-945-8787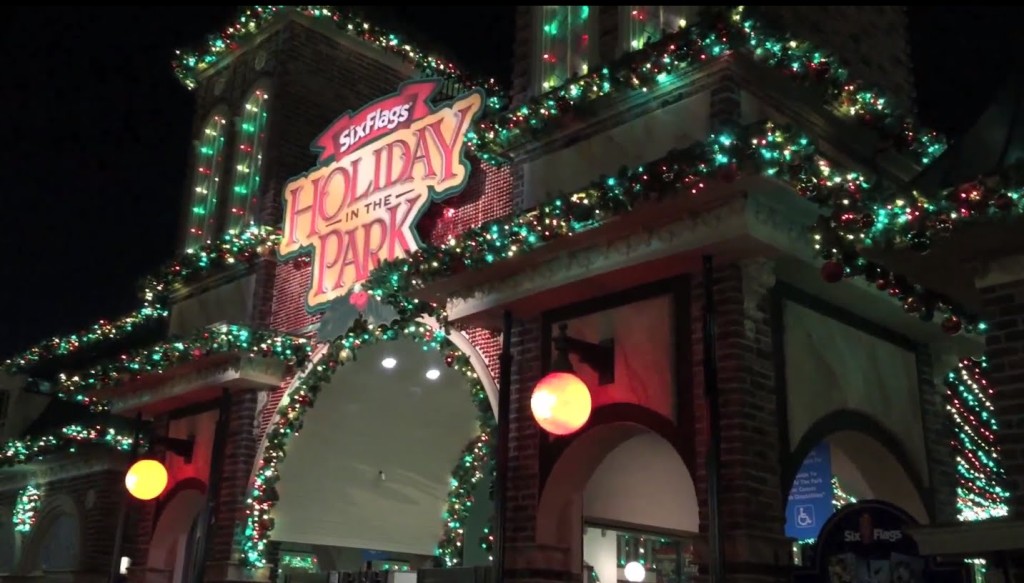 Dates: Nov. 21, 2015 – Jan. 3, 2016
The amusement park will be decorated with more than 1 million low-energy LED lights. Select rides (including Goliath, Dare Devil Dive and Georgia Scorcher) will be running, sections of the park will have distinct themes and the train will be rechristened the North Pole Express.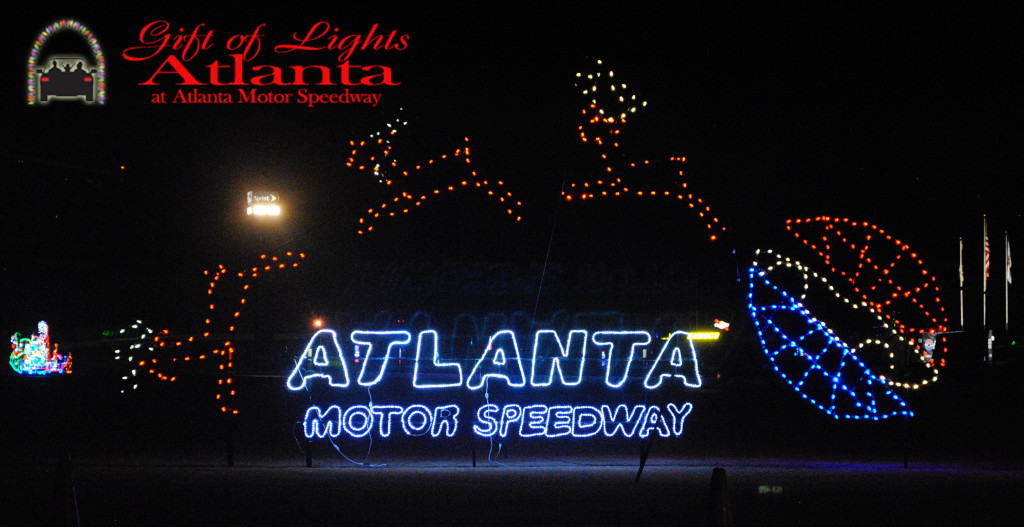 View "over-the-top decorating" and get the rare chance to drive on the AMS oval. Nov. 27 through Dec. 30. 6-9 p.m. Sundays-Wednesdays, 6-10 p.m. Thursdays-Saturdays and holidays, open 6-10p.m. starting 12/17 through 12/30.
"Like" us on Facebook, help us reach 50,000!