#CowetaStrong was given a new meaning last night after the Coweta community came together after losing Blake Payne in a fiery crash.
Blake Payne was attending Kennesaw State and went to Newnan High School, where played baseball and more.
Friends of Blake spilled their feelings on Twitter after the loss..
R.I.P Blake Payne , you've brought a smile to almost everybody you came in contact w ! 👼😢😊

— ❤ im her . (@KTP_ImThatLady) December 4, 2015
RIP Blake Payne, although I didn't know him it is very sad to see yet another young soul leave so soon. praying for his friends and family. — bAddie☮ (@addaaaaypence) December 4, 2015
1 other person was killed in the crash, firefighters say two cars were engulfed in flames when they arrived.
Crews were able to pull out 2 people trapped inside the burning cars but 2 other people were pronounced dead at the scene.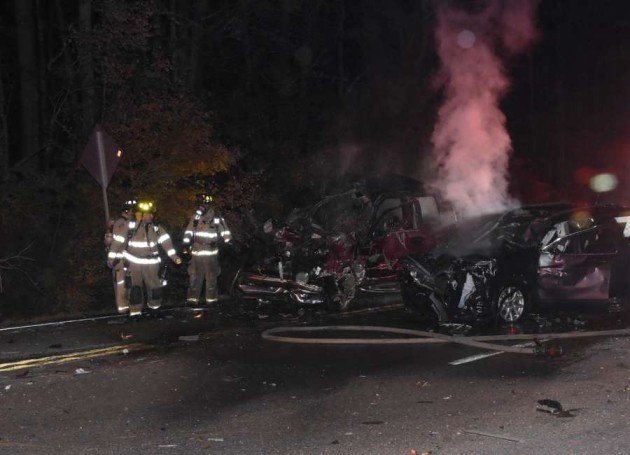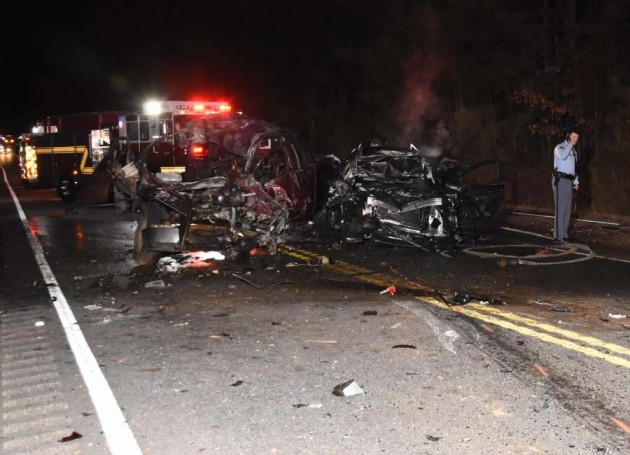 We're working to learn more about what caused the fatal crash. Refresh this page for updates.