Now you will have a little extra time to prepare for the National Championship..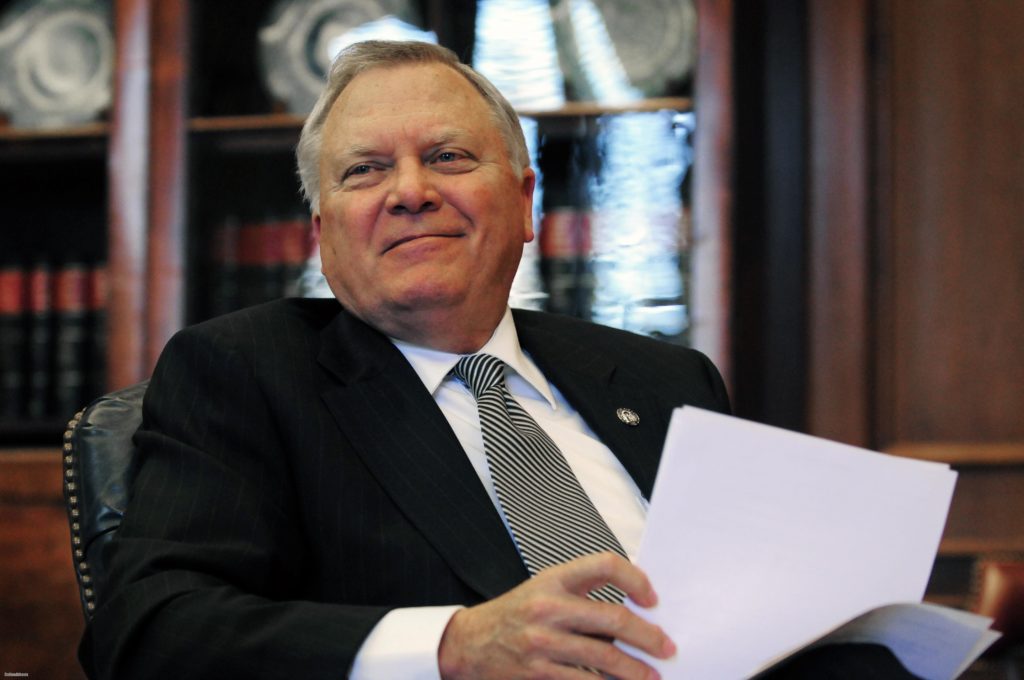 Press release from Georgia Governor Nathan Deal:




January 4, 2018
In light of several factors, Gov. Nathan Deal, along with Mayor Keisha Lance Bottoms and Fulton County government officials, announced early closures for state and local government in metro Atlanta on Monday, January 8. The City of Atlanta will close at 2:30 p.m. Fulton County and state government will close at 3 p.m.
Agencies are also encouraged to allow employees with the ability to telecommute to do so. Employees and visitors are also encouraged to use MARTA to travel on Monday.
Finally, state and local governments will continue monitoring weather and will send additional guidance to employees as necessary.