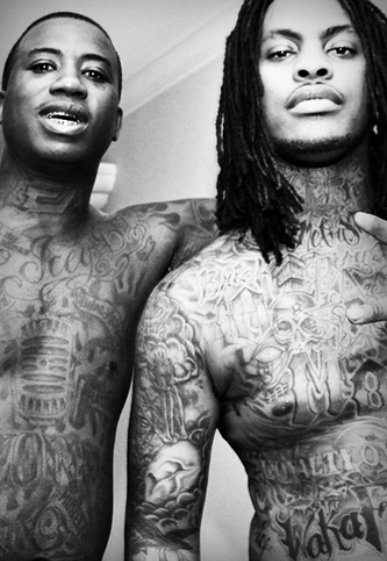 Radric Davis vs Bricksquad?? It seems the 1017 empire is officially done.
TMZ was the first to break the news and has since been confirmed by multiple sources. According to the federal suit, Antney and Waka released Gucci's music and collected royalties without his permission and Antney made herself CFO of Gucci's corporation without his knowledge.
Gucci claims Antney regularly took more than the usual manager's fee of 20%. Producer/DJ Zaytoven and rapper OJ da Juiceman have also been named in the federal lawsuit accusing them of fraud, racketeering, theft and breach of contract with 1017 Records.
Gucci Mane also claims that Antney stole a ring and necklace from Davis, and didn't report certain tax information on her income leaving him with serious tax woes and a broken reputation.
They have already denounced each other over Twitter & various concerts. Do you see this lawsuit as the official end of Gucci Mane's once promising 1017 label?