Yesterday EA Sports' FIFA 16 released in stores across the nation. For the 4th straight year Lionel Messi is the star for the cover and this year will be the first in the FIFA series to include female players.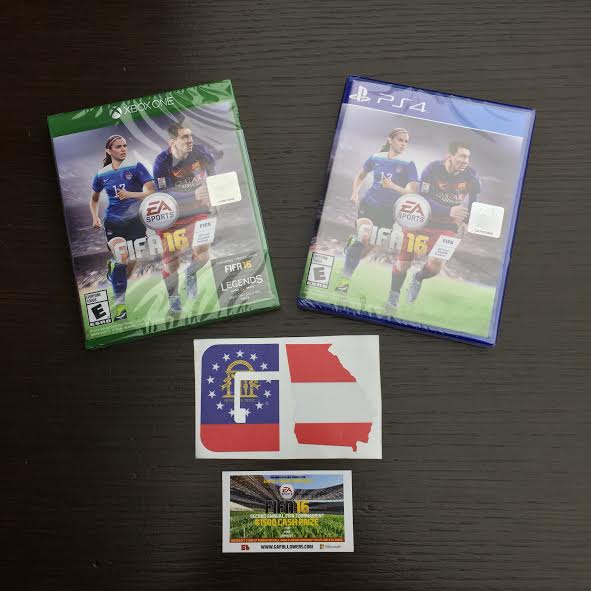 We here at GAFollowers are happy to announce that we will be giving away 2 copies of FIFA 16 (one for each next gen system) this Friday!
To win, please put your email and system below!