Do you have what it takes to win $1,500? All you have to do is win 6 times in a row and it's all yours, come prove that you're the best FIFA 15 player in Georgia!!
1st Place Prize: $1,500 Cash
2nd Place Prize: Xbox One
3rd Place Prize: $500 Giftcard
4th: FIFA 15 & GAFollowers Apparel
Georgia's 1st annual FIFA 15 Tournament will be held next month on Sunday, November 9th in Atlanta at Perimeter Mall's Microsoft Store at 7:00pm. If you have a friend that's good at FIFA let him/her know, this is an ALL AGES event!!! We'll have raffles, food and more giveaways.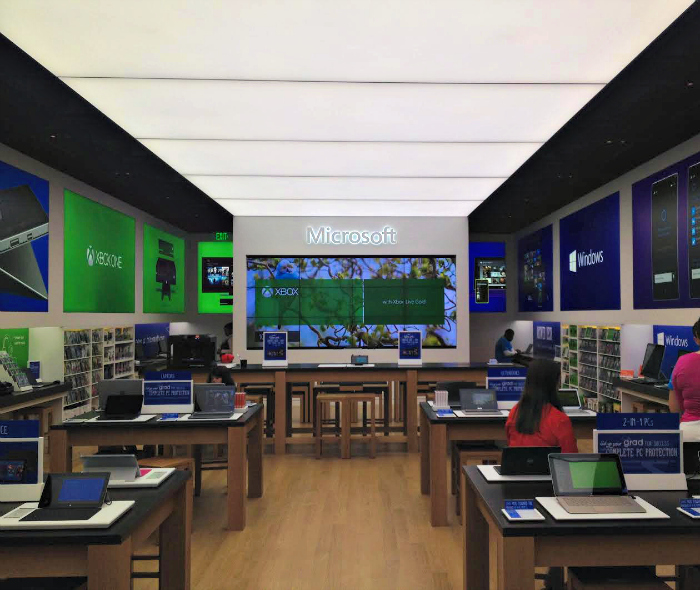 Where: Microsoft Store in Perimeter Mall
4400 Ashford Dunwoody Road Northeast, Suite 1360, Atlanta, GA 30346
When: Sunday, November 9th, 2014
Time: 7p-12a