This past Sunday, (November 9th) here at GAFollowers we held our first event ever at Perimeter Mall's Microsoft Store! A FIFA 15 tournament right in the great city of Atlanta. Over 100 contestants attended and over 400 people came to watch. It was an awesome time and a great turnout. FIFA games started at 7:00pm and never ended! This is our 1st annual FIFA Tournament and we're expecting next years to be even bigger.
Players traveled from all over the country all to compete for the grand prize; $1,500 in cash. We had great players from New York, Texas, Alabama, North Carolina, Louisiana all putting their skills on the line for the goal at the end. 4th place prize was a FIFA 15 copy and a few items from GAFollowers clothing store. 3rd was an Xbox One, provided by ATL Gamer Society. 2nd, a $500 gift card, and of course the $1,500 for the 1st place winner.
This slideshow requires JavaScript.
EXAMINER REVIEW:
The Final Four hosted:
4. Tyler Bowen from North Carolina, playing with Arsenal throughout the tournament. @twbowen11
"After my first real FIFA tournament, I think I'll call it a success! Finishing 4th out of 102 isn't to bad! Had a great time!!"
3. Aman Seddiqi from Houston, Texas. Aman, is a professional FIFA player who has competed in tournaments in Europe, China, and other places around the world.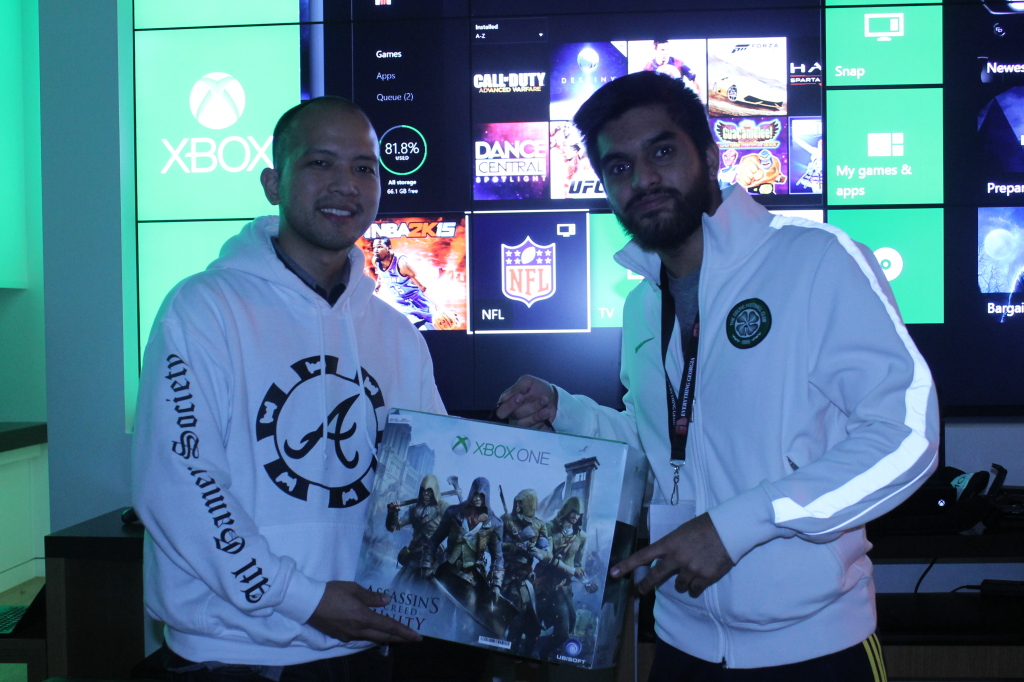 2. Arthur Kilbacak from Athens, GA. Arthur is a UGA student and won a $500 after losing in the championship game.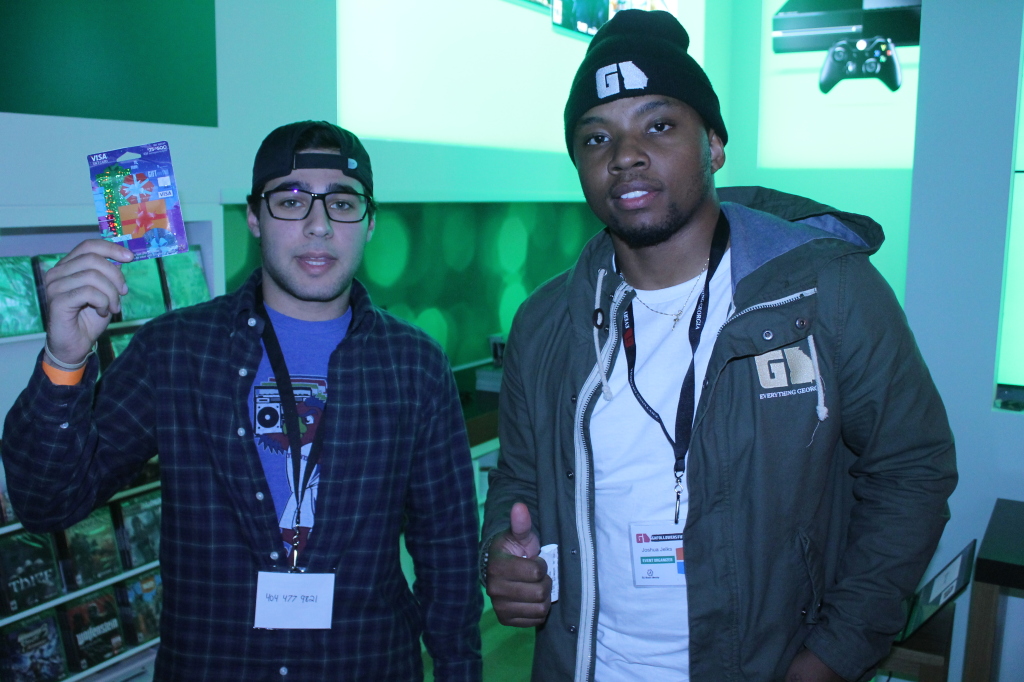 1. Alex Naranjo from New York City, New York. Alex took home the grand prize of $1,500, after beating Arthur 4-1 in the championship game and is the 2014 FIFA 15 Champion. "I'm booking a flight back to New York tonight."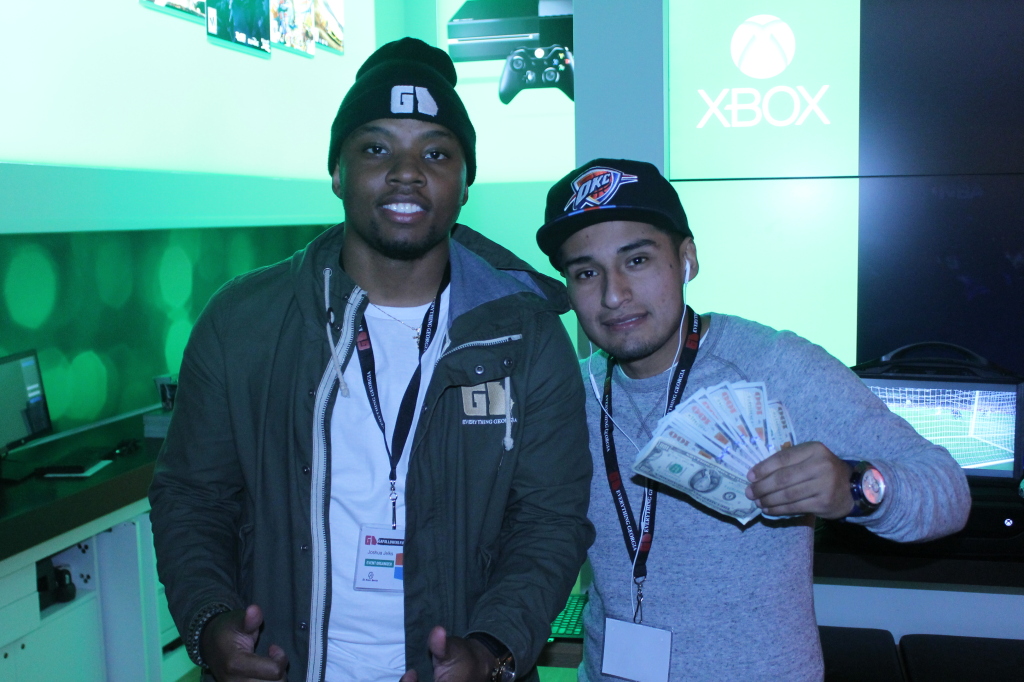 We want to thank everyone who participated and attended this event. Once again we're sorry for the length of the tournament, next year will be bigger and better!