Georgia is also known as the "Empire State of the South". Mainly because we're the heart of the southern states and everything that encompasses southern lifestyle can be found here. We normally get every season and right now this fall season has been more beautiful than ever. With 63 state parks and amount of jaw-dropping scenery located around Georgia there should be no reason why you don't see it all. Here are the best FREE parks to experience Georgia for what it's worth.
1. Black Rock Mountain State Park
Here you will find one of the best views in Georgia, actually it holds the highest altitude for parks in Georgia at an altitude of 3,640 feet. Great for sunrises and sunsets, camping and they even have mountain top cottages for visitors.
3085 Black Rock Mountain Pkwy, Moutain City, GA 30562
2. Tallulah Gorge State Park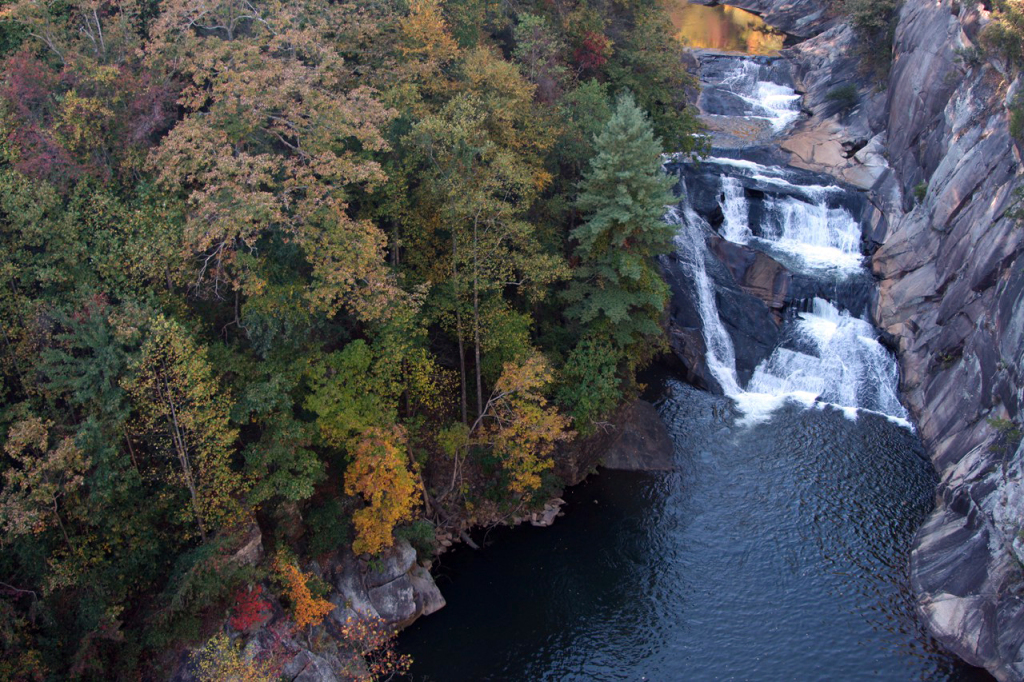 This is proof that Georgia is the best place for scenery. This place is super relaxing, you'll often find people reading in front of the waterfall. With over 1,099 steps it can be a great place for a workout.
338 Jane Hurt Yarn Rd, Tallulah Falls, GA 30573
3. Sweetwater Creek State Park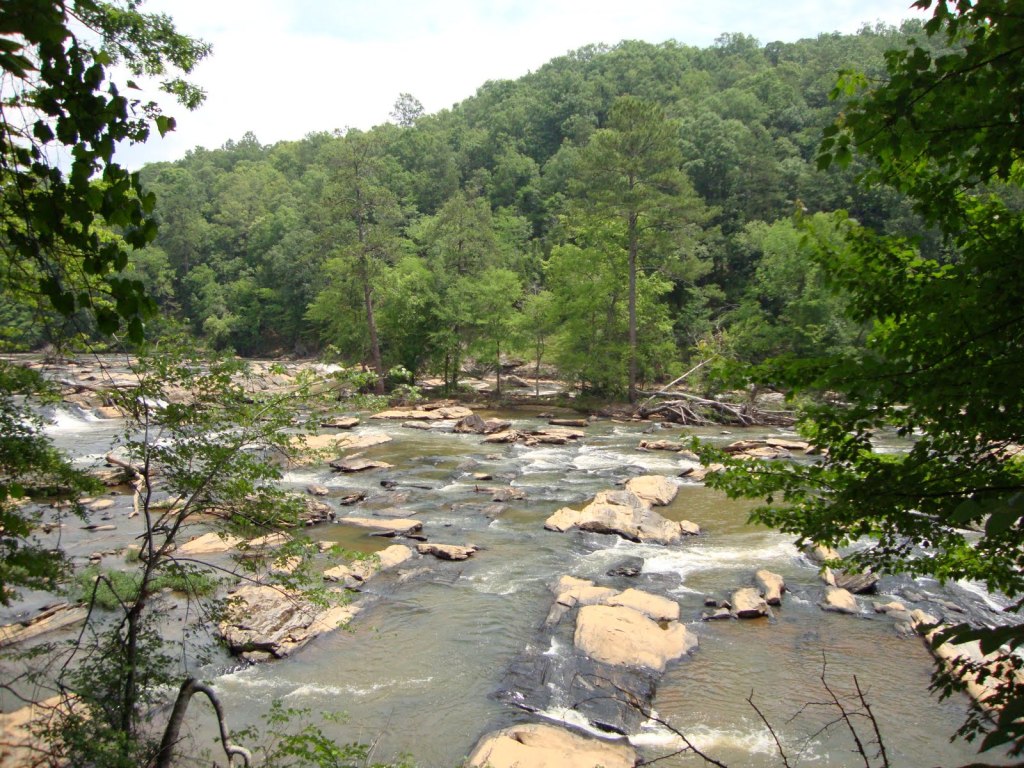 4. Red Top Mountain State Park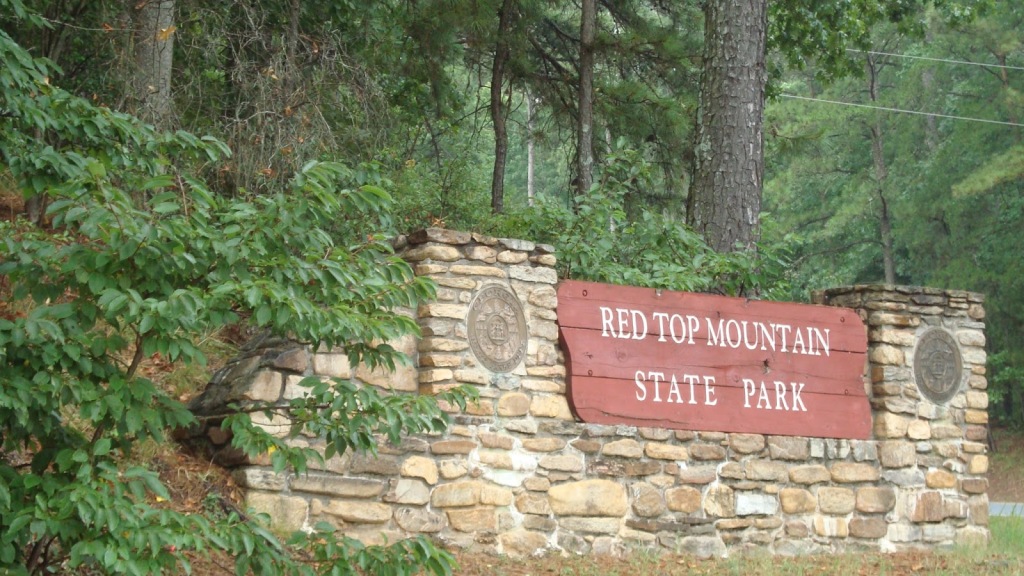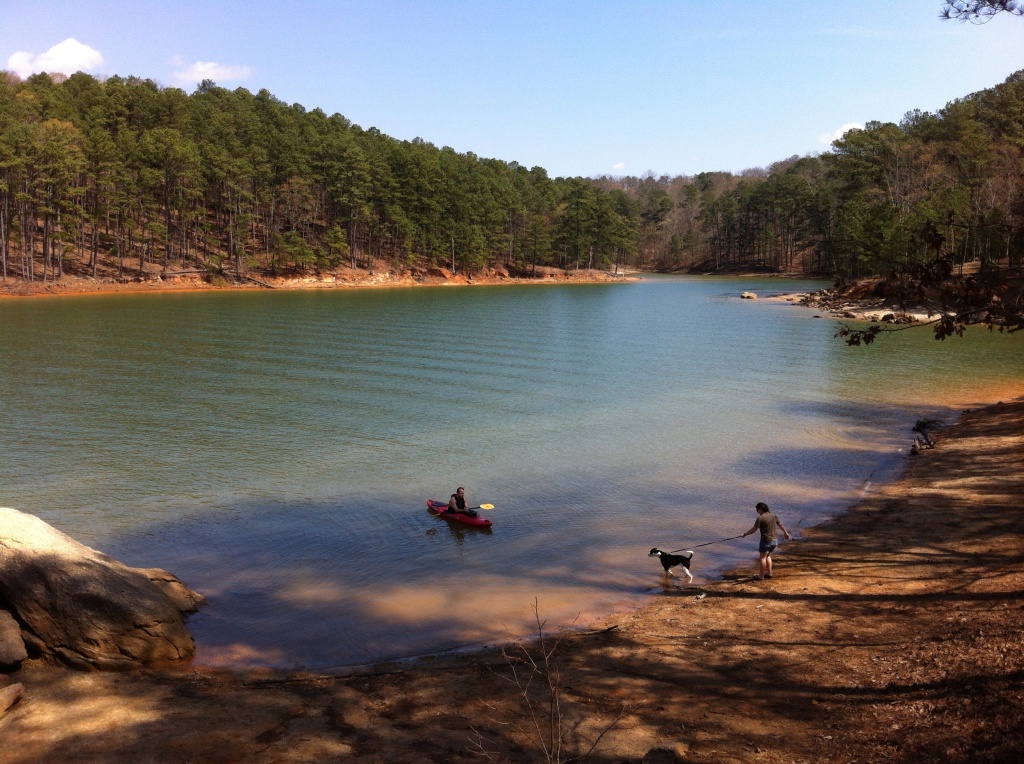 Not too far from Atlanta, Red Top Mountain State Park is a great place for hiking. Especially if you're a beginner, visit here before going on steeper trails. Home of the red clay, hence the name.
50 Lodge Rd SE, Cartersville, GA 30121
5. Providence Canyon Outdoor Recreation Area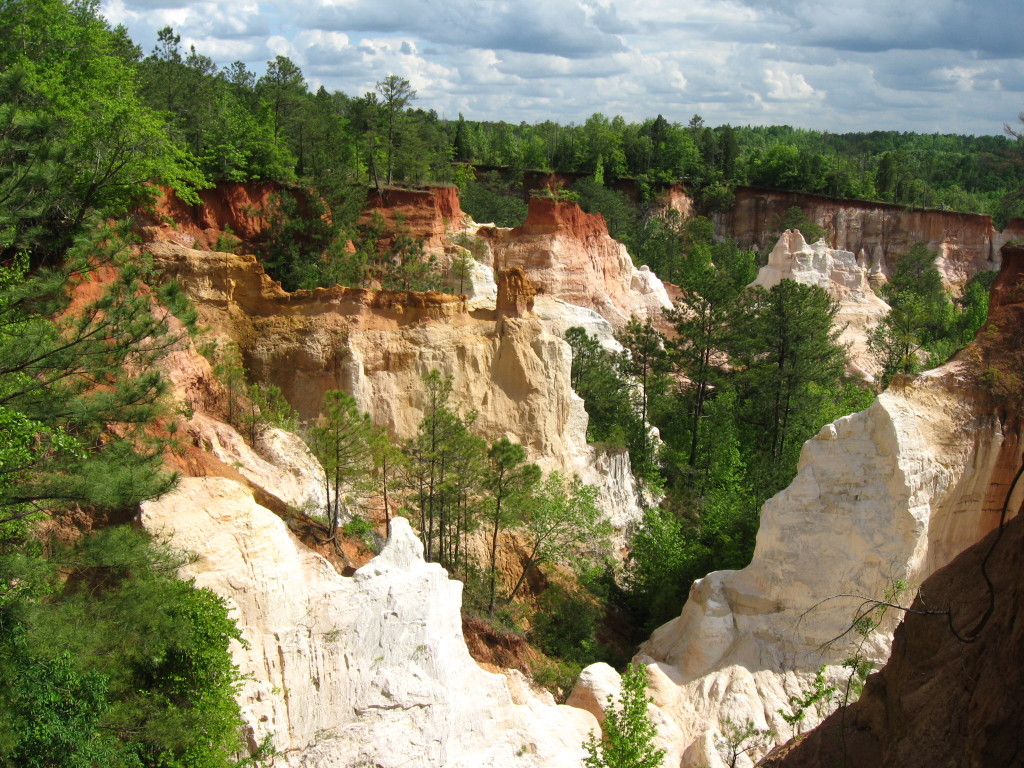 Also known at the "Little Grand Canyon", Providence is one of the best places to hike in the state of Georgia. Great for taking photos and it's also known as one of the, '7 Wonders of Georgia'.
8930 Canyon Rd, Lumpkin, GA 31815
6. Cloudland Canyon State Park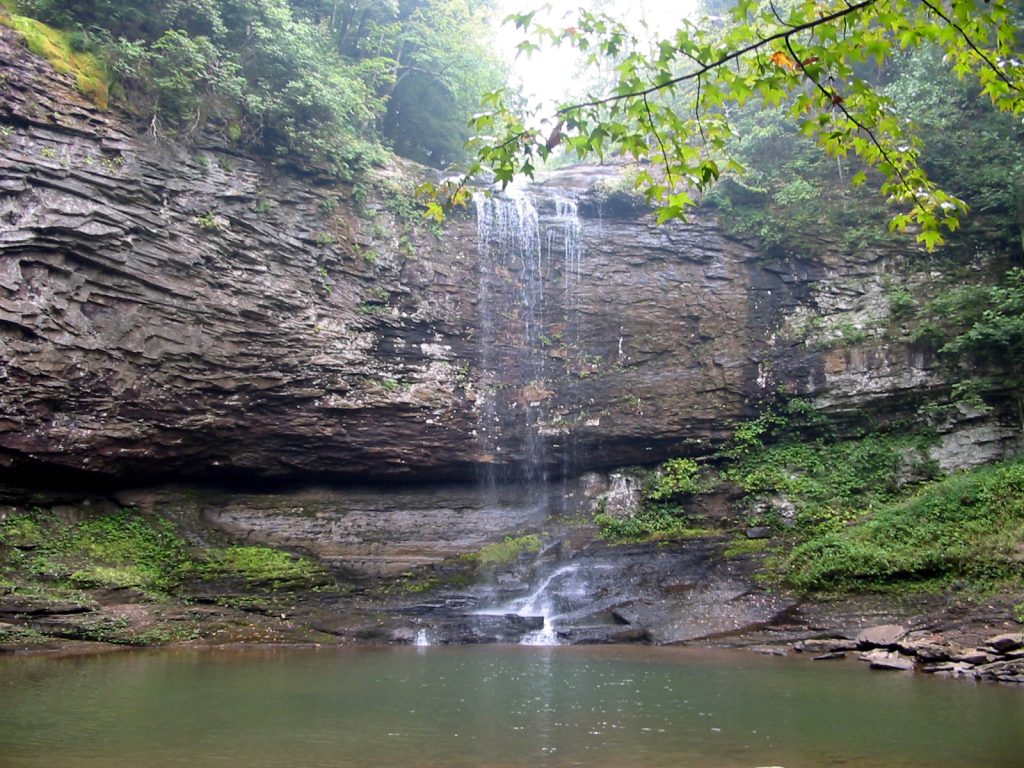 122 Cloudland Canyon Park Rd, Rising Fawn, GA 30738
7. George L. Smith State Park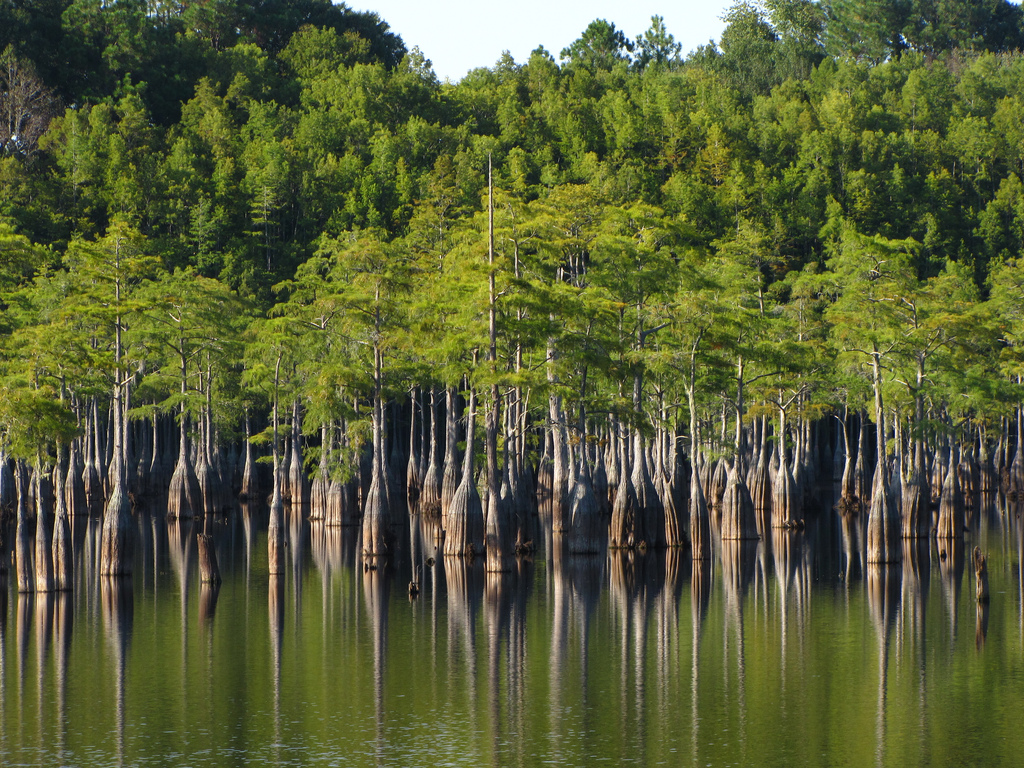 George Smith park is sometimes overlooked, it's near Statesboro, GA (Georgia Southern students) and almost gives you a swampy feeling. Great for canoeing through a catching some fish.
371 George L Smith State Park Rd, Twin City, GA 30471
8. Unicoi State Park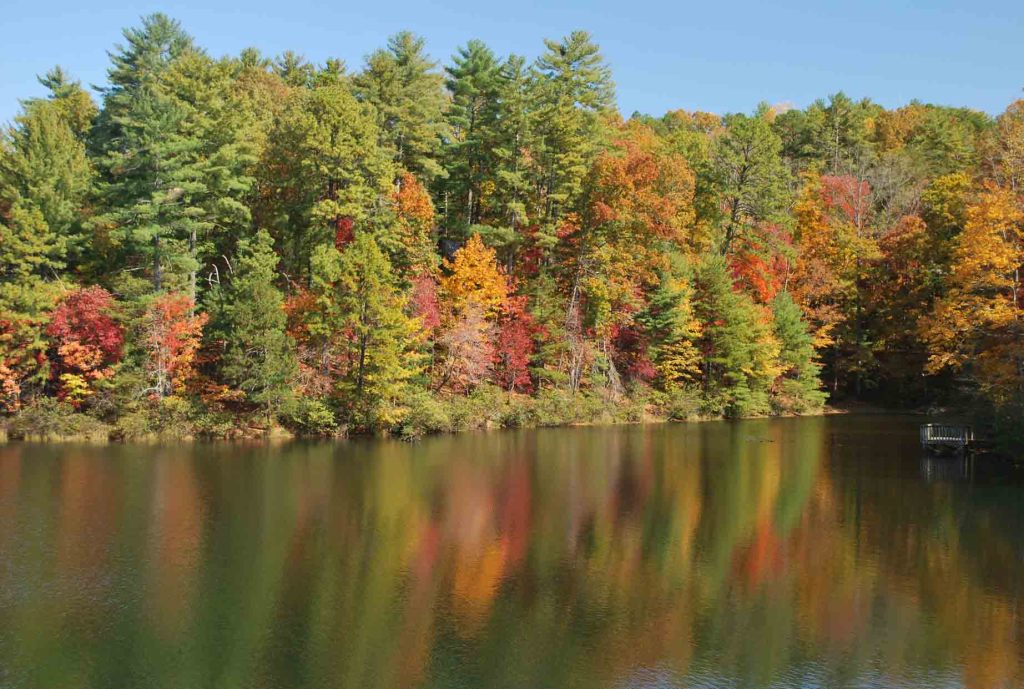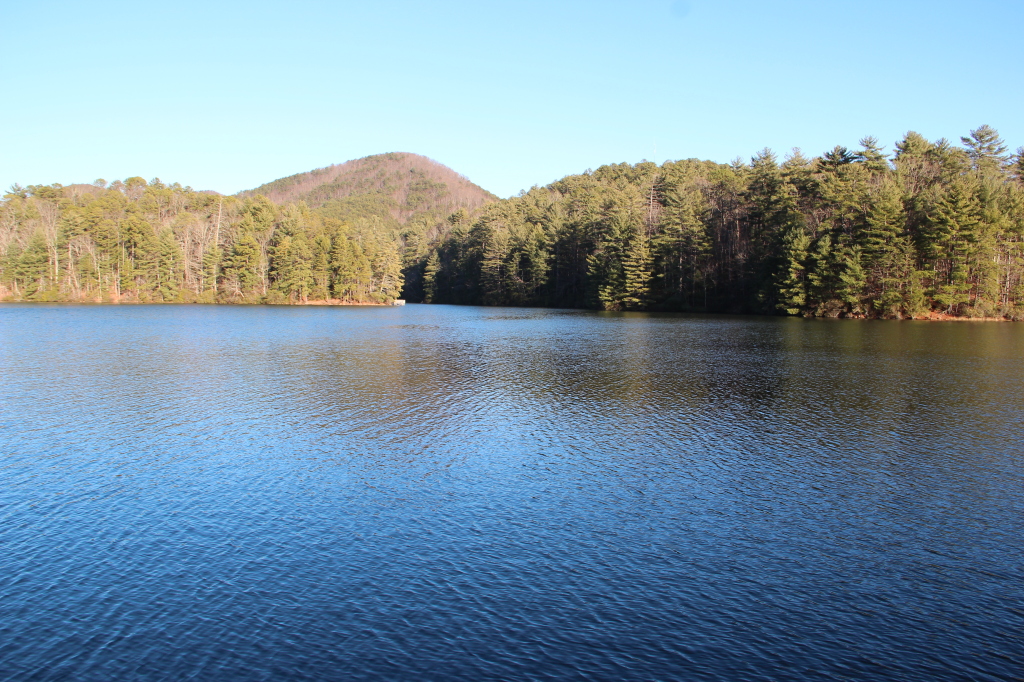 This is probably one of the most popular state parks in Georgia. Located in the North Georgia Mountains, the trails make it a great location for mountain bikes and hiking.
1788 Highway 356, 1788 Anna Ruby Falls Rd, Helen, GA 30545
9. Amicalola Falls State Park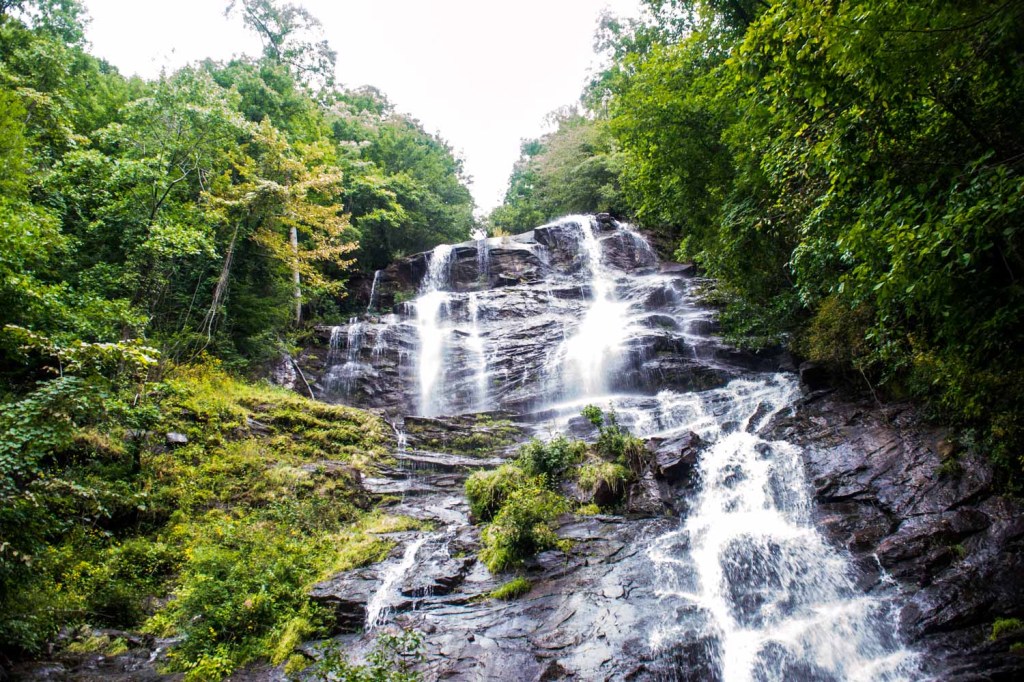 The best waterfall you can find in Georgia, nothing beats Amicalola Falls. With waters tumbling from 729 feet, nearly five times the height of Niagara Falls.
418 Amicalola Falls Lodge Rd, Dawsonville, GA 30534