I have known Dr. Joseph Powell PT, CSCS, COMT, FAAOMPT for over 10 years. He is not only a great friend, mentor and family man, but Dr. powell is also one of the most elite in his field in the entire country. His educational background starts in 2001 when he completed his B.S. in Anatomy. Quickly followed by a Master of Science in Physical Therapy in 2002. Also in 2002, he began working in outpatient physical therapy while continuing his education. In 2005 he received a Strength and Conditioning Specialists certification and another certification in Manual Physical Therapy in 2007. That same year Dr. Powell founded Proactive Rehab, Physical Therapy & Wellness Center. In 2009, Dr. Powell completed his Doctorate of Science in Physical Therapy. 2014 has been a big year as he earned a certification in Orthopedic Manual Therapy involving joint manipulation and was recognized as a Fellow of the American Academy of Orthopedic Manual Physical Therapists. To put that into perspective, there are only 18 Fellows in all of Georgia.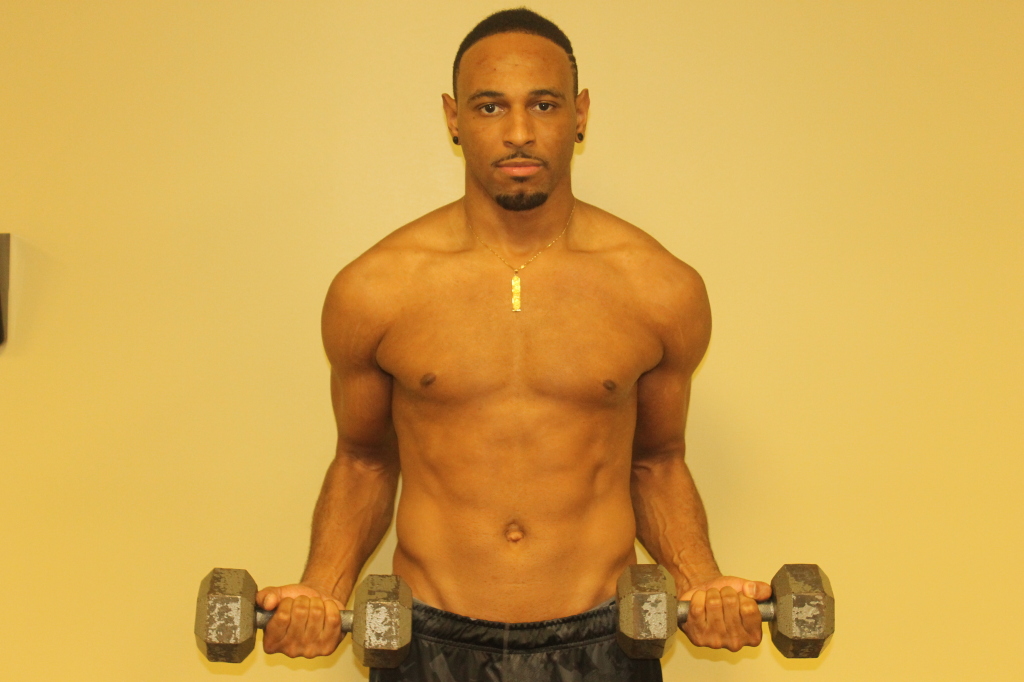 Dr. Joseph Powell and his staff at Proactive Rehab, Physical Therapy & Wellness Center are well equipped to treat any health or fitness need. Proactive Rehab employs highly trained specialists who are dedicated to a hands-on medical approach that is based on years of medical knowledge. The center specializes in non-surgical orthopedics and healing a variety of injuries. Some of the services include: physical therapy and aquatic therapy, neck/back pain, sports/workplace injuries and home health.
The Proactive Rehab Wellness Center uses a holistic approach. The highly trained professionals are dedicated to improving your life by eliminating the pain and strife you endure on an everyday basis while in a serene and meditative environment. The wellness center offers a bariatric program, individualized fitness, nutritional consultations and aquatic aerobics.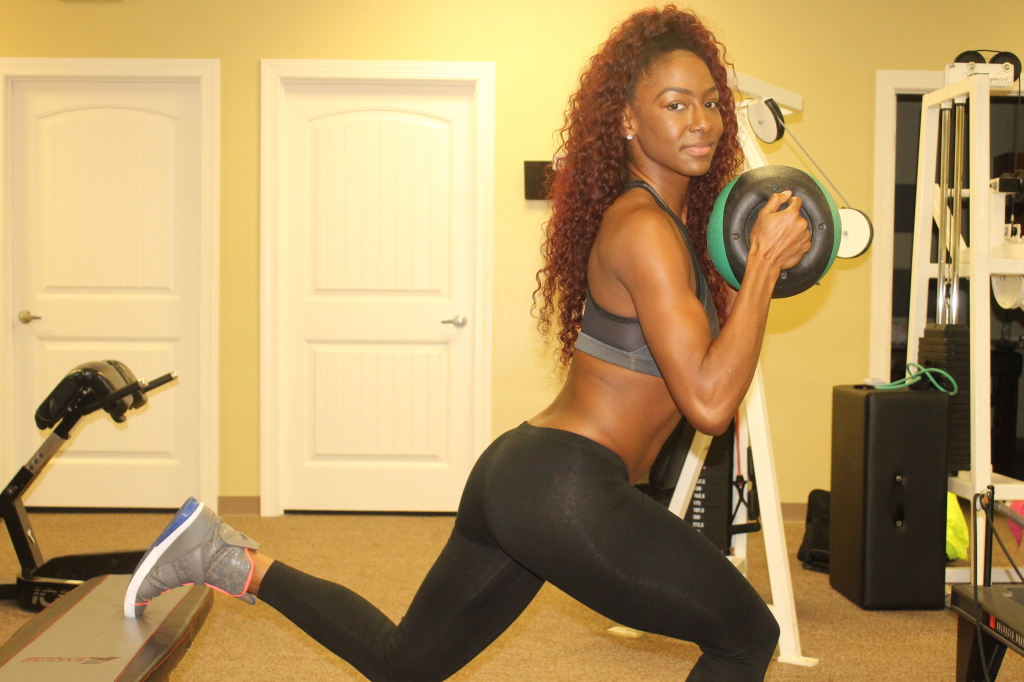 Proactive rehab also offers personal training and conditioning services. The staff will write up a work out program that is specifically designed to help you reach your goals. The personal training and conditioning services are offered to everyone, from those trying to lose a few pounds to professional athletes. I have trained with Dr. Joseph Powell since high school. I know that he has been an instrumental part of where I am today, collegiate All-American and professional player in France. Dr. Powell is always on the cutting edge with new training techniques and exercises. Proactive Rehab is one of the only private orthopedic practice on the southern side of Atlanta.
Go check out Dr. Joseph Powell and Proactive Rehab, Physical Therapy & Wellness Center at myproactiverehab.com or by calling 770-320-7840. Brought to you by GA Followers.