Georgia State's library has been a hotspot for robberies lately. Thursday morning, Georgia State reported a gunman robbed two students of their laptops inside one of the campus libraries at gunpoint.
Police reported that the robberies were 4 minutes apart, one at 7:41am the other at 7:45am in Library North.


Police described the suspect as a black male, wearing black Adidas shorts, black shirt and a gray beanie. Police have a person of interest in custody.
This has been an ongoing problem with going to school in downtown Atlanta. Many Georgia State students are scared, WSBTV talked to a few students on campus today:
"I do expect to be safe, especially in the library where most laptops, iPad, tablets are, and I started to feel safe when I saw an increase of security and then another incident occurred, so I'm just like, 'how is that still happening when we do have increased people monitoring?'" said one student.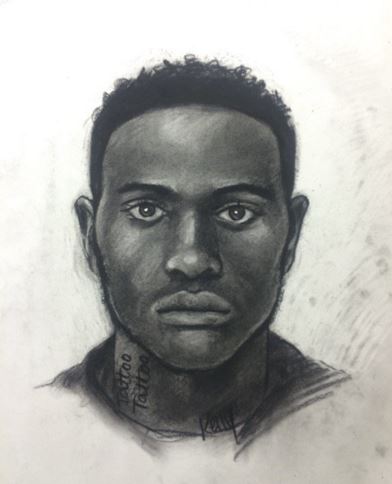 Authorities are asking witnesses to contact the Georgia State University Police at 404-413-2100.
Students may request a safety escort on campus by calling GSU police at 404-413-2100. A police officer or a security guard will drive or walk you to your destination.