Super Bowl LV will be a star-studded showdown between the Tampa Bay Buccaneers and the Kansas City Chiefs. Kickoff is set for Sunday at 6:30 p.m. ET.
Though the Bucs are the first team to ever play in a Super Bowl in their home stadium, the Chiefs will be the official home team as the representatives of the AFC.
Should be a great matchup even with the Bucs' odds to win the Super Bowl are as long as +156. There are big names on both sides of the ball fighting for right to hoist the Lombardi Trophy.
History will be made, as Brady looks to capture a seventh ring in his NFL-record 10th Super Bowl appearance and Mahomes looks to go back to back as the youngest QB to appear in consecutive Super Bowls.
The Chiefs will be making their fourth-ever Super Bowl appearance, first representing the AFC (then the AFL) in Super Bowl I against the Packers, then returning to the big game in the 1969 and 2019 seasons. The Bucs will be making just their second Super Bowl appearance in franchise history, and their first in 18 years.
Below we've listed players that are from Georgia and active for Super Bowl LV. Make sure you keep an eye out for them!
Tyreek Hill (Pearson)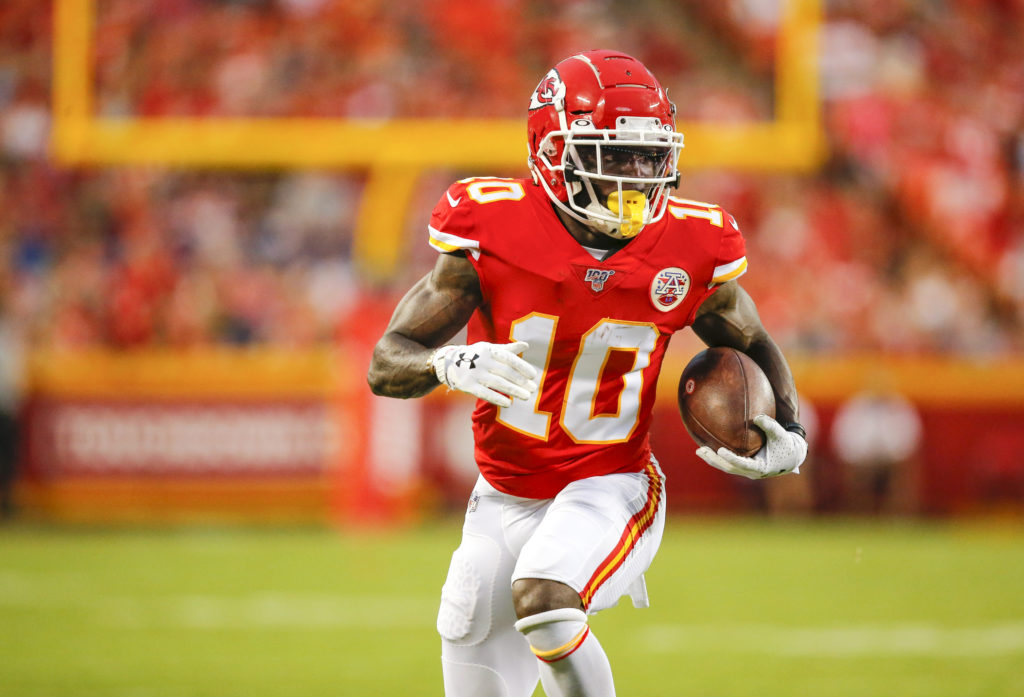 Harrison Butker (Decatur)
Ronald Jones II (Born in Fort Stewart)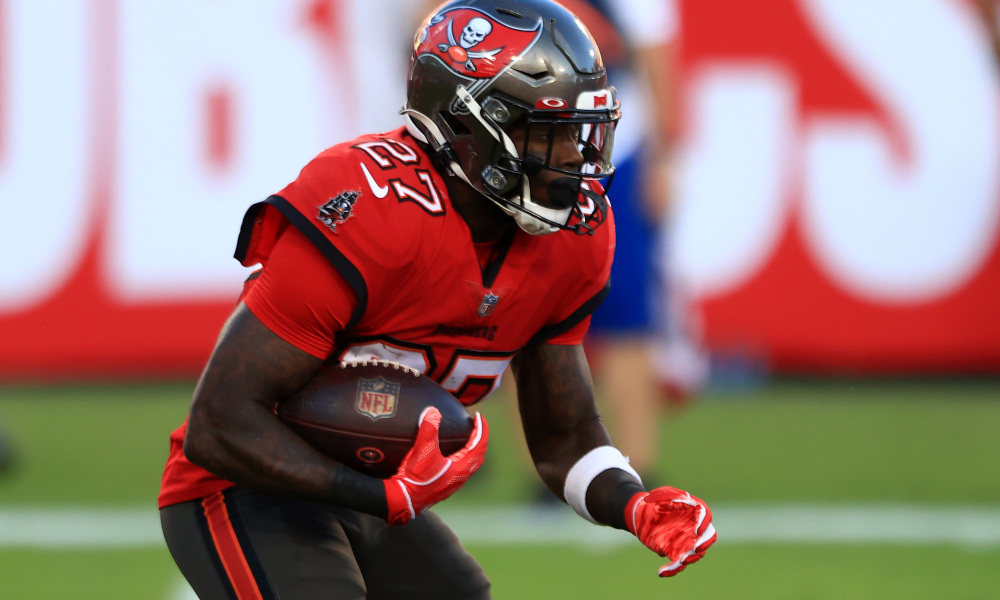 Mecole Hardman (Bowman)
Demarcus Robinson (Carrollton)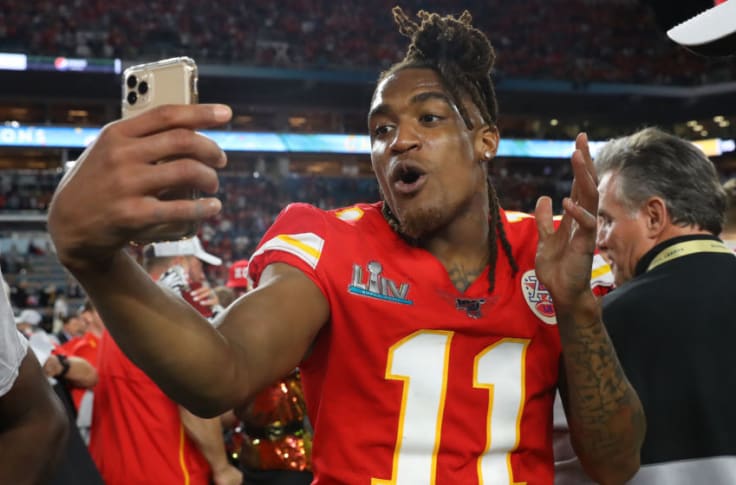 Andrew Adams (Fayetteville)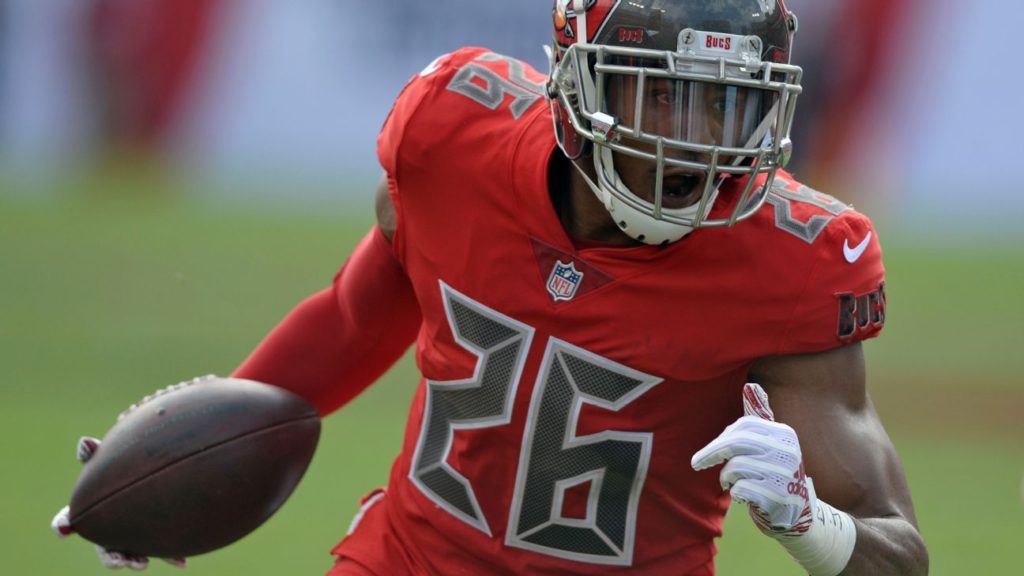 Kevin Minter (Suwanee)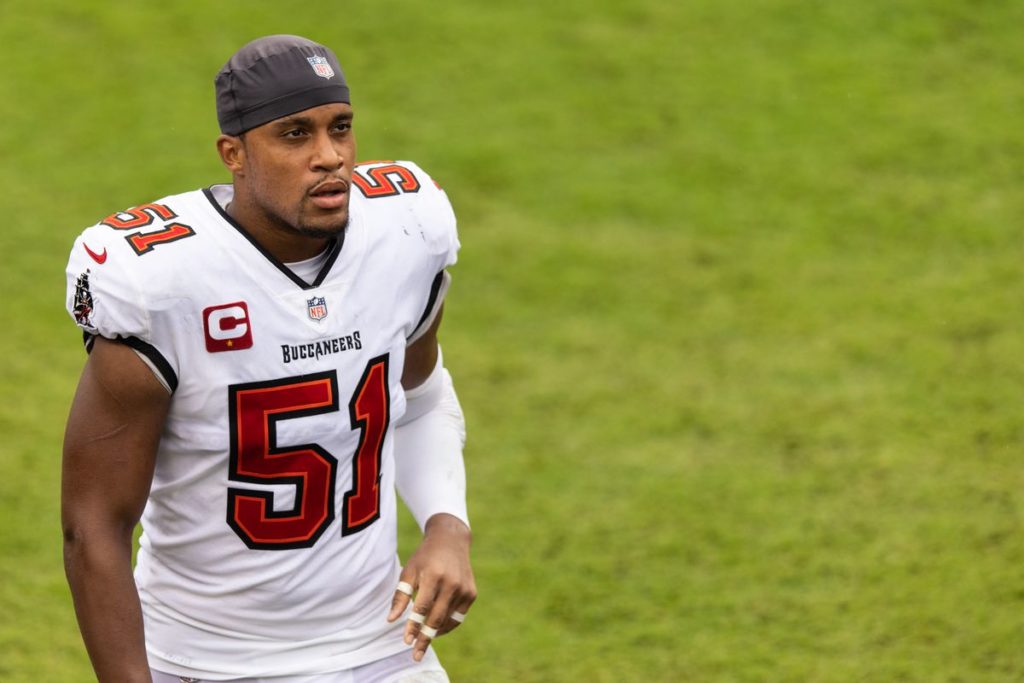 Jeremiah Ledbetter (Attended Gainesville, HS)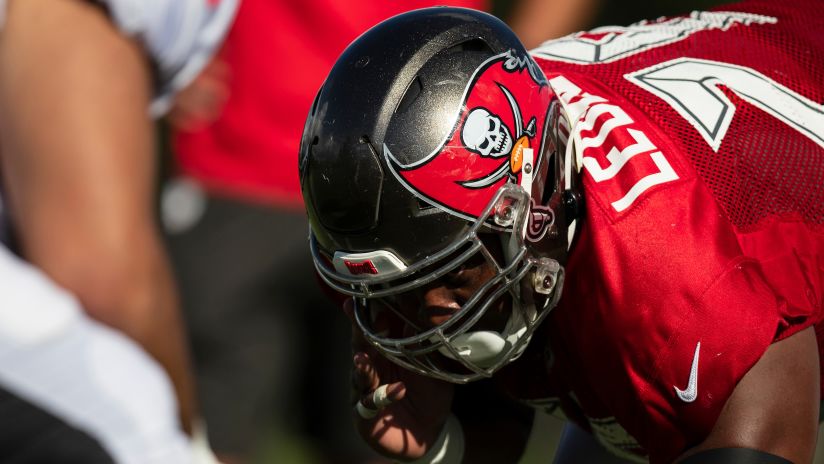 Cam Gill (Attended Chapel Hill)