Just two months prior to their big day, an Atlanta couple is praying for a miracle.
Soon-to-be newlyweds Meg Alexander and Brett Greenhill, set out to enjoy their joint bachelor and bachelorette parties with family and friends Dec. 2 in Naples, Florida, when tragedy overtook their vacation.
Alexander told People that Greenhill had been playing football on the beach with friends when he decided to go for a swim and hit his head on a sandbar on the dive in. He was left floating helplessly in the water until a friend spotted him and called for help.




The last Greenhill can remember, he told his fiancé he loved her and he was sorry.
"I can't feel anything. Meg, I love you so much and I'm so sorry. I love you so much," Alexander shared with People.
The 39-year-old accountant was transmitted to the hospital, where doctors informed the family that Greenhill was paralyzed from the neck down, and had a 1 percent chance of ever being able to walk again.
"We're holding on to that 1 percent because if anyone will do it, it's Brett. He's the hardest-working person you could ever imagine," his fiancé told the magazine.
"If you know Brett, you know you can rely on him for anything," she said. "He would give anyone the shirt off his back, and that's how he lives his life."
Prior to their getaway, the couple mailed out their wedding invitations and were also making plans to spend their honeymoon in New Zealand. But now, plans have changed, as Greenhill remains in the hospital with the inability to speak for the meantime.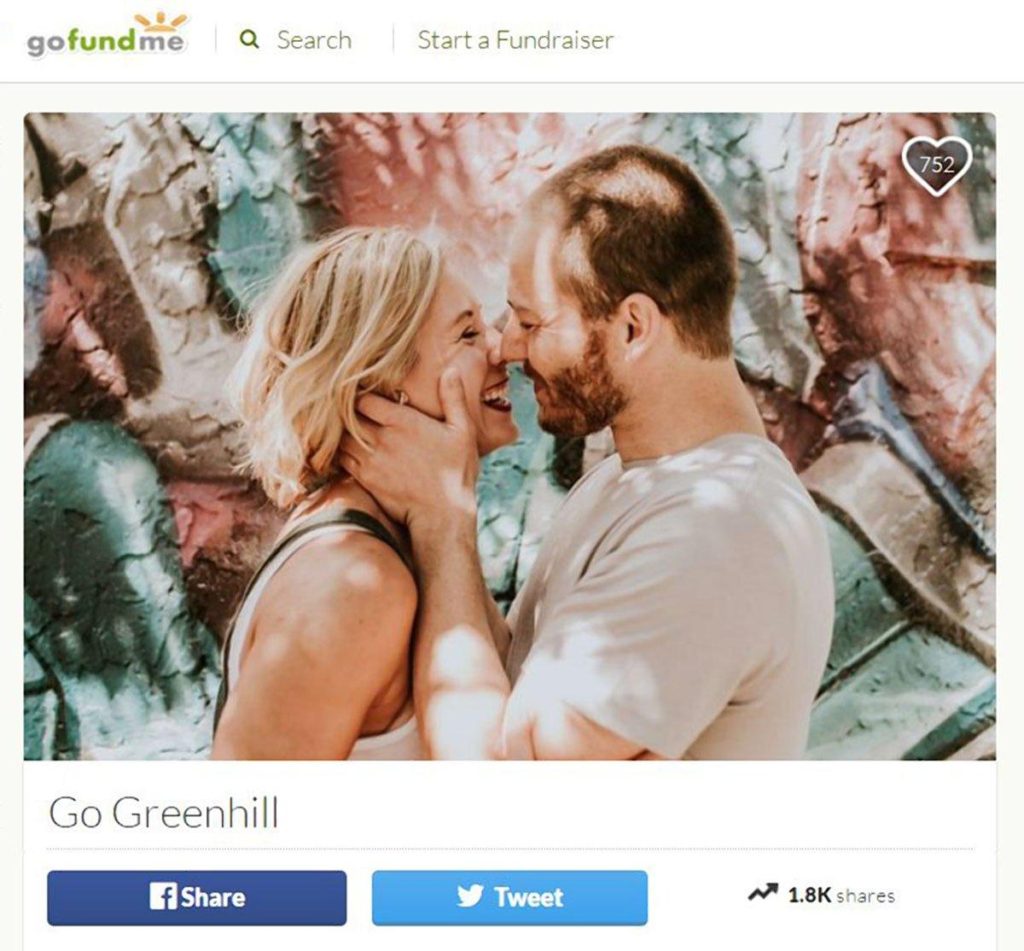 So far, his family and friends have raised $90,883 for help with the medical costs on Greenhill's GoFundMe page.
Alexander said she is not giving up the hope on her dream wedding.
"We are going to get married someday, and it's going to be amazing. Plans changed a little but we'll get there someday," she told 11 Alive.
Greenhill will be transported from Fort Myers to the Shepherd Center in Atlanta on Wedesnday to continue his medical recovery.