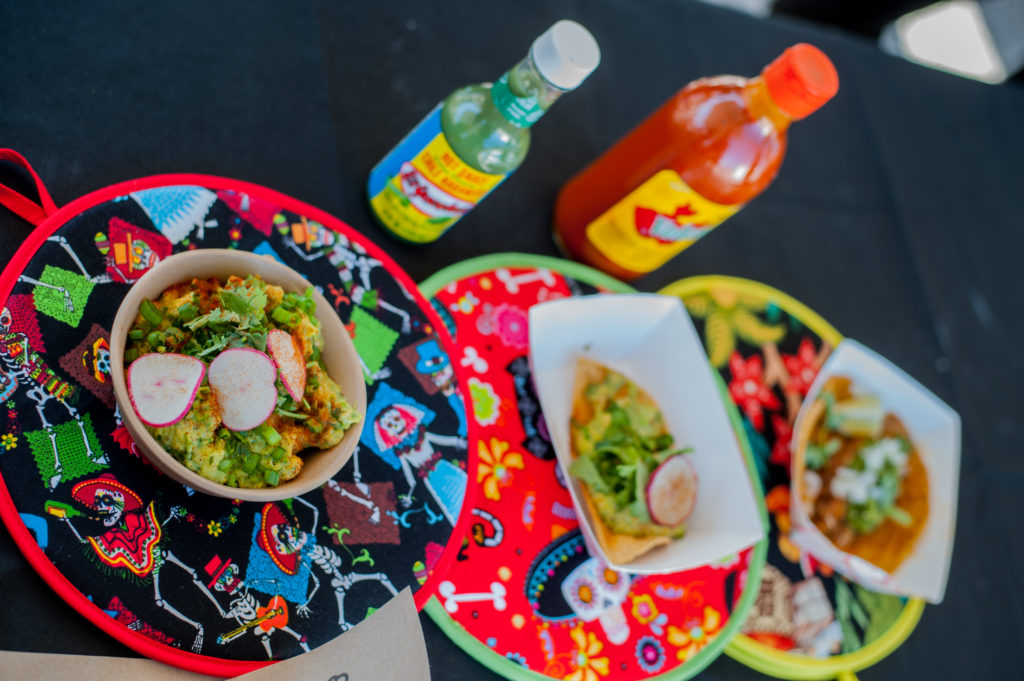 "You had me at tacos."
This past weekend saw the inaugural Guaco Taco Festival at Atlantic Station. Thousands of people braved the cold, yet cloud-free November day, to taste metro Atlanta's best tacos/guacamole alongside masterfully paired drinks.
Some of metro Atlanta's most popular taco spots were out in full-force, ready and eager to showcase their taco prowess. From Babulu's brisket tacos all the way to Willy's blackened shrimp taco, there was a wide variety of handcrafted dishes to satisfy anyone's palette.
Not only were there tons of tacos, but guacamole galore. A blind guacamole contest was held to crown the best guac in the city. Fourteen different restaurants entered but only three could prevail. The judges ruled that Mezcalititos reigned supreme. Second place went to Big Daddy Tacos, and El Indio came in third.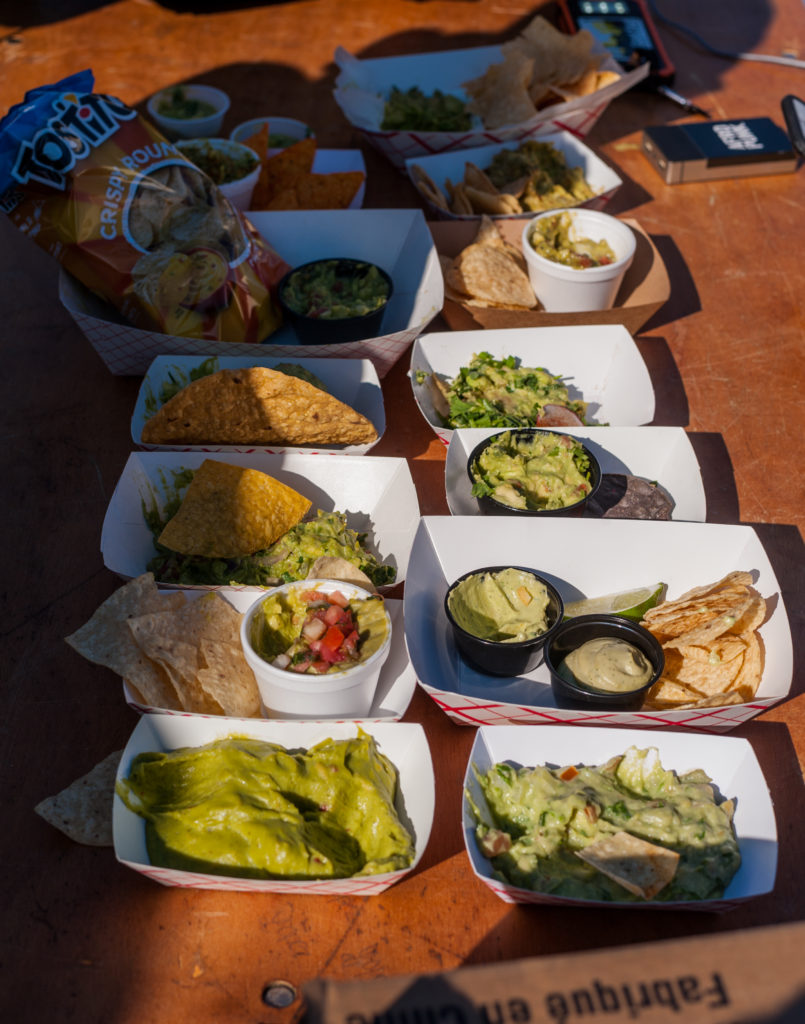 VIPs, who were allowed into the event one hour earlier, were treated to a separate, all-you-can-eat menu from Meehan's Public House, Food 101, Smoke Ring and 101 Steak. They also got to enjoy bottomless margaritas, mimosas, beer, and various other taco-friendly libations.
As usual, Atlanta Beer Festivals picked another prime location that helped guarantee the event's success. With well-spaced restaurants, strategicially placed stations for "liquid refreshment" and a stage to juggle the various live entertainment acts throughout the day, Atlantic Station proved to be the perfect backdrop for a world of tacos and guac.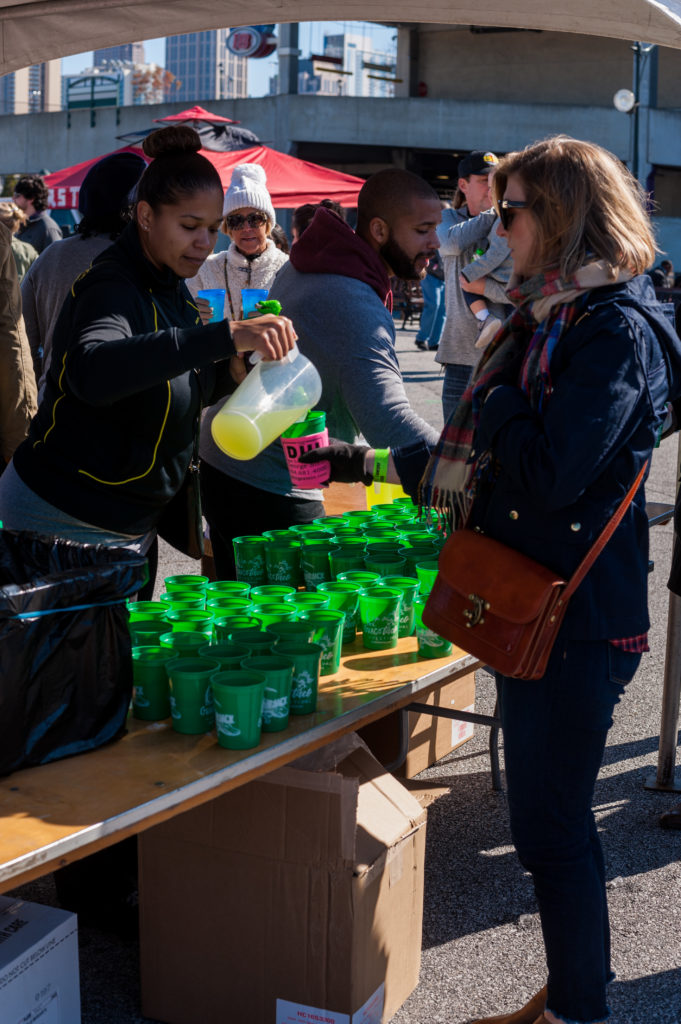 Whether you're a dedicated taco-lover or just someone who appreciates quality food and drink of all kinds, the Guaco Taco Festival had a lot to offer. Here's to hoping the Guaco Taco Festival returns next year! Fingers crossed that it will return in the spring or summer next time around.
All thanks and credit goes to Andy for snapping these photos for us!
Make sure you follow him HERE!
Check below for all photos!
This slideshow requires JavaScript.