Lil Uzi Vert was having a little too much fun in Atlanta last week, a dirt bike ride ending in his arrest, TMZ reports.
The rapper and a friend went for a joy ride last Thursday (Dec. 8) that reportedly did not include the use helmets or headlights. Police say the two were racing the wrong way down a one-way street, drove on the sidewalk and crossed five lanes traffic without signaling. Uzi was attempting to get away from police when he lost balance and ditched the bike. He and the friend were apprehended on foot.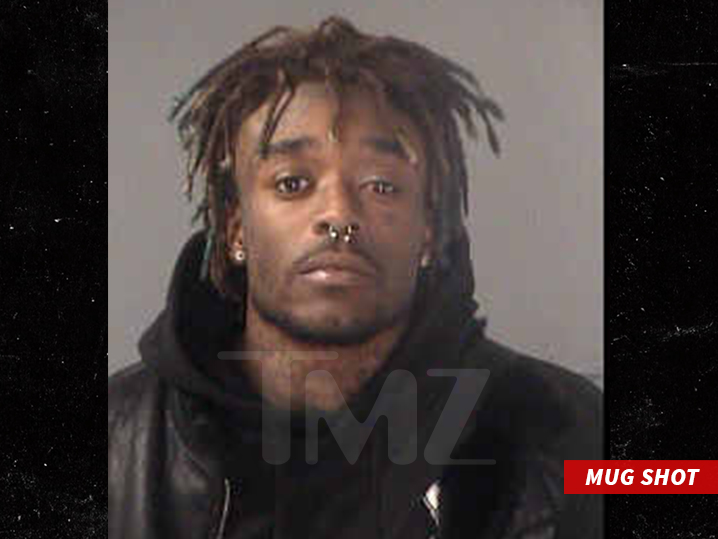 Uzi was charged with obstruction, reckless driving, not having a drivers license and plenty other traffic violations. He was released on Friday (Dec. 9) after posting $6,500 bail. His representatives provided no comment to the celebrity site.
Street riding is a part Philly culture, Uzi representing this much like Meek Mill, but it sounds like things went a bit too far, with his safety seriously compromised.
In late October, Lil Uzi Vert was seen riding ATVs with Migos in their "Bad and Boujee" video. Both acts have had stellar years thus far, the arrest nothing more than a speed bump for Uzi, based on his prompt release. The "Do What I Want" rapper may have taken that philosophy and ran with it, but it's nonetheless a good sign that no one, pedestrians or otherwise, was injured as a result.