In the midst of the all the confederate flag controversy a Macon, GA business man is replacing the confederate flag with a World War II German Nazi flag.
Anthony Harris owner of the art gallery, 7 on Second says he'll be displaying different flags every week to see what type of community discussions will be created.
This week he flies a flag known as "Kriegs Marine".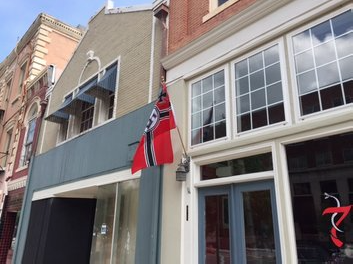 "I just want people to realize that it's a flag. Don't get so much in an uproar about it; it's good to have a conversation about it; it's good to address it, but there's no need to want to kill someone over it," Harris said.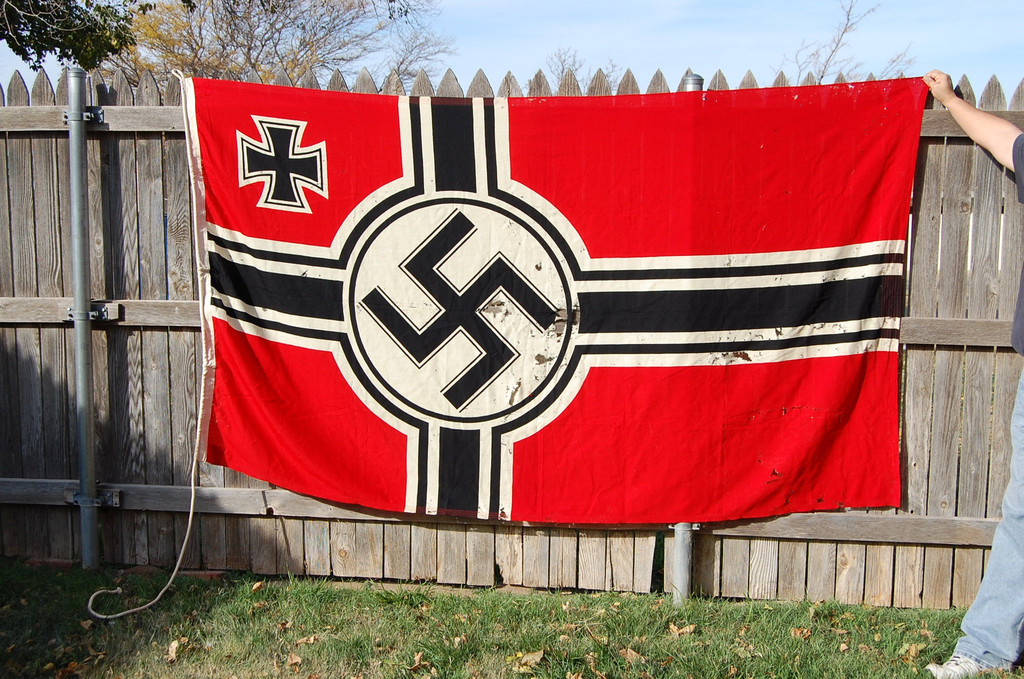 WHAT DO YOU THINK ABOUT THE FLAG?