via Swim Swam
18-time Olympic champion Michael Phelps has been announced as the headliner of the 2016 Atlanta Classic swim meet that will be held from May 13th-15th at Georgia Tech's McAuley Aquatic Center.
The meet, co-hosted by SwimAtlanta and the Southern Crescent Aquatic Team, runs from May 13th-15th, and will feature some of the biggest names in USA Swimming, despite being the same weekend as the USA Swimming-hosted Pro Swim Series meet not far away in Charlotte.
The Georgia Swimming LSC announced today that Phelps has committed to compete at the meet, and also dropped an expectation of attendance from Olympic Champions Katie Ledecky, and Nathan Adrian, plus three-time medalist and Atlanta hometown favorite Amanda Weir.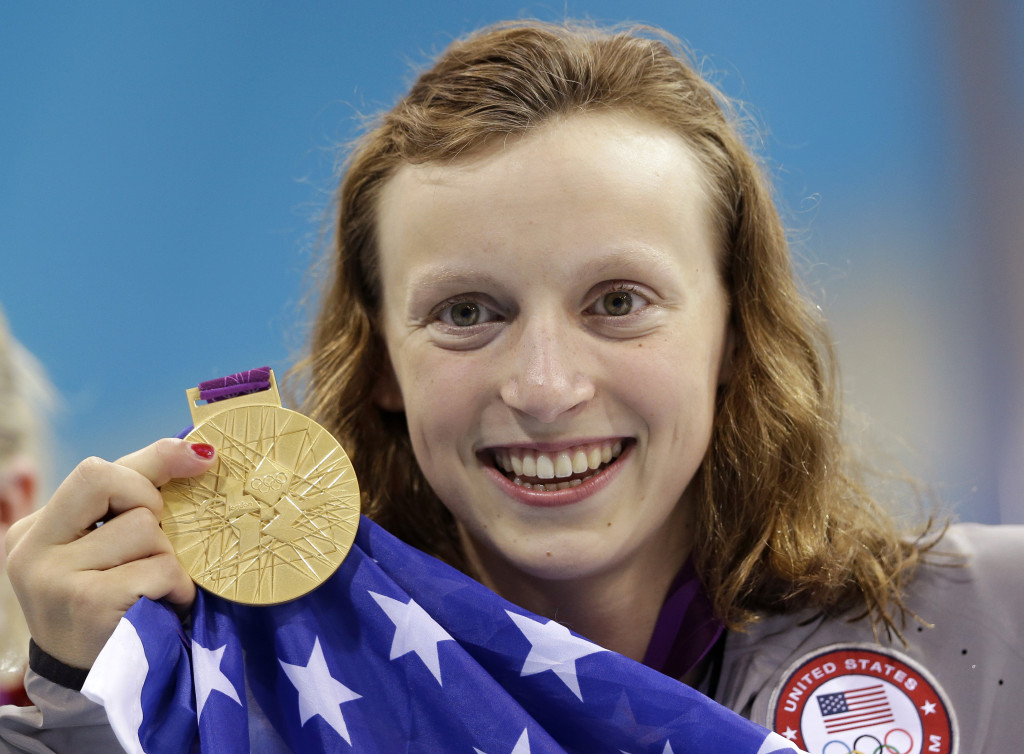 Among other teams expected include: Arizona State (coached by Bob Bowman, who is also Phelps' coach), Auburn, Cal Berkeley, Dynamo Swim Club, Lakeside Swim Team, Nashville Aquatic Club, Nitro Swimming, North Carolina State, Stanford, SwimAtlanta, Texas A&M, U. of Alabama, U. of Florida, U. of Georgia, U. of Kentucky, U. of Tennessee, and U. of Texas.
This meet is not the same meet as the nearby Athens Bulldog Grand Slam that was a major part of Phelps' first comeback trail meet in 2014 when he came out of retirement.