Marvel Studios' Avengers: Infinity War is poised to possibly be the highest grossing entry in the now eight-year-old Marvel Cinematic Universe. If you visit my last post about Infinity War, you can learn a little more about the story it's based on and why I believe it will break MAJOR records.
This gargantuan movie has already begun rehearsals and per-production and casting calls are coming out more frequently. Filming should kick off at the top of 2017 and both Infinity War and the untitled fourth Avengers movie will film simultaneously throughout the entire year.
The majority of filming will be in Fayetteville, GA and casting agencies are looking for men/women of all ages to submit entries. If you yourself or someone you know is looking to jump in the movie industry, make sure you share this post!
So with all that being said, lets get you the info.
Central Casting is now hiring background actors, stand-ins, photo doubles and featured roles for Marvel Studios Avengers: Infinity War.
During registration casting directors will:
Register you in their database
Take your picture
Record your sizes
This will allow you to be submitted to various background and stand-in roles in the Avengers movies, filming throughout 2017 in Georgia.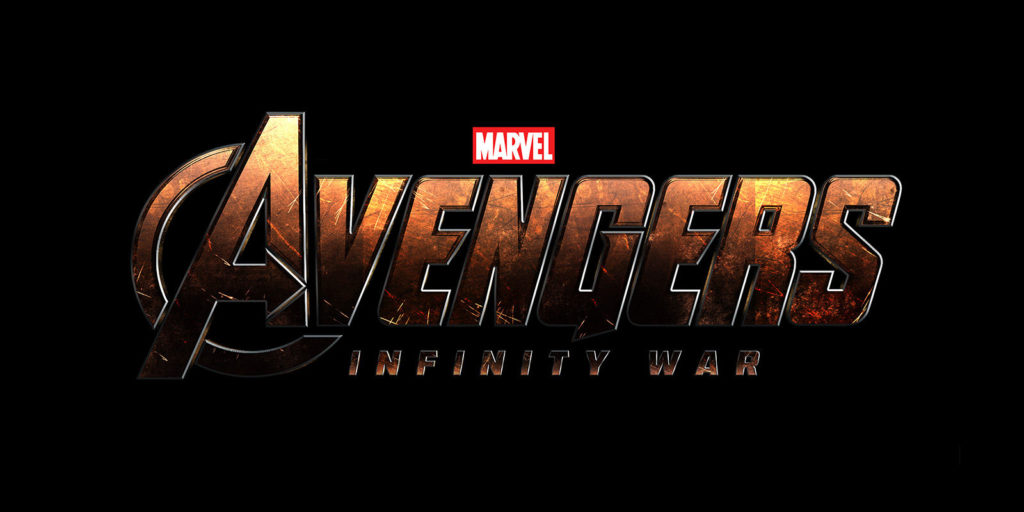 Credit: Marvel
*** AVENGERS OPEN CALLS – Register now to be submitted! ***
Want to work as as a Stand-In, Photo Double or Background Actor on the next installment of Marvel's "Avengers"? We are now beginning to cast positions for this feature that begins filming in January through all of 2017! Pictures are now being submitted from our database.
The only way to work on this movie is by being registered with Central Casting in Georgia (we do not utilize outside casting databases/websites)! It is absolutely FREE to do! If you registered in our office or at a previous open call in 2016, you are good to go and do not need to do so again.
In addition to the daily registrations in our office (info on those below), we are holding 2 open calls at PINEWOOD STUDIOS to register:
– Saturday, December 10th – 11am-4pm
– Sunday, December 11th – 11am-4pm
– Arrive anytime between the scheduled hours and expect it to take approximately 1 hour
– Be prepared to complete employment paperwork and basic info sheet for your database profile
– WE WILL BE TAKING YOUR PICTURE! Dress in whatever manner best represents you.
– Pinewood Studios Cafeteria – Park in the Production Centre Lot
– 461 Sandy Creek Road, Fayetteville, GA 30214
Can't make it to the open call, but still need to register? We register 5 days a week in our office:
– Every Monday-Friday
– Starts promptly at 10am & 2pm (only need to attend one time slot)
– Central Casting Georgia
– 235 Peachtree St NE, Suite 217, Atlanta, GA 30303
– Same paperwork and photo requirements as above.
Do not delay and miss your chance at working on this epic feature!