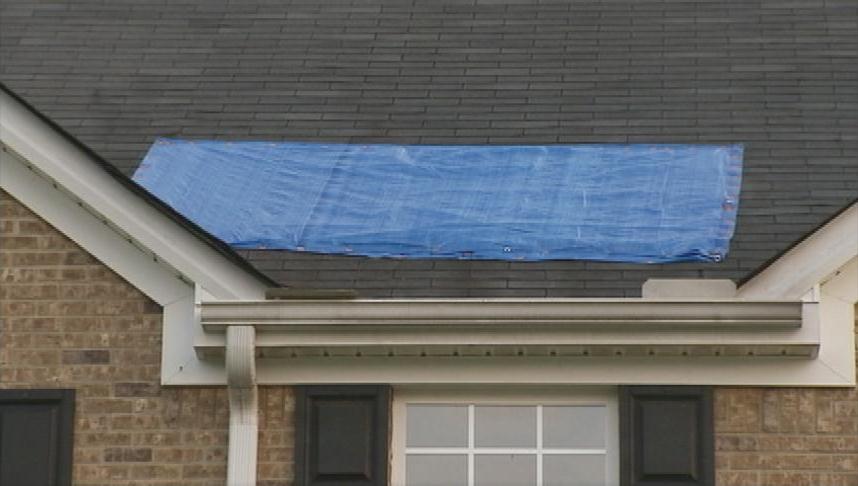 CLAYTON COUNTY, Ga. —
Federal authorities are investigating why pieces of a 747 cargo plane crashed into the woman's house Sunday afternoon.
The woman lives on Newton Estate Drive in Clayton County, along a direct flight path to Hartsfield-Jackson International Airport.
Another piece of the plane landed at a Walmart on Anvil Block Road, just a couple of miles away.
Channel 2's Tony Thomas watched as mechanics and inspectors canvassed the right wing of the plane Wednesday night, replacing the 20-foot section that ripped off.
Homeowner Pamela Ware told Thomas she's thankful she survived after part of that wing hit her house.
"And boom! I was like, 'Huh?' Actually, I hit the floor," Ware said. "If it had landed in here because that is just Sheetrock, it would have… oh boy, I wouldn't be no good."
Read more: http://www.wsbtv.com/news/news/local/parts-jet-plane-wing-fall-womans-house-walmart-par/nXzhT/