Contrary to being a southern state, Georgia offers considerably cold winters. The rest of this winter is supposed to be much wetter and colder than previous years. Because of this, Georgians might be heading to the store soon to look for apparel to combat the weather.
Patagonia shared with us three of their products, the "Silent Down Shirt", "Recycled Cashmere Beanie" and the "Arched Fitz Roy Bear Uprisal" and they were all made with top quality material.

Silent Down Shirt
It's everything you need if you're looking to stay warm and I get a compliment every time I hug someone. It's called the Silent Down Shirt due to its buttoned-up style but it's definitely a jacket. Compared to other 'shackets' I've tried in the past, this one has the perfect balance of being light and soft. I would highly recommend this jacket for normal winter weather conditions. I haven't stopped wearing this jacket yet, I even wore mine to the Super Bowl here in Atlanta!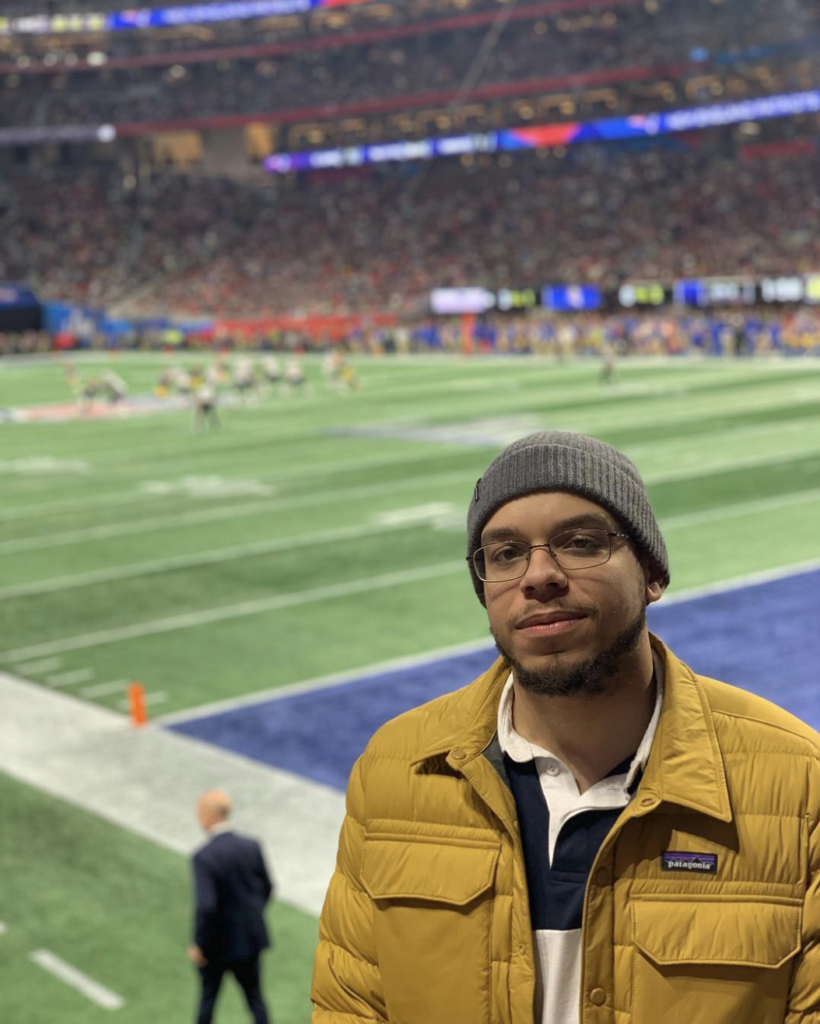 ---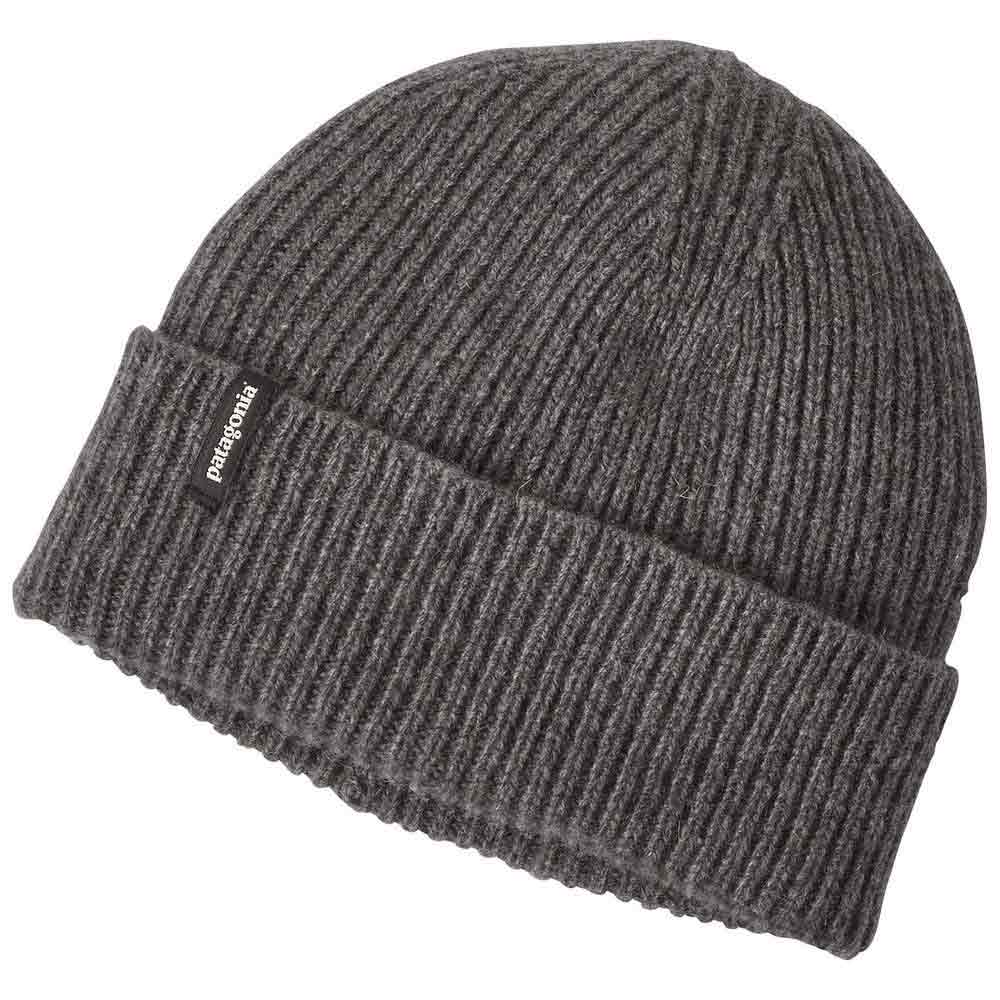 Patagonia Recycled Cashmere Beanie
I try to be eco-friendly as much as possible and Patagonia makes it easy by creating sustainable products from recycled materials. Firstly, let me start by saying you NEED cashmere materials in your life. Cashmere is generally 3x warmer than wool and retains heat better than most materials. It's more expensive than wool but owning a cashmere beanie will change your winter headwear game forever. You can see me wearing it in the picture above.
Patagonia offers other cashmere products, check here to see what's available.
---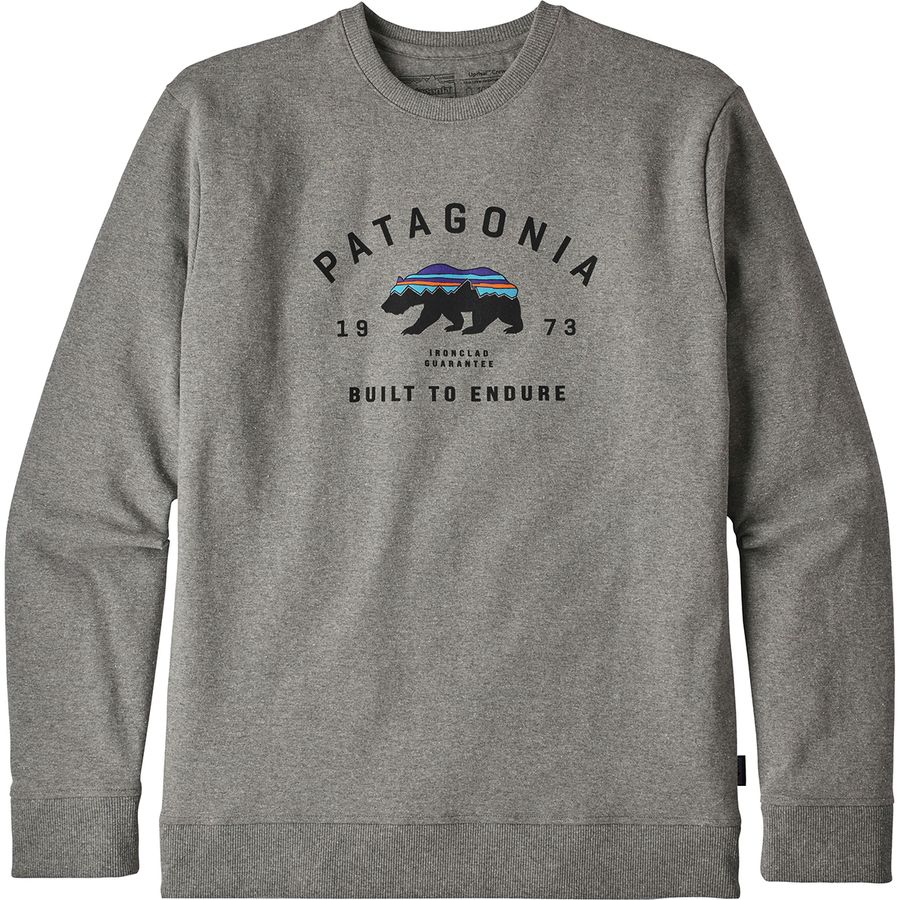 Arched Fitz Roy Bear Uprisal
Patagonia also sent me their 'Arched Fitz Roy Bear Uprisal' sweater. This sweater is perfect for a few reasons. One is the fact that it looks light but while wearing it has this heavyweight feeling which means it keeps you warm enough on those "almost-cold" nights here in Georgia. Another really interesting tip is that 95% of the sweatshirt is made using 11 plastic bottles so you're making the world a better place at the same time!
I really can't complain at all, not something that I would wear somewhere formal but definitely an item that's comfortable and warm. When you get a chance visit Patagonia to see what they have to offer!