Project Pabst returns to Atlanta with their now stapled event, happening Saturday, October 1st. Right at the intersection of Flat Shoals & Glenwood Ave, major acts will bless the ears of East Atlanta's finest at their third annual, 2016 festival. Run the Jewels, Mastodon, Santigold, Nofx, The Internet, and Real Estate to name a few.
I don't want to give away all the surprises but I'll let you know about some of the dope sh!t you don't want to miss out on.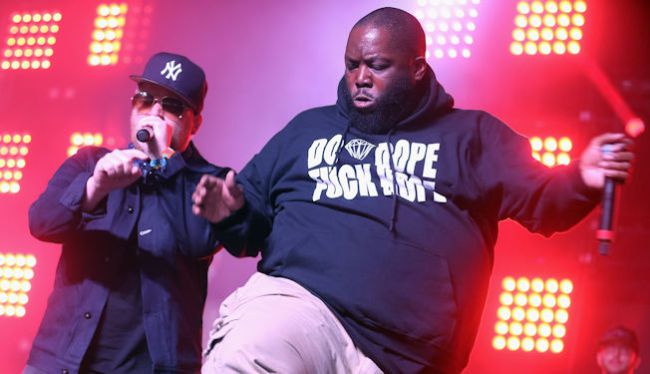 Project Pabst blends and capitalizes off the unique, grungy, art spirit of East Atlanta bringing more than music but a unique, hands-on interactive element. It's a day party with old school video games, graffiti to attendees to freestyle their art and on the spot pressing of vinyl recordings that the fans create themselves. Bets part, it's 21+.
Let's not forget, it's P.B.R… you can call it the hipster brand, the "economic" beer, you can call it what you want but what you can't call it is anything less than real. So real that if you turn your nose up to PBR, they probably already looked past you. And that means more for us.
It's a heavy hitting line up and their THIRD festival. Do you know what it takes to make it to three?
Hat's off to Project Pabst and we can't wait to come. If you f%vk with East Atlanta, then you probably f%vk with PBR, and that means you'll f%vk with the festival. Come out!
This event is strictly 21 +. All tickets will be available at the festival website, www.atlanta.projectpabst.com. Doors open for Project Pabst at Noon on Saturday, October 1st
Project Pabst is co-produced
by AEG Live.