Follow @RonndellComedy!
[poll id="3″]
Shawty Lo is reportedly set to star in the upcoming Oxygen Media reality show "All My Babies' Mamas", set to premiere next spring. The one-hour special will focus on the rapper's 10 baby's mothers and 11 children & will capture the highs and lows of his extreme 'blended family' that is anything but ordinary, while also showing the drama and the passion behind life's most unexpected situations.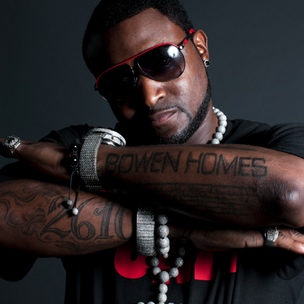 Cori Abraham, Senior Vice President of Development at Oxygen Media, says, "All My Babies' Mamas" will be filled with outrageous and authentic over-the-top moments that our young, diverse female audience can tweet and gossip about."
Watch a preview of the show below.

All My Babies Mamas FINAL 10.1.12 by dm_50db96d297d08
by STEVEN J. HOROWITZ