Atlanta rap star Young Thug will be heading to Europe this year, with Toronto rap star Drake.
Young Thug will open for Drake on his "Boy Meets World" tour, which is slated to begin on January 21 in Amsterdam.
The pair will tour throughout Europe from January until March, when the "Boy Meets World" outing ends in Cologne, Germany.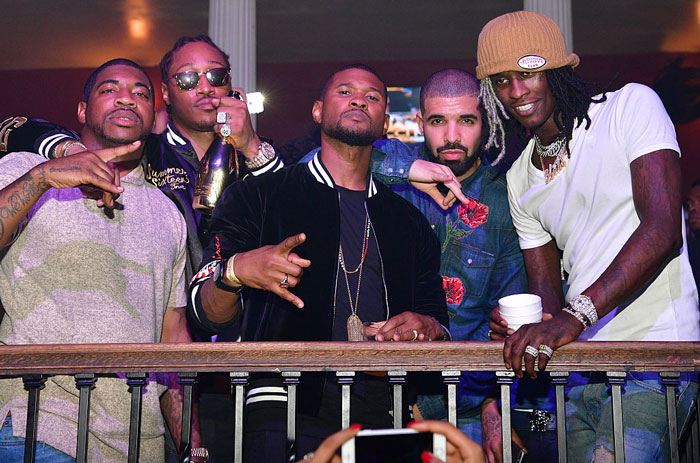 Tickets for the show have been in high demand since they went on sale in October, and sold out within minutes.
Later that week, Drake announced he was adding three more dates to his stop in London to accommodate the demand.
---
Related: