With St. Patrick's Day right around the corner, thousands of Georgians will be traveling towards Savannah for the weekend long festival. Savannah is such a great city and recently it was named the 2nd most "friendliest city" in America. If you happen to visit soon here are all the BEST spots to grab a drink at in no particular order.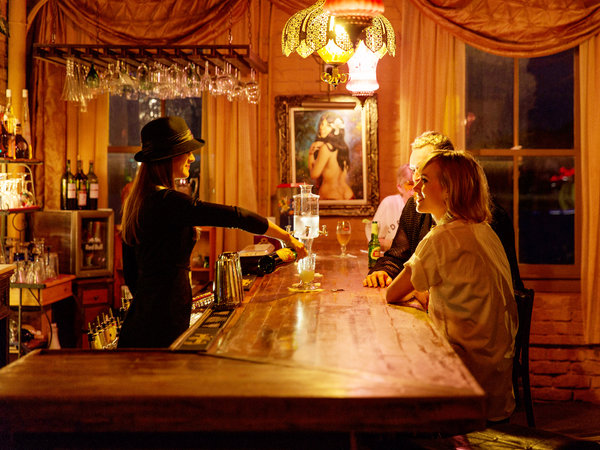 Everything about this bar screams 1920s.  From the old hits, flapper singer, pool table, furniture, and glassware. Definitely speakeasy. When you become a member that is the only way to get in is if they give you a key that you flash when they open the door.
306 W Lower Factor Walk, Savannah, GA 31401
(912) 272-2848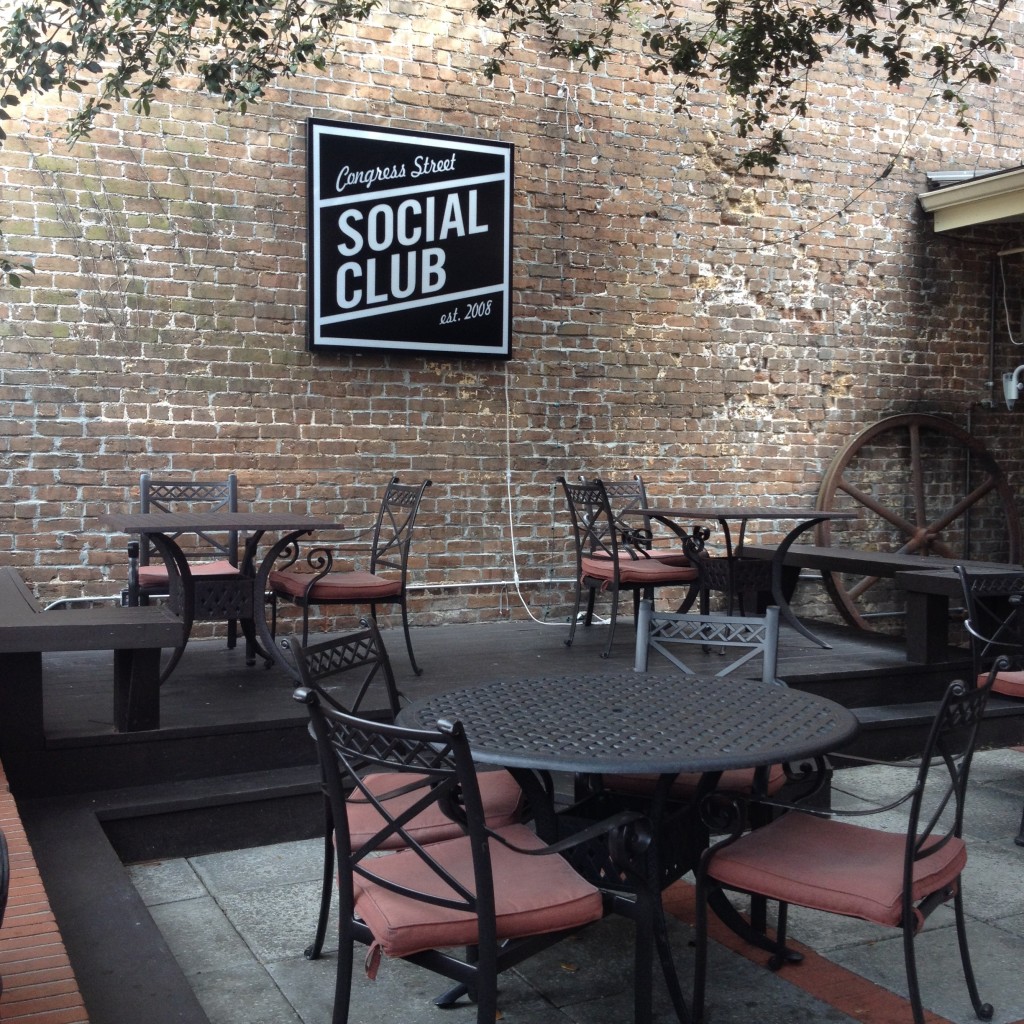 Best outdoors spot for a late night cocktail or a midnight bite to eat. The staff is always smiling and the drinks are always cold and delicious. Can't beat the Congress Street Social Club!
411 W Congress St, Savannah, GA 31401
(912) 238-1985
This is one of the best places for karaoke on weekend nights in Savannah.
21 E Mc Donough St, Savannah, GA 31401
(912) 233-6136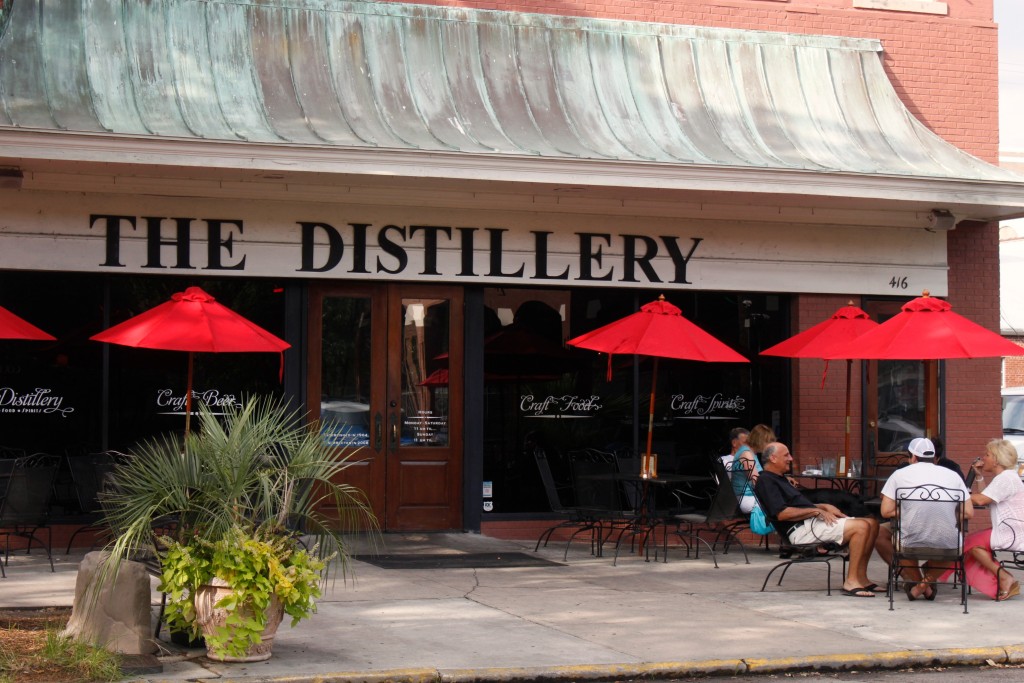 This place is for people who appreciate great craft beers. The beer selection is one of the best I've seen, a MUST go for anyone in Savannah.
416 W Liberty St, Savannah, GA 31401
(912) 236-1772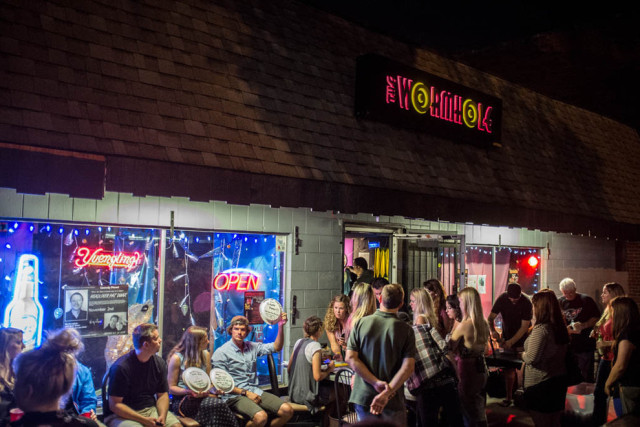 It's a dive bar one night and a classy venue the next. Great spot if you're not up for the hassle and headache of Congress Street.
2307 Bull St, Savannah, GA 31401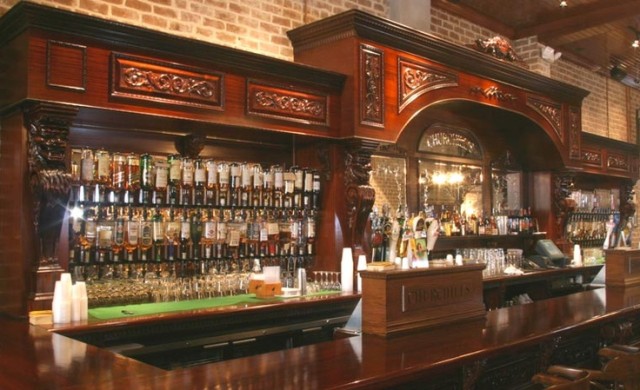 Churchill's is a nice pub with beautiful rooftop seating and a bar. That alone makes this place awesome.
13 W Bay St, Savannah, GA 31401
(912) 232-8501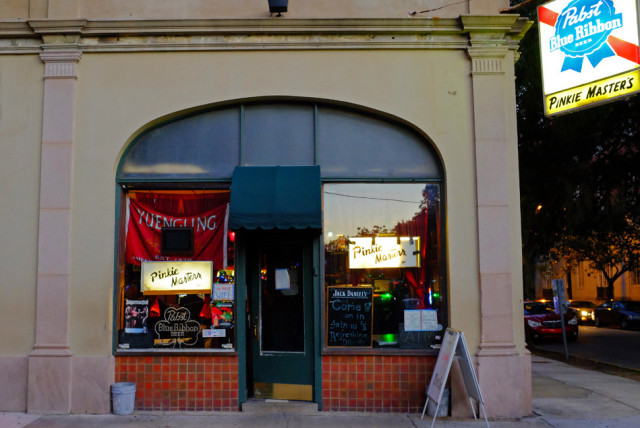 It's a dive plain and simple. But thats part of the charm. Its one of the city's oldest and you can tell by how dusty the Miller Neon sign is. Drinks are dirt cheap, strong and they have Pabst Blue Ribbon on tap. This ain't no hipster bar though, thankfully.
318 Drayton St, Savannah, GA 31401
(912) 238-0447
One of the best dive bars if not THE BEST dive bar in Savannah.
405 W Congress St, Savannah, GA 31401
(912) 238-1311
"LIKE" us on Facebook for more!