Beyonce has announced that her tour will circle back to Atlanta on Monday, September 26, 2016.
According to the Atlanta Journal Constitution, the Beehive will receive first access to tickets on Thursday, May 5 at 10:00 a.m. American Express Card Members will receive exclusive access to tickets on Friday, May 6 at 10:00 a.m. until Wednesday, May 11 at 5:00 p.m. local time. The General Public will receive access to ticket sales on Friday, May 13. Prices will vary.
Originally, the Formation World Tour was slated to end in August, however, the top selling artist has decided to extend the tour dates. Thankfully, the city of Atlanta, made the list of encore performances.
Her first show in Atlanta, held on Sunday, May 1, received rave reviews. Some fans took to the Ticketmaster site to exclaim their reaction to the concert. Anonymous user proclaimed,"Visually and musically the best Beyonce concert ever! She is amazing!" Another fan using the alias Tesdwell posted, "She is a spectacular entertainer and she never disappoints!"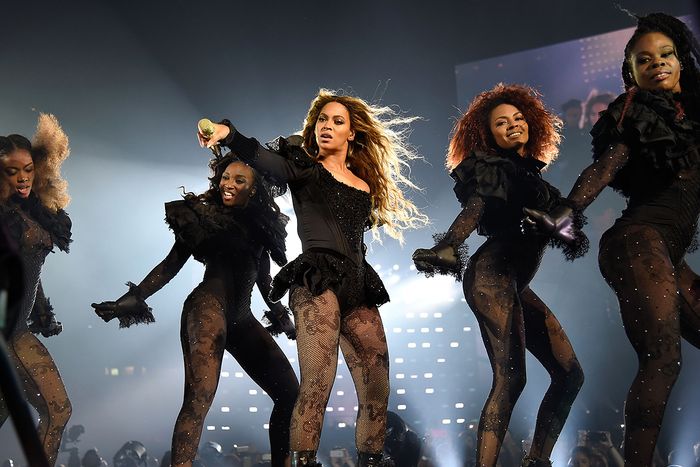 (Photo Credit: Kevin Mazur/WireImage)
Billboard announced back in February, that her 39 stadium tour dates, had grossed over $100 million dollars in ticket sales. The Formation World Tour, has arguably made Beyonce one of the greatest touring female artists in the music industry today.
For fans who missed out on the first stadium concert, be sure to purchase tickets for the fall show as soon as possible. If past ticket sales are any indication, concert tickets will likely be sold out the same day they become available to the general public.
A time has not yet been announced for the September 26 encore show.