ATLANTA — Chick-fil-A is offering free food on Tuesday – and all you have to do is dress like a cow.
In honor of "Cow Appreciation Day," participating Chick-fil-A restaurants will give a free entrée of their choice to anyone wearing "any sort of cow apparel."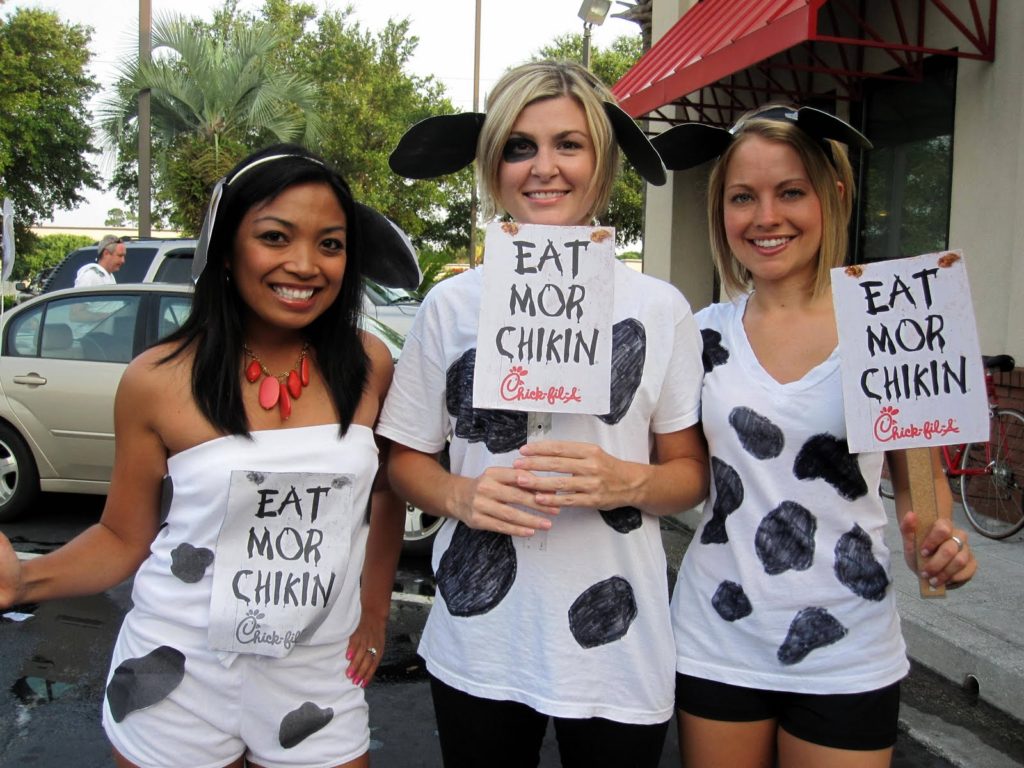 It is good on any breakfast, lunch, or dinner entrée until 7 p.m. on Tuesday. Children wearing cow-like apparel will receive a free kid's meal.
Chick-fil-A has been celebrating its annual Cow Appreciation Day since 2005. Over 1.6 million people participated in last year's event, according to the company.
For more details on the event, including cow costume ideas, head to Chick-fil-A's website.
via KDVR