Super Bowl LI is quickly approaching and our Atlanta Falcons will be taking on the New England Patriots. An occasion like this deserves an awesome party and everyone know a Super Bowl party isn't complete without great cocktails. So if you're throwing a party or you know someone who's throwing a party here are some drinks you'll definitely want to sip on throughout the game.
Super Bowl Slammer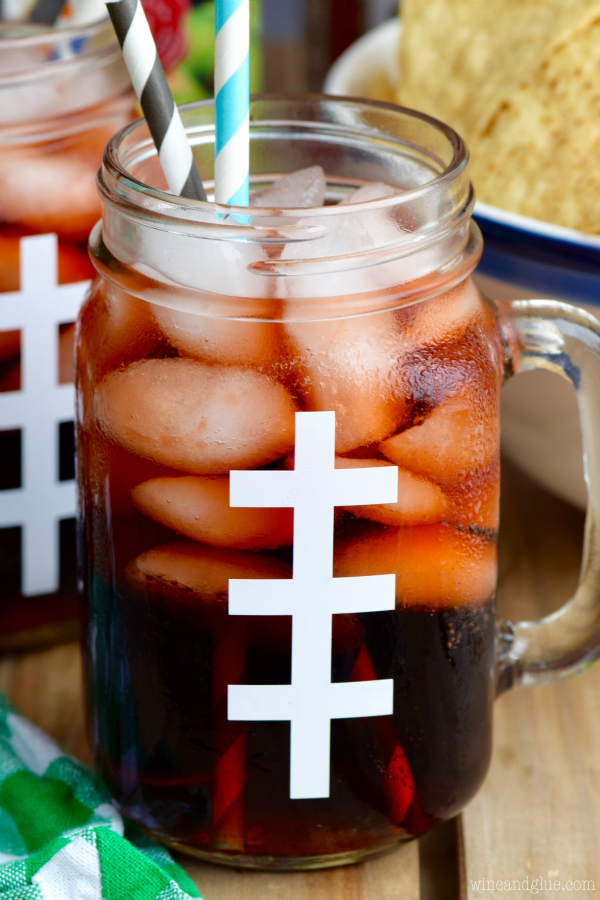 This super simple Dr. Pepper based cocktail is a sure fire way to get your going. Plus, you can step up your game even more with a cute DIY Football glass. Click here for the recipe.
Gatorade Jell-O shots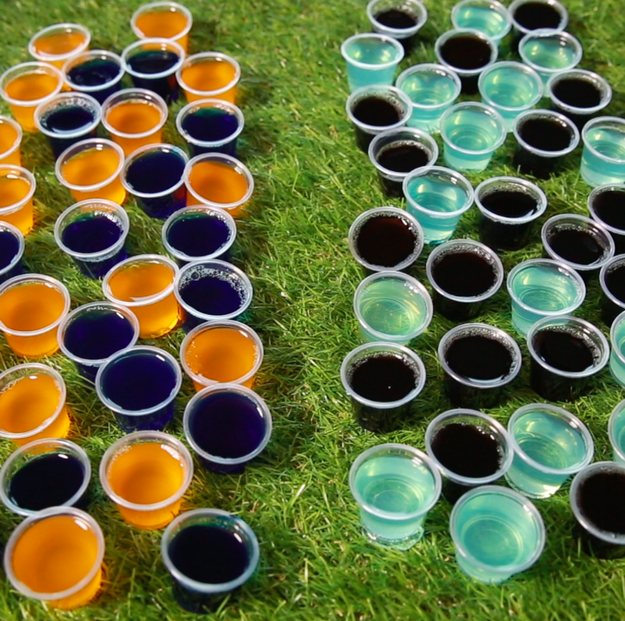 Every athlete knows that Gatorade is key to staying hydrated during a game. Now let Gatorade keep you going during the big game. Honestly, what's better than Jell-O shots? Add some Falcon flair and use red Gatorade. Click here for the recipe.




Tailgate Sipper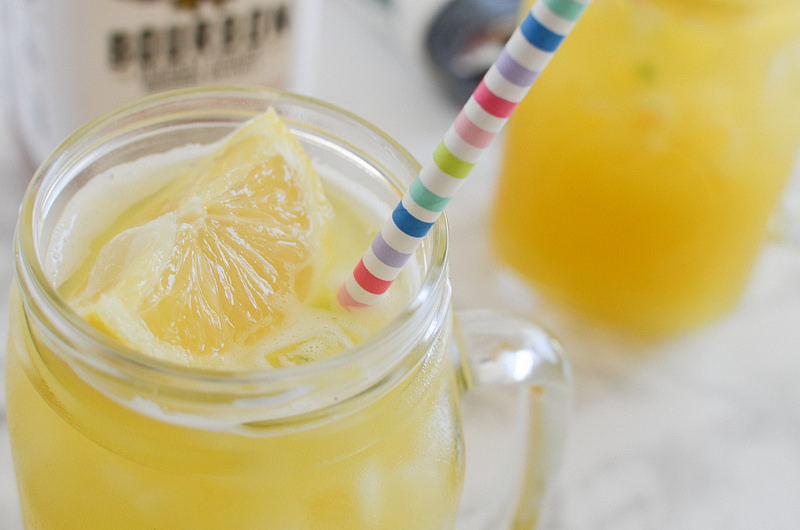 Whether you're going to be tailgating at the actual game or in an empty parking lot with your friends, this drink is a must. With pineapple, lemon juice, and bourbon this drink will make you feel like you're in Houston with the team. Click here for the recipe.
Georgia Peach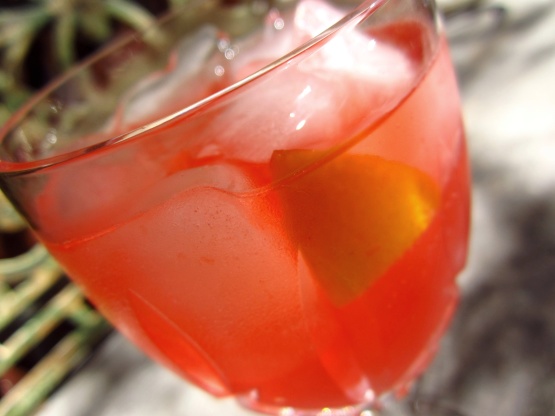 How can you root for the Falcons without a drink based on our home state? This simple, brightly colored drink is sure to sweeten up any super bowl party. Click here for the recipe.
Beer Cider Slam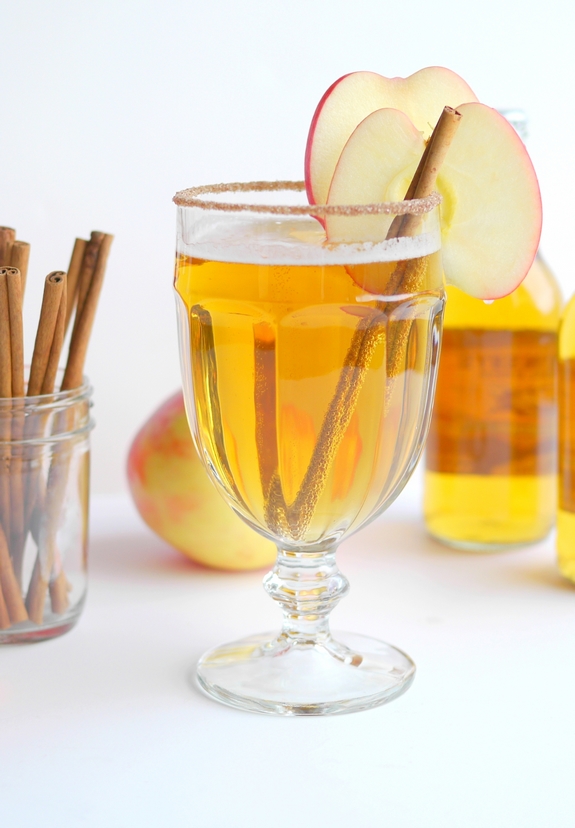 It's not football without beer so mix things up with this creative cocktail. Take your love of beer to the next level win you add in some cinnamon and cider. Click here for the recipe.




Game Day Sangria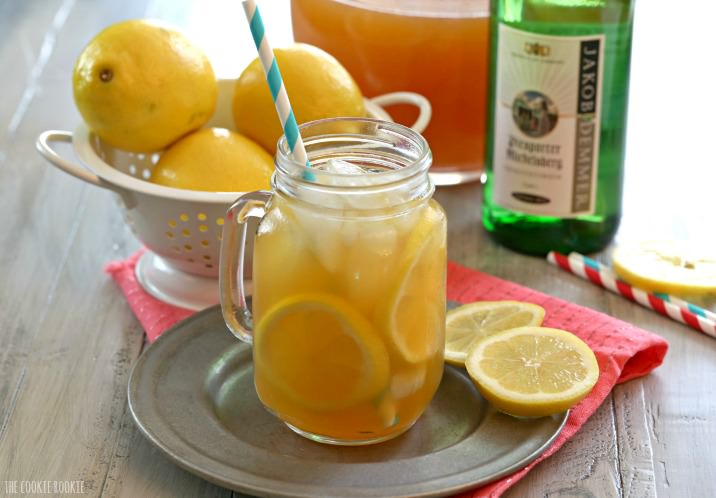 Grab a mason jar and combine your love of fruit and booze. This twist on a classic drink includes apple juice, hard cider, and of course white wine. Click here for the recipe.
Super Bowl Jungle Juice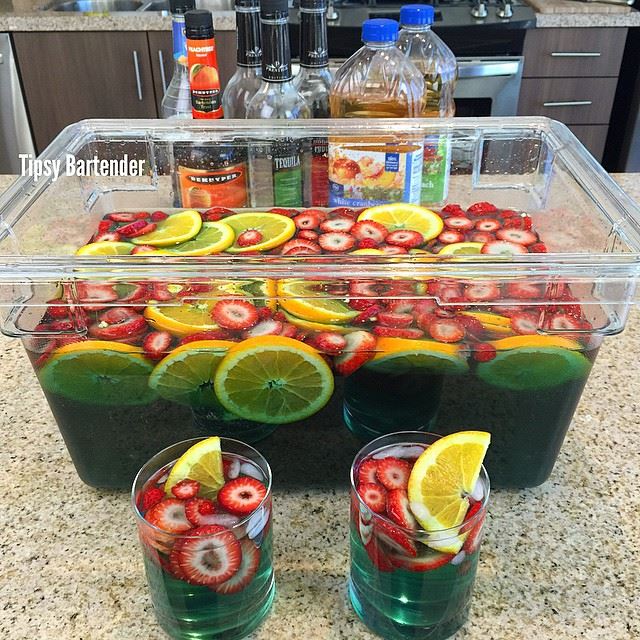 What party is complete without hunch punch, or in this case jungle juice? Can't decide on what liquor you like the best, that's okay because this punch has vodka, rum, tequila, and more. Find your biggest punch bowl because this drink is sure to be a hit. Click here for the recipe.
Margaritas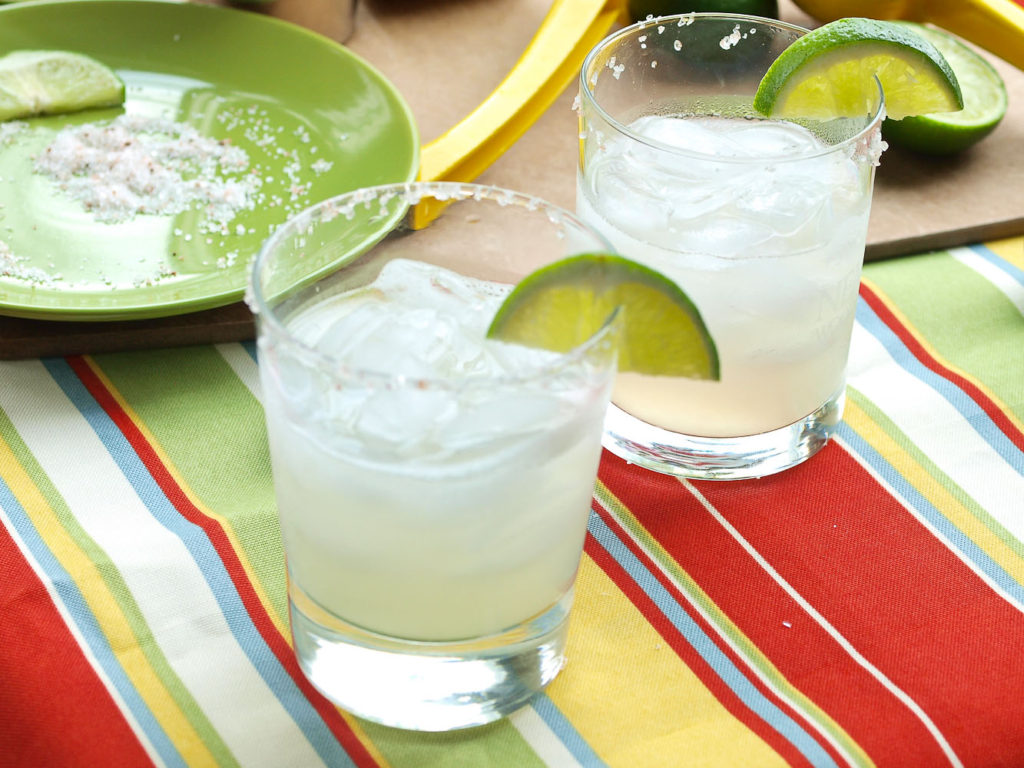 No matter what the occasion, it's not a party without classic margaritas. If you don't already have the recipe memorized click here for a little help.
With these drinks your Super Bowl party is sure to be one to remember.  So grab a glass, mix a drink, and cross your fingers that your Atlanta Falcons will bring us home a win!