For the past couple of weeks, the Drake and Future collaboration rumors have been swirling around the internet from the possible cover art to the tracklisting. This rumor has only grown more especially after the two performed together in Toronto last Friday.
Drake added fuel to the fire after he posted a picture of himself on his Instagram with the caption FBGOVO. Now, a website has made its round on the internet featuring a countdown with the OVO and Freeband Gang logos.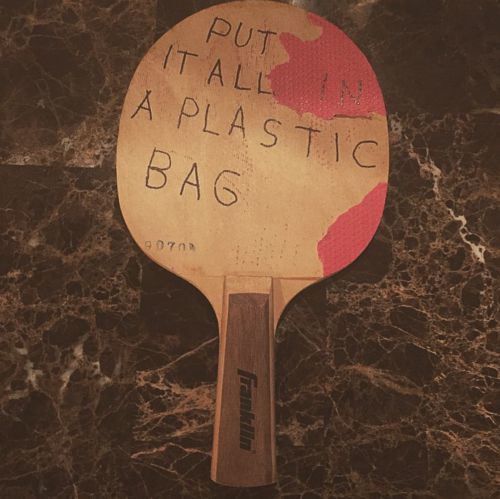 The title, Put It All In A Plastic Bag, actually stems from one of Drake's prior Instagram posts which shows a ping pong paddle with those words on it. Nothing is set in stone and has been confirmed by camps on either side, but until the rumors are confirmed as false, people will continue to wonder.
You can see the website here.
A photo posted by champagnepapi (@champagnepapi) on