It's no secret that Georgia has become a hot spot for filming major motion pictures such as The Hunger Games trilogy and Hidden Figures. 2017 will be no different for the "Hollywood of the South."

"Black Panther," starring Chadwick Boseman, just began filming in Atlanta this month and will continue into May. The Black Panther, also known as T'Challa, was first seen in "Captain America: Civil War." In this film we will follow him as he defends his kingdom of Wakanda. The film also stars Lupita Nyang'o, Michael B. Jordan, and Forest Whitaker and is set to be released in February 2018.
"Black Panther" is currently casting extras to play reporters and diplomats for the United Nations scene. They are looking for men and women ages 25 to 70 of all ethnicities. If interested submit current photos, one from the knees up and one from the shoulders up, wearing business or business casual clothing to BlackPantherextras@tscasting.com. Filming will begin on Jan. 21 and fitting appointments will be held this week.
Several other Marvel films have been shot in Atlanta like "The Avengers" and the upcoming "Spider-man Homecoming" which will hit theaters July 7, 2017. Marvel's "Avengers: Infinity Wars" starring Chris Pratt, Scarlett Johansson and all of your other favorite superheroes has wrapped up pre-production and began filming this month. The film is currently looking for stand-ins.
Click here for more information on this opportunity.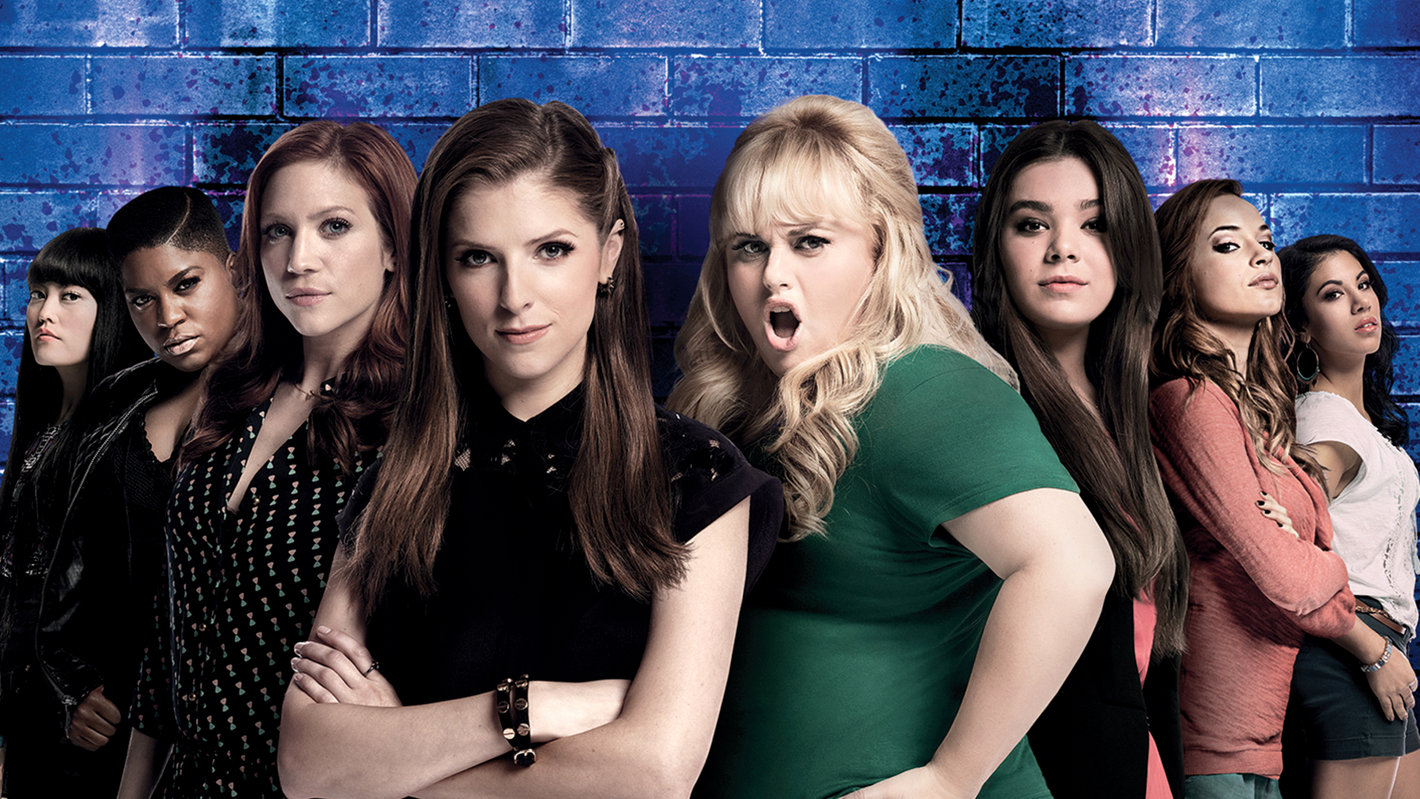 "Pitch Perfect" is making another movie and all of your favorite stars are coming back. While the first two "Pitch Perfect" films were made in Louisiana the third is filming in Atlanta. Filming began Jan. 5 and the movie is also looking for stand-ins. Click here for more information on this opportunity.
The release date for this film is Dec. 22, 2017.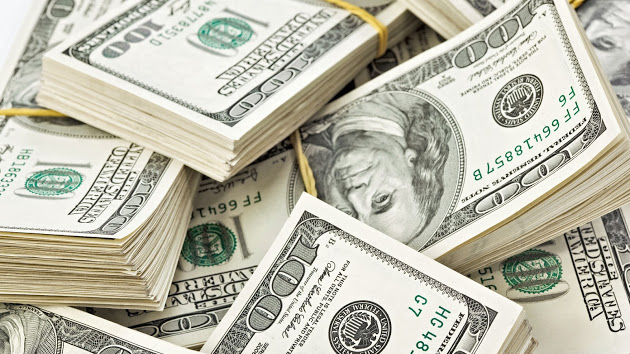 New action film "Den of Thieves," starring Gerad Butler and 50 Cent is casting for various roles at this time. The film follows the intriguing story of a bank heist that forces multiple criminals to cross paths.The film is looking for a variety of different types when it comes to casting. This includes clean cut men between the ages 20 to 50 years old and flashy men of all ethnicities ages 50 to 60.
For more information on all of the types of roles the film is casting click here.
These are just some of the many films being shot in the peach state this year. With movies pouring in to film in Georgia opportunities to become an extra will continue to grow.