Jose Bautista knows more than anyone that bat flips give fat lips and Jose tried it after unnecessarily flipping his bat during a home-run against the Braves yesterday.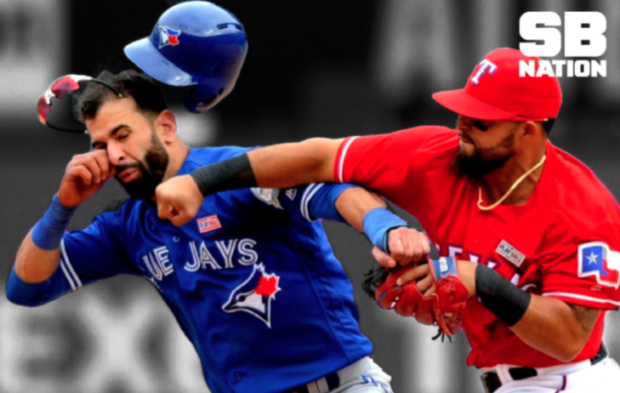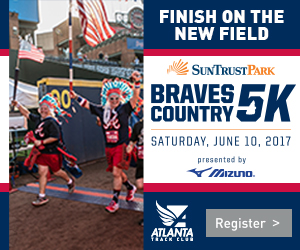 The Braves and the city of Atlanta didn't appreciate that too much. Here's pitcher Eric O'Flaherty explaining how he felt about the bat flip.
THIS IS NOT A DRILL!

"Surprised he's ready to fight again after last year"

🚨🚨 ERIC O'FLAHERTY ON JOSE BAUTISTA 🚨🚨

😱💀😱💀😱 pic.twitter.com/coaDkk16Hy

— FOX Sports: Braves (@FOXSportsBraves) May 18, 2017
But all actions come with repercussions..
Watch as Julio Teheran drills Jose Bautista in the left thigh. Bautista goes to first, without a word. Both sides were warned.
Braves pitcher Julio Teheran hits Jose Bautista in the knee a day after Bautista's Bat Flip clears the benches. pic.twitter.com/PUuQg3Vs63

— Mean Mug Sports (@MeanMugSports) May 19, 2017
Don't think that was intentional? Julio Teheran's average fastball velocity is 90.4 MPH this season according to @fangraphs. He hit Bautista with 95.6 MPH.
Julio didn't do too well though, he gave up 9 runs and Toronto won 9-0.