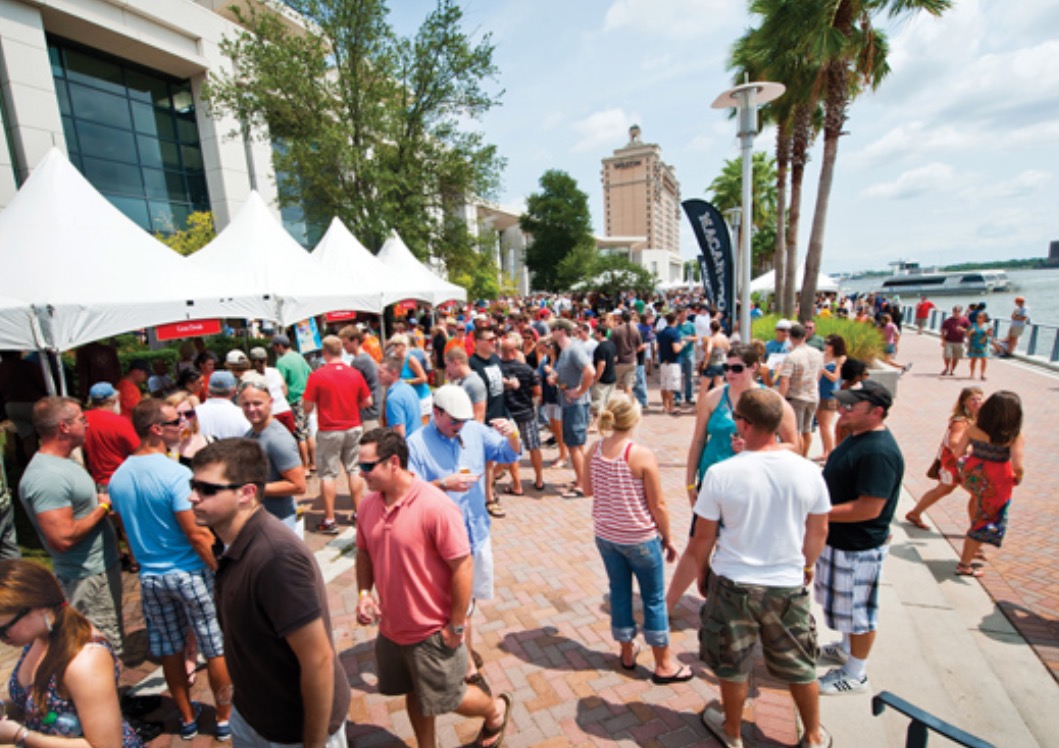 Labor Day Weekend never has a shortage of events in Georgia. Over 500,000 people are expected in Atlanta this weekend alone. Savannah is no slouch either, as they will offering a plethora of events for the southern half of the Peach State. One event in particular is a highlight for beer lovers and festival goers alike!
Red Mountain Entertainment's 9th Annual Savannah Craft Brew Fest makes its return this Saturday, September 3rd, 2016, from 1pm – 5pm. Over 150 world-class craft beers will be in various beer gardens for your (UNLIMITED) sampling needs.
But what else can you expect?
1. The World of Sam Adams. The popular education sessions returns throughout the afternoon on topics such as Selecting the Perfect Glassware, the History of Sam Adams, and much more!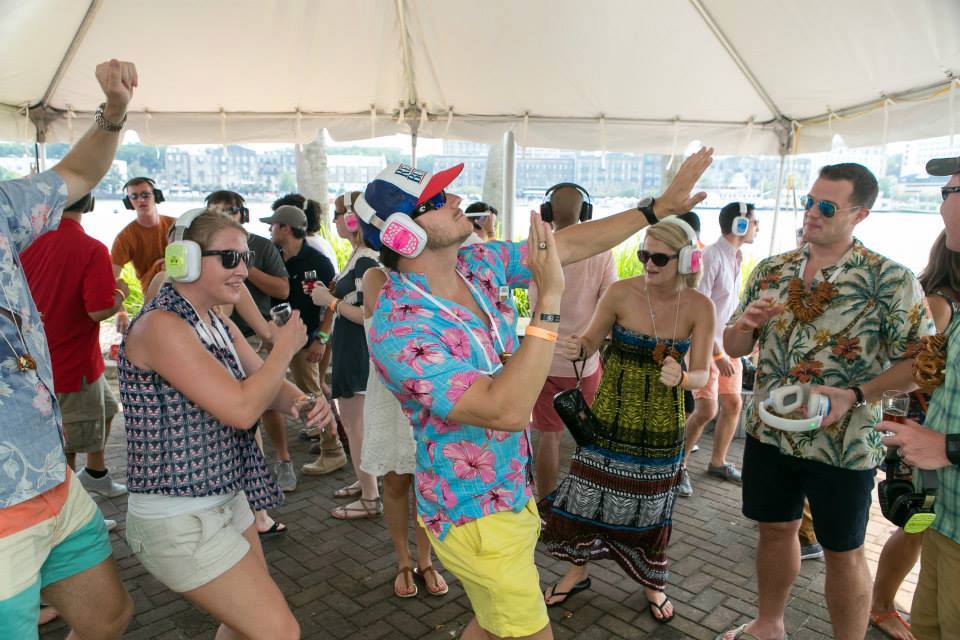 2. Pabst Blue Ribbon Silent Disco! Patrons can put on a pair of the provided headphones and dance to music that only they can hear. It's an amazing site to see!
3. The World of Beer Mixology Garden! The Mixology Garden makes a welcome return this year with sweet samplings of craft beer cocktails created by local Savannah bartenders as well as the Moonlight Meadery Mead Garden featuring exciting new meads from various breweries, the popular Original Sin Cider Garden and sample some of the best imports in the Import Garden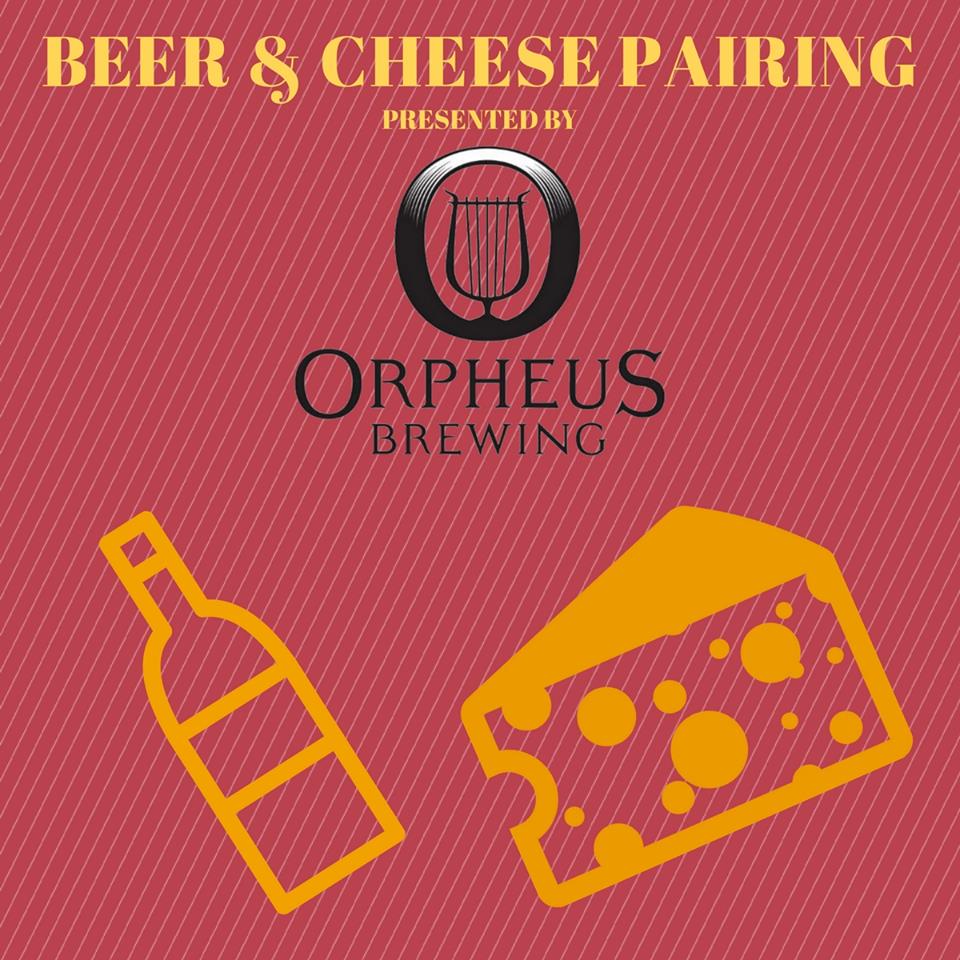 4. Orpheus Brewing presents an official Beer & Cheese Pairing. Brand new for 2016, patrons can sample beer and cheeses while learning why certain beer styles pair best with certain cheeses!
The Savannah Craft Brew Fest is always a good time and has EARNED its ever-growing following from across the Southeast. The perfect way to put a cherry on top of last remaining days of summer!
Thinking about attending? Check out below for more info!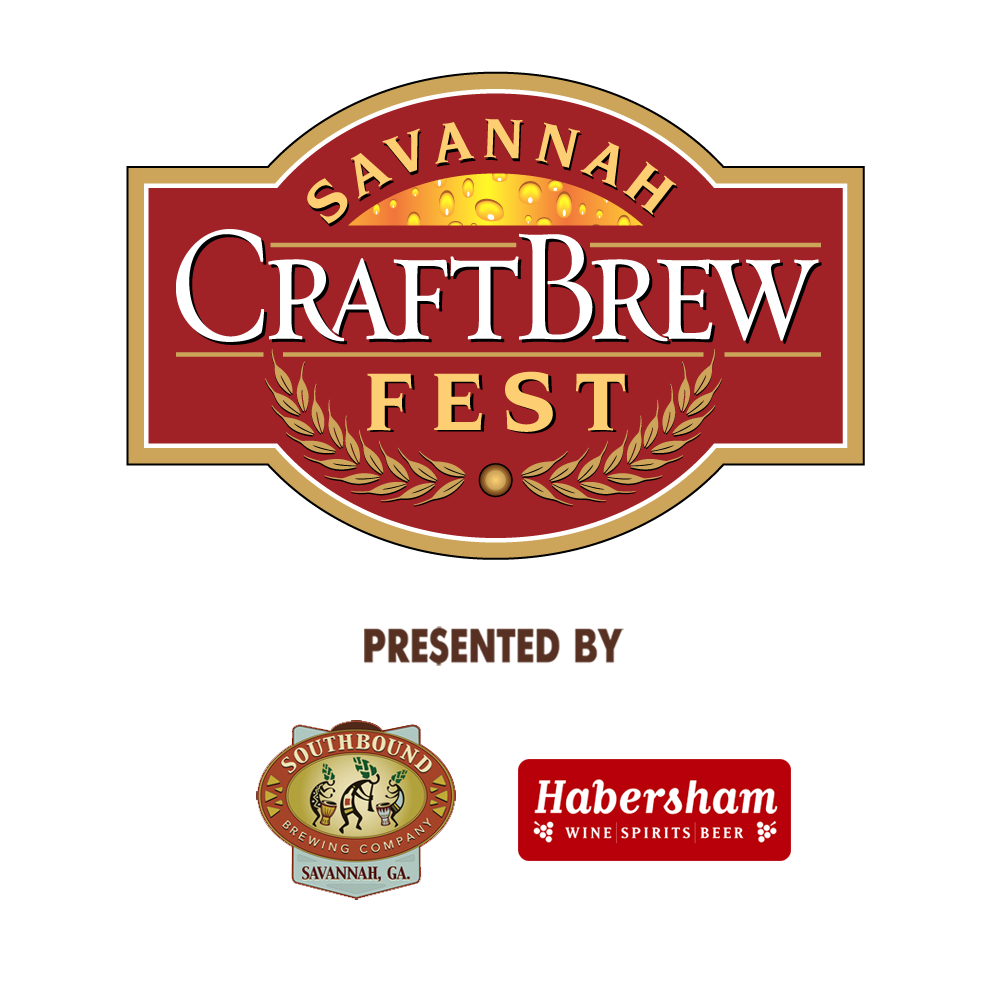 When: September 3rd |1-5 p.m.
Where: Savannah International Trade & Convention Center
Tickets: $50 at the door; $15 for designated drivers