Going out to eat can quickly add up. That's why GAFollowers collected a list of some of the cheapest eats in the city, providing the best bang for the buck: pho, tacos and burritos, barbecue and pizza and more. This is damn good food that doesn't cost that much.
1. Little Bangkok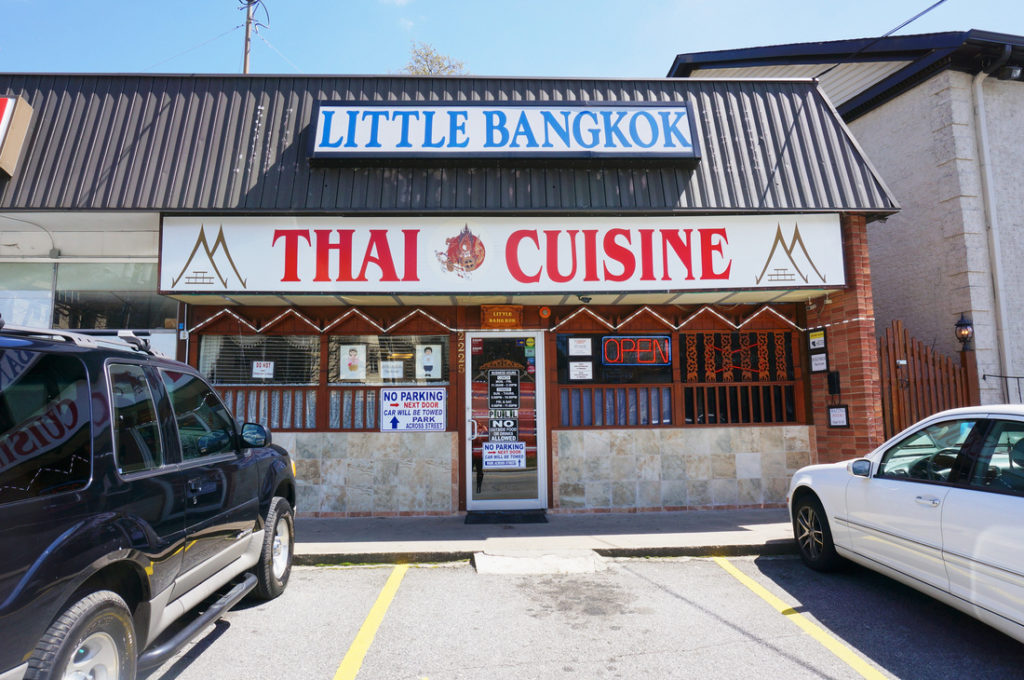 Don't let the location or the hole in wall atmosphere fool you. It's the best Thai food around. Great service, friendly staff, and incredible food.
2. Pho Dai Loi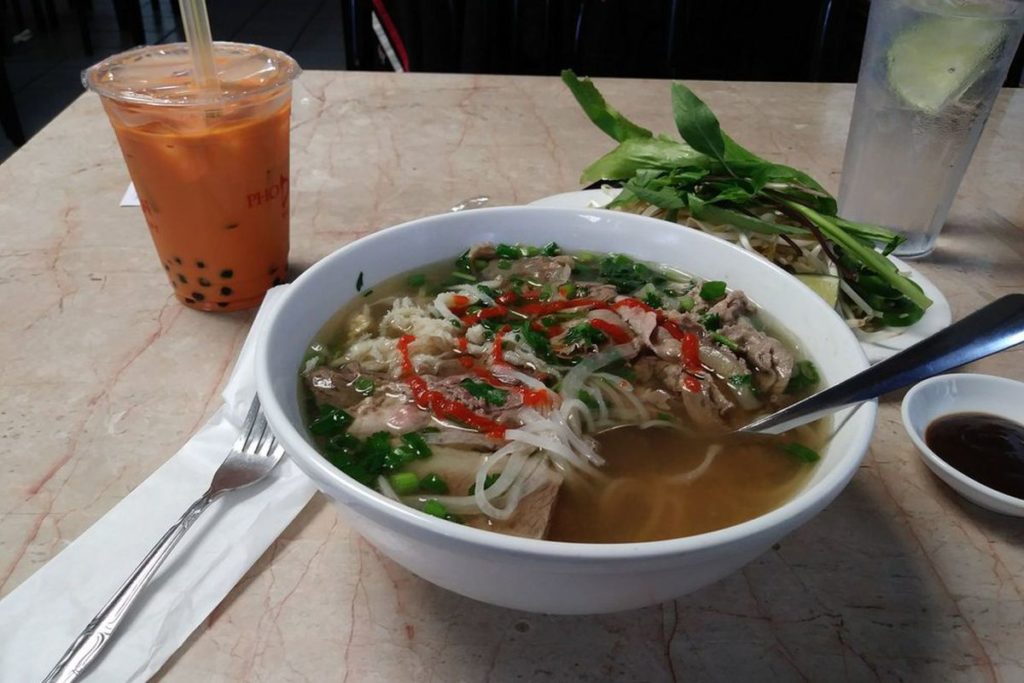 The broth is so clear and flavorful, you can tell they're not cutting corners at this place. Additionally, they have a large variety of other rice and noodle dishes.
3. Hankook Taqueria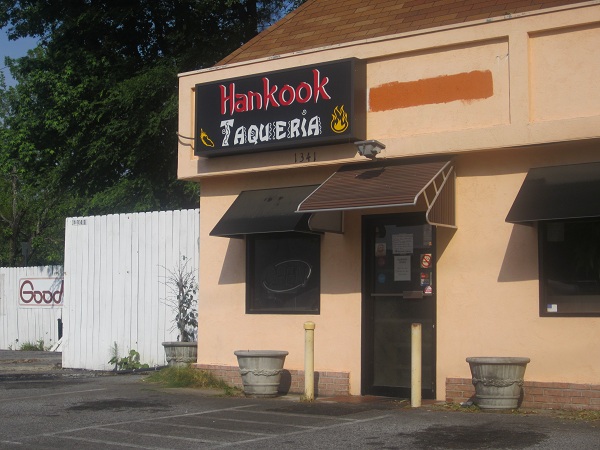 We've mentioned Hankook Taqueria in our 'best tacos in Atlanta' list.




4. Jack's Pizza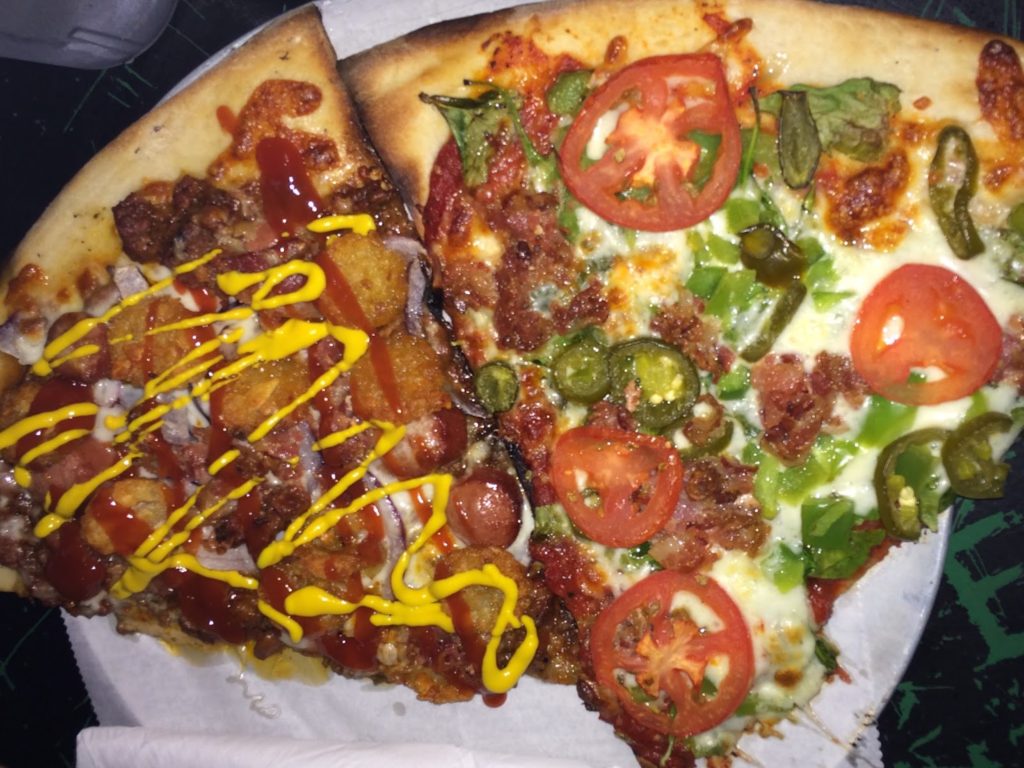 Jack's is delicious pizza with unusual toppings! The crowd is pretty diverse, so enjoy some people watching as you wait. Enjoy 40oz of High Life and a slice of cheese at Jack's on Friday. $5.
5. We Suki Suki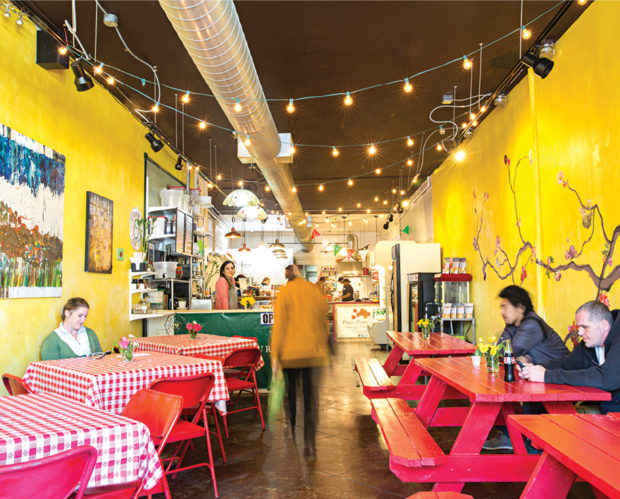 The concept of a collaborative food hall designed to feel like a Chinese market is so great and feels local, intimate, and special. For vegans, there are so many options to choose from from the different vendors. At such a cheap price, I was able to mix and match my meal from different vendors which resulted in an awesome eating experience.
6. Taco Veloz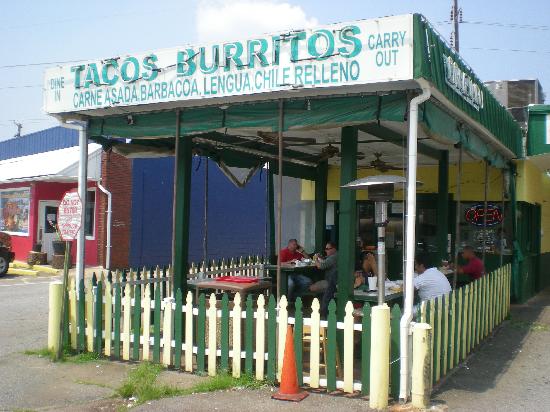 This is my favorite taqueria in Atlanta. The service is brisk, the food is delicious and mega cheap!
7. Waffle House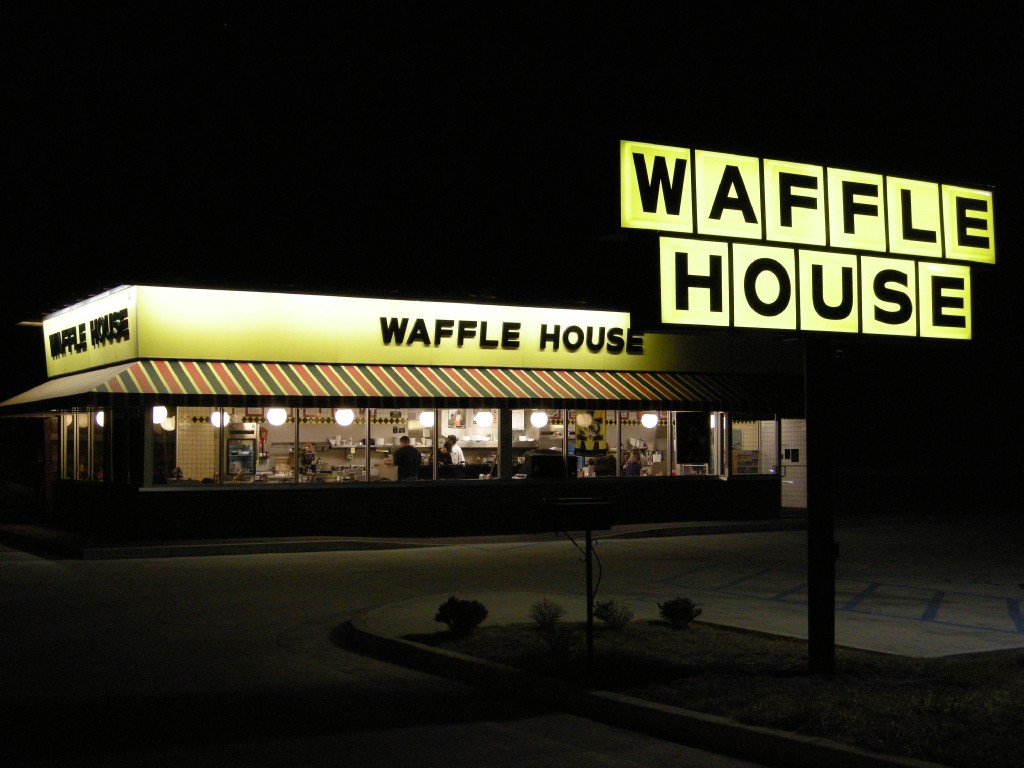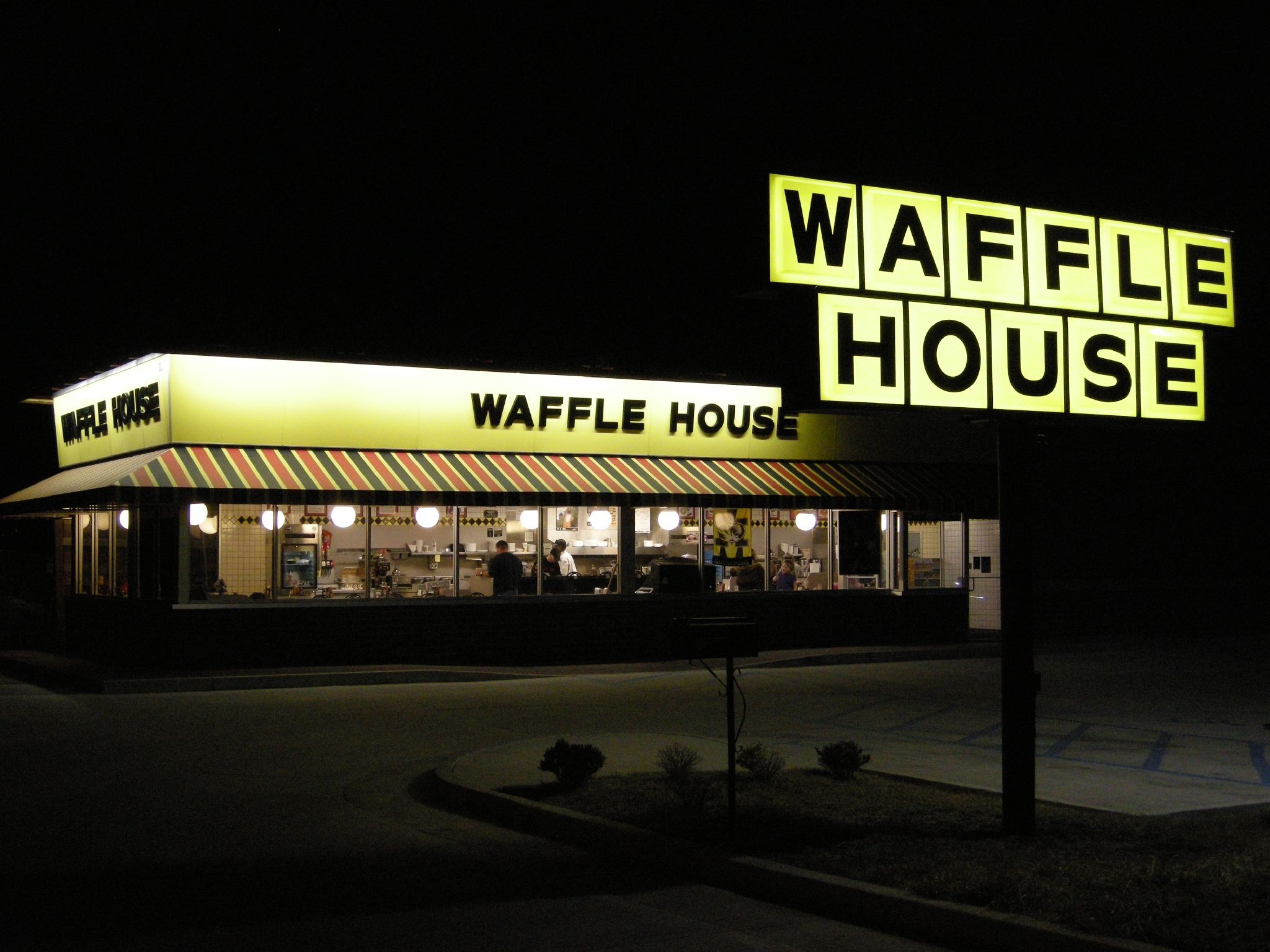 Being a Georgian you already know Waffle House is the place to go if you're looking for a lot of food for a very cheap price. Just make sure you go after 2:00 AM.




8. Buckhead Saloon (Thursday's)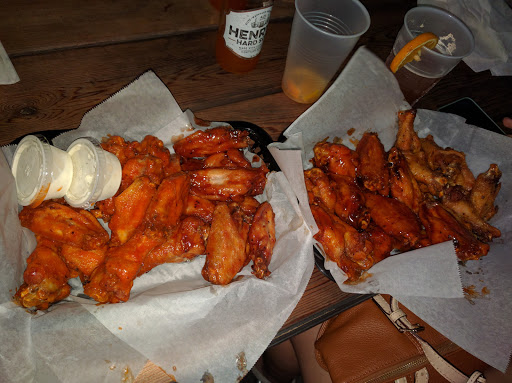 Many people know Buckhead Saloon for it's nightlife scene but if you dare to visit on a Thursday, you'll be able to take advantage of their 0.25 cent wing night.
9. EAT'S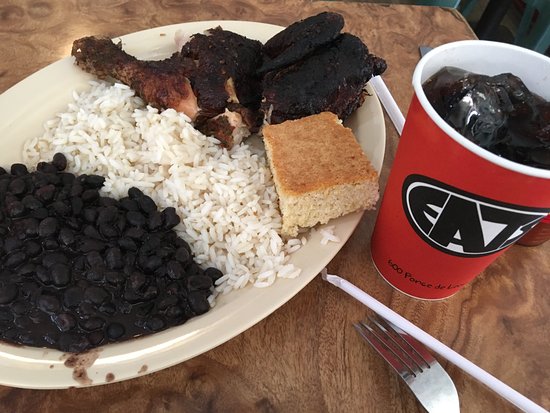 For a cheap, fast meal in that part of the city I am hard pressed to think of somewhere that fits the bill better.
10. Mr. C's – Thursday's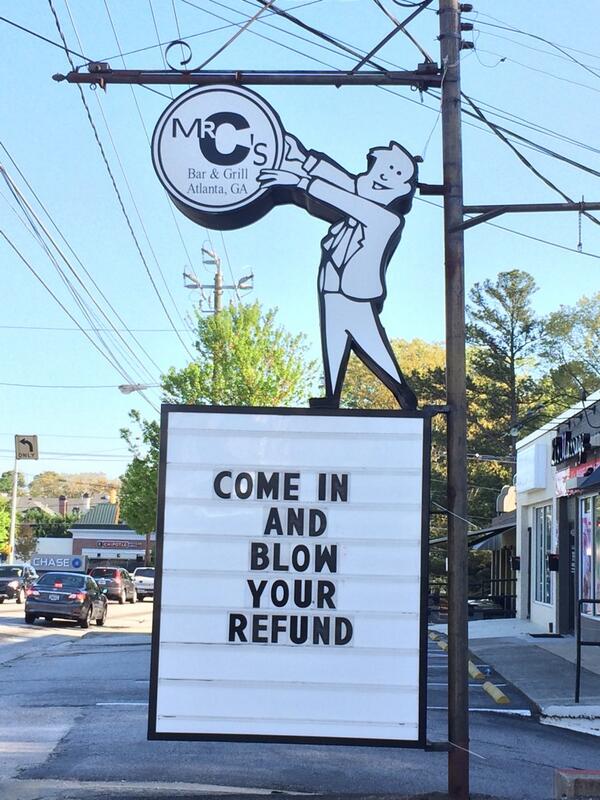 Have any other suggestions? Leave a comment below. 
Follow my Instagram: @jeremypopjones