Atlanta is an underrated taco city. Surprisingly, there are TONS of taco spots around Atlanta that are 200x better than any Taco Bell or Del Taco that you encounter. Here are the 13 best taco spots in the Atlanta area, whenever you're hungry for some Mexican food…..refer here.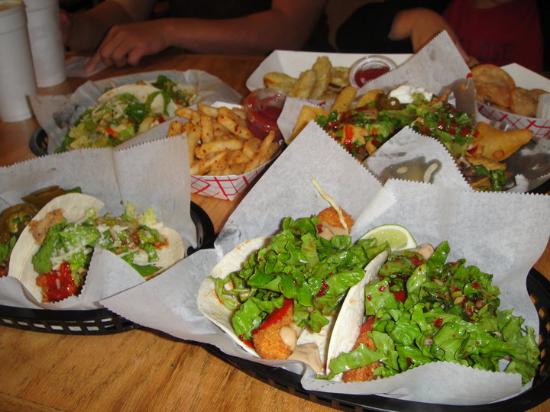 Fast-food eatery, born from a taco truck, serving casual Korean-Mex fusion fare. These tacos are very full and complete. They put a lot of different flavors in the taco but it always works.
1341 Collier Rd NW, Atlanta, GA 30318
(404) 352-8881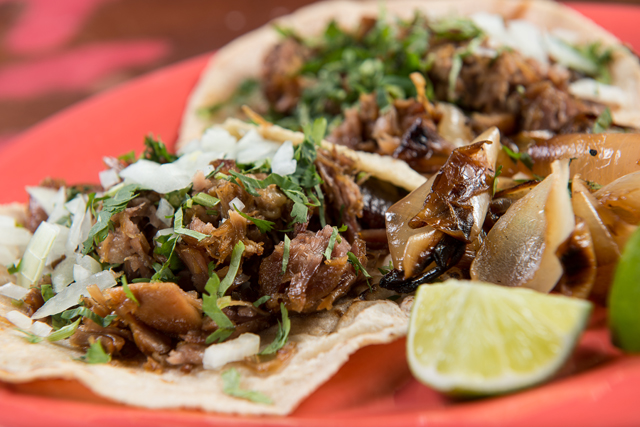 An authentic Taqueria, you may need to be able to speak a little spanish to order but this is a true Mexican spot and the tacos are above and beyond.
Address: 5288 Buford Hwy NE, Doraville, GA 30340
3. Taco La Villa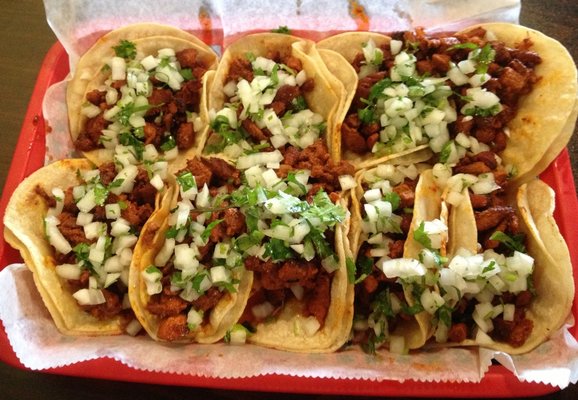 I always get the chicken tacos when I go here. This place is dangerous, you can get hooked easily, another authentic Mexican spot. Right across from the Best Buy on Cobb Parkaway.
Address: 2145 Cobb Pkwy, Smyrna, GA 30080
Phone:(770) 951-0415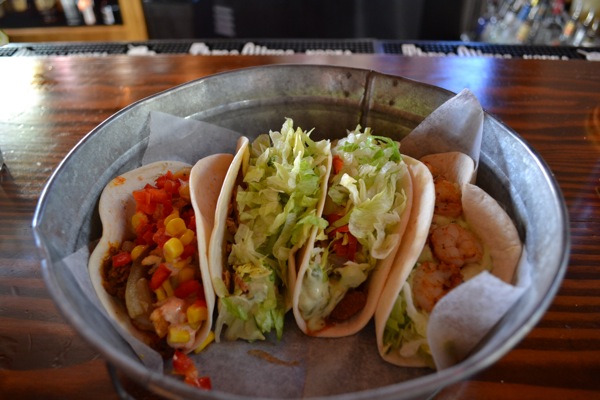 Everyone knows about Tin Lizzy's, but you can't deny their tasty tacos. The ambiance can be loud at times, so if you're looking to eat tacos with a crowd…this is the spot. They have many locations across the Atlanta metro area.
Address: 3639 Piedmont Rd NE, Atlanta, GA 30305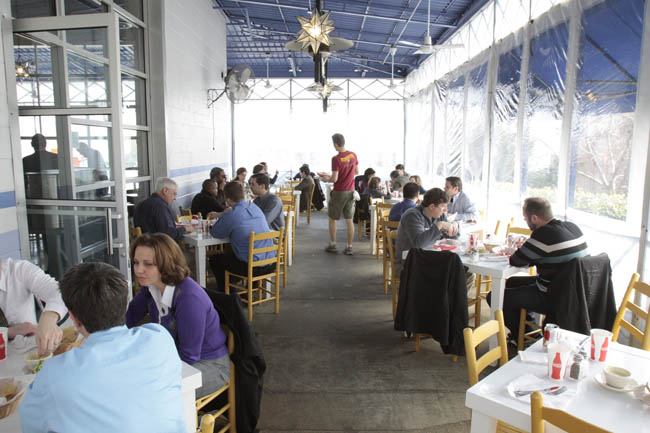 This place always has a line out of the door, goes to show you how good the tacos are. Things usually move quick here though and it's definitely worth the wait.
"Fast food should never lead to a sacrifice in quality. Taqueria del Sol delivers thoughtful, innovative and delicious fare to customers in a timely manner." – Taqueria del Sol
Address: 1200 Howell Mill Rd NW, Atlanta, GA 30318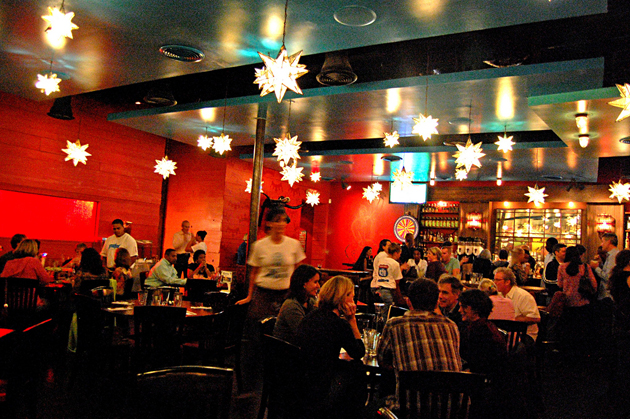 A Tex-Mex taqueria off of Virginia Highland, the atomsphere is live and the Taco are great. They're really known for good fish tacos!
Address: 1186 North Highland Ave NE, Atlanta, GA 30306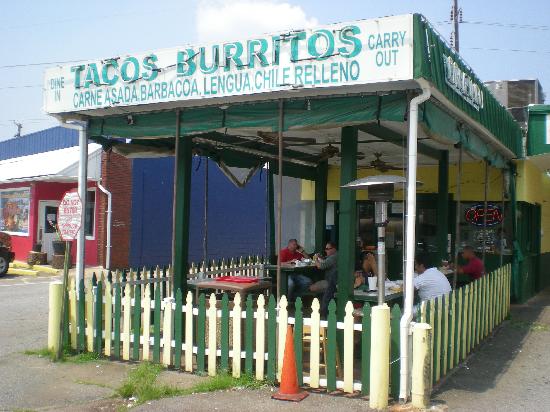 A hole-in-the-road type of place, the service is fast and friendly. They have a small menu but if you're looking for tacos you have to try the tongue taco. Simple and straight to the point kinda spot.
Address: 925 Windy Hill Rd SE, Smyrna, GA 30080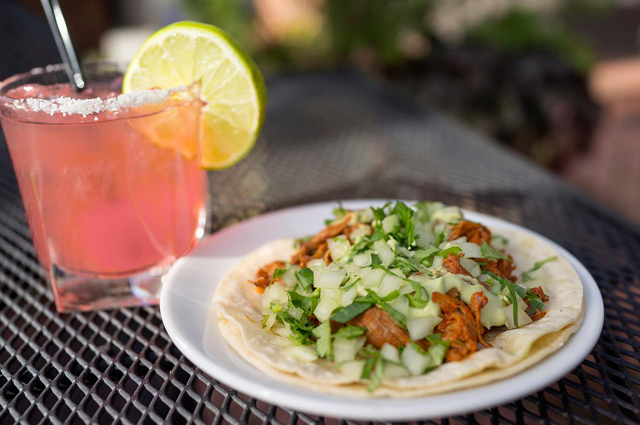 Great tacos and a great atmosphere, every Friday they have live music outside on the patio. They give you a ton of chips and their drink menu is huge!
Address: 1426 Dresden Dr NE, Atlanta, GA 30319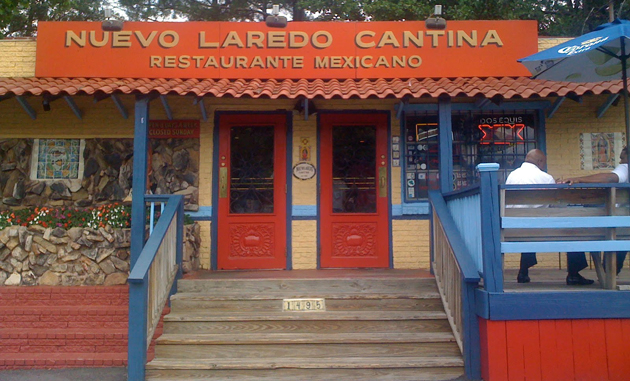 Popular place with homestyle Mexican meals in a humble room hung with photos & travel mementos. The drinks are delicious, the food never disappoints, and I always leave full and sleepy.
Address: 1495 Chattahoochee Ave NW, Atlanta, GA 30318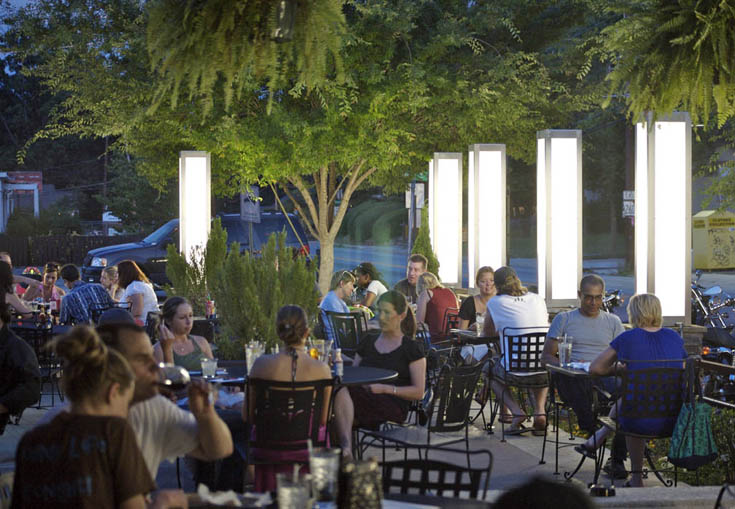 Taqueria uses sustainable local ingredients in creative Mexican, Ecuadorian & South American food.
Address: 1314 Glenwood Ave SE, Atlanta, GA 30316
"Like" us on Facebook for more!