A man in Whitfield County, Georgia was arrested on Friday for dragging his dog behind his truck.
Jesus Sandoval was charged with aggravated cruelty to animals after neighbors reported watching Sandoval tie his dog to a truck and drive down the road.
Local resident Mary Drive says she called 911 after seeing the truck pull off with the German Shepherd attached to the tailgate. Mary said, the dog couldn't stand at all.
Sandoval's told officers he was trying to teach the dog how to follow the truck. According to reports he requested to be given a citation instead of going to jail.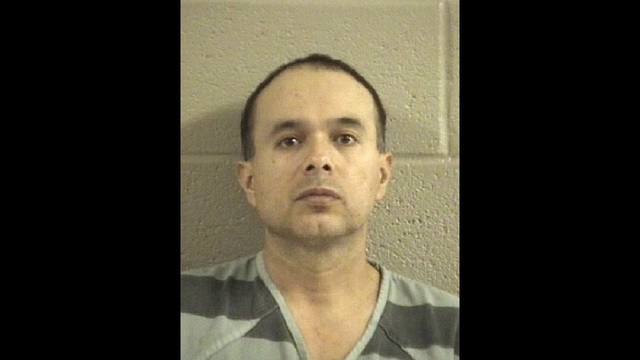 His German Shepherd was sent to a veterinarian in Chattanooga, TN for more treatment. If the dog make a full recovery The German Shepherd Dog Rescue Group of Georgia, Inc will put the dog up for adoption.
Sandoval was taken jail after all evidence was collected.
Follow us on Instagram for more!
---