Now that the new year is in full swing, it's time to do a status check on the progress you've made on your 2016 health and fitness goals. We've provided some helpful insights for living a healthy lifestyle, through the rest of 2016. Check them out below:
Healthy Lifestyle Tips for 2016
1. Colors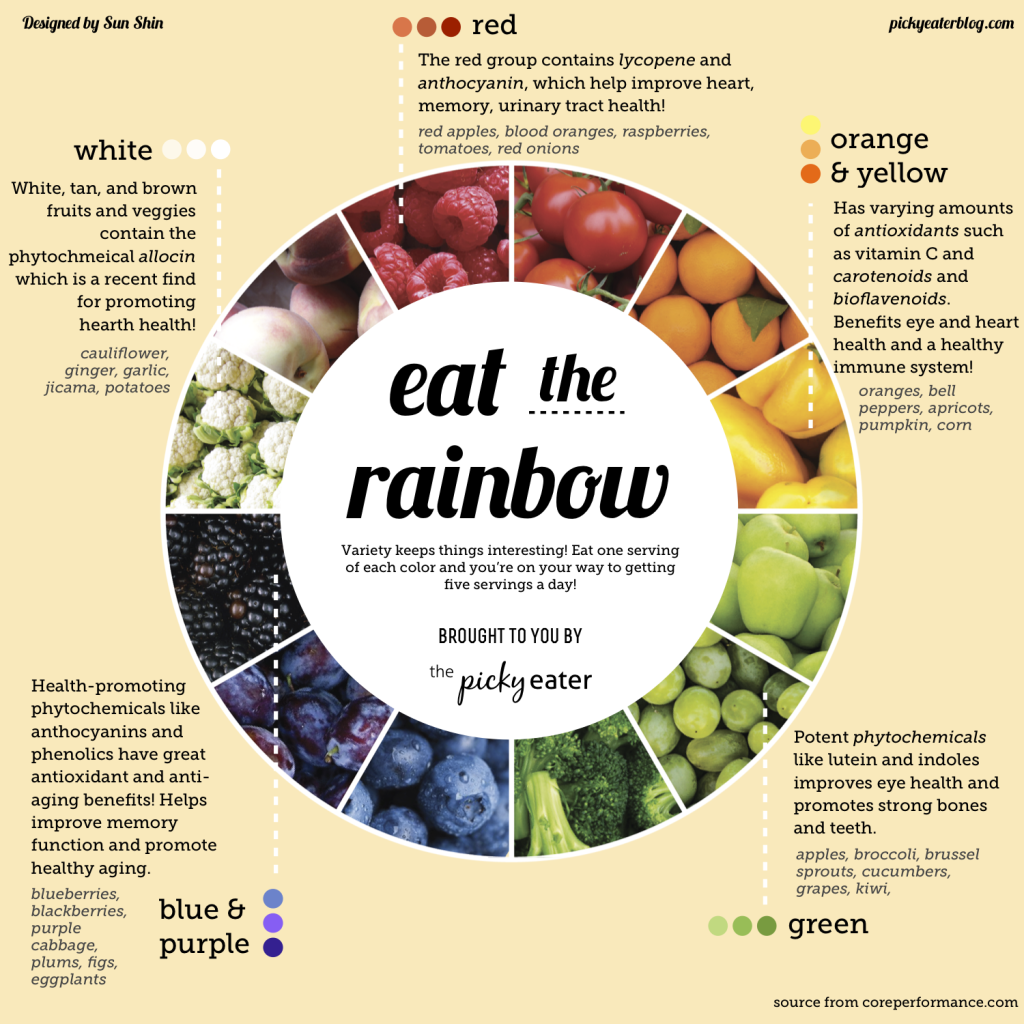 Colors are everything, looks at what color your food is. Avoid "hot" colors like red, yellow and orange. Studies show that they can lead you to overdo it. Also, eating a meal that is monochromatic (all one color – fired chicken, steamed corn, mashed potatoes with gravy) is less visually satisfying and will cause you to eat more.
2. Mapping Out Meals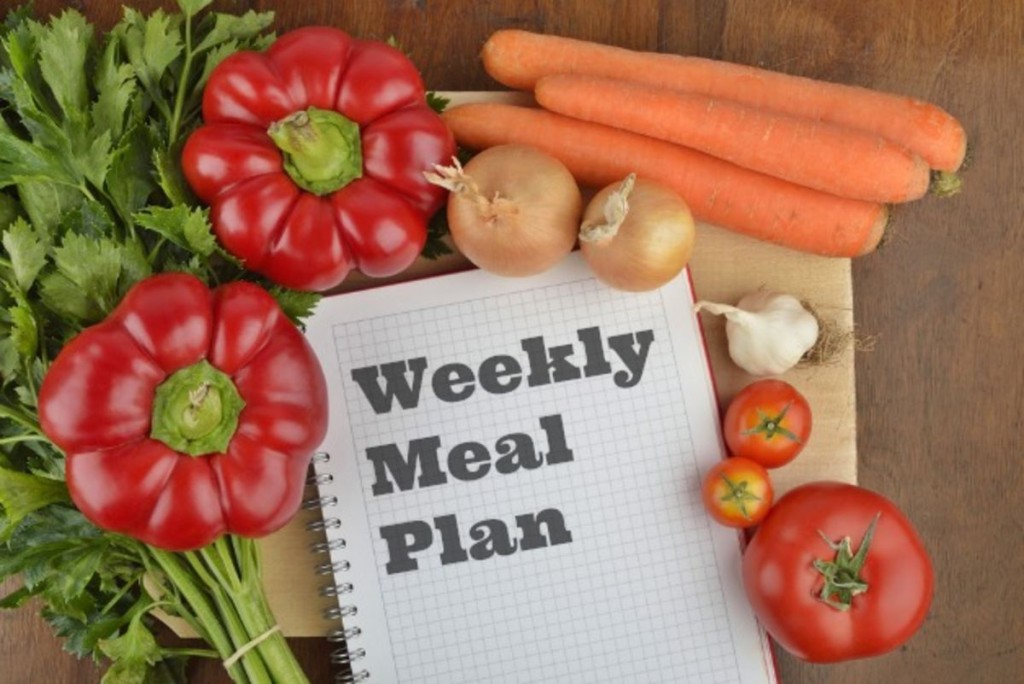 Planning ahead can help you save time and money… you can avoid that temptation to run through Zaxby's drive-thru for something drenched in Zax Sauce by mapping your meals out in advance. Or you can just get a Zalad.


3. Music
We understand how comfortable it is to watch TV and eat at the same time but DON'T DO IT! It's easy to get lost in a TV show or movie, and become less mindful of what or how much you're eating. Opt for music instead, I'd suggest Savannah's very own, Sahib Shihab for the most relaxing experience.
4. Harvest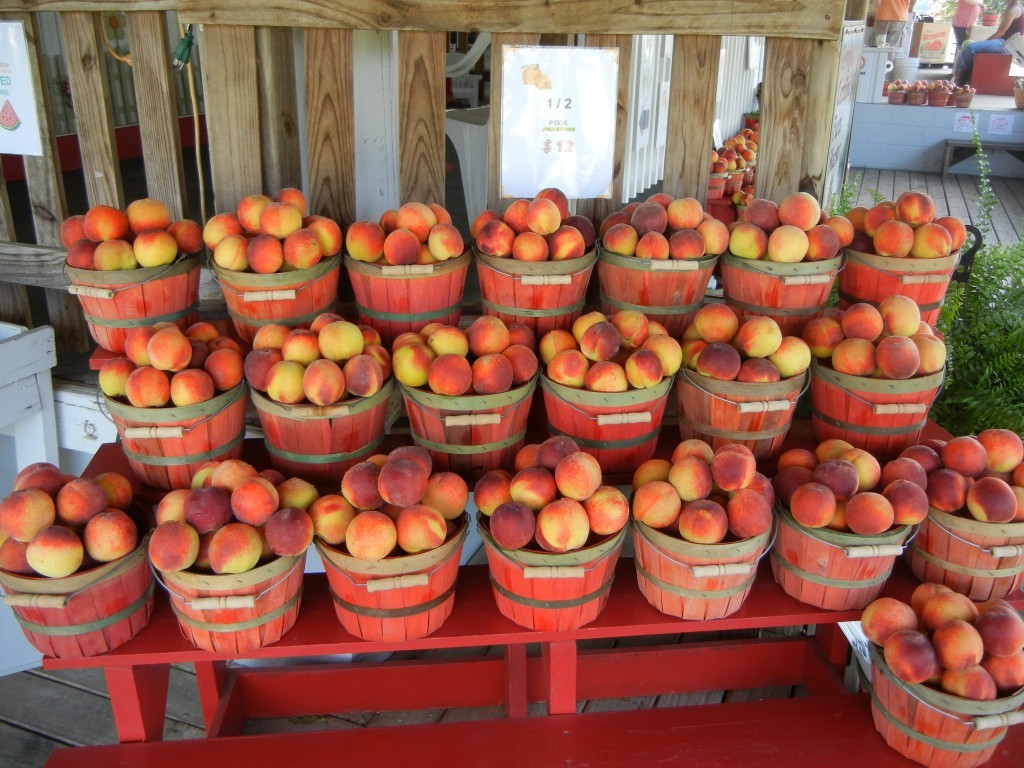 Go harvest you own food. Check out local apple and peach orchards.
5. Exercise
Create new healthier, daily traditions – what about taking a walk before you eat? Visit a few state parks, or put that LA Fitness membership to use, you're paying $30+ a month anyways!
6. Variety
Variety is the spice of life! It is also more fun and healthier when it comes to what you eat! Don't be afraid to switch things up week to week – there's plenty of healthy foods to choose from around the state of Georgia.
7. Recipes
Look for recipes that are savory, not just sweet, particularly in muffins, and desserts. Tantalizing more of your taste buds will make the food you eat more satisfying. We know Sublime Donuts are irresistible..