Let's be honest, Zaxby's is better than a lot of things in life. Depending on who you are, it may just be better than a relationship. Don't believe me? Read along….
1. Zax Sauce
2. This looks better than a relationship.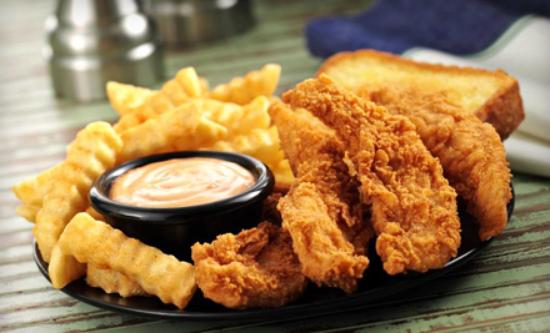 3. Zaxby's is sexy.
4. PDA with Zaxby's is way more comfortable to look at.
5. Zaxby's will never leave you.
6. There will be no fighting, Zaxby's will simply let you do what you want.
7. You don't have to buy a $500-1000 Christmas gift for Zaxby's, just pay 25c for more Zax Sauce.

8. Zaxby's taste better in your mouth.
9. Zaxby's is there every time you're in desperate need.
10. Zaxby's ice.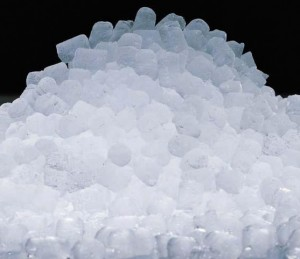 11. Zaxby's can NOT give you an infection.
12. Zaxby's will do everything it can to satisfy you at ALL times.
13. You never have to wear protection when eating Zaxby's. At worst, you'll burn your tongue.
14. Zaxby's is always hot and ready.

15. You can't hurt Zaxby's feelings.
16. Zaxby's will still love you when you're no longer young and beautiful.