Not too far from Atlanta, there's a little town with about 3,000+ residents called, "Senoia", pronounced "Suh-noy-uh".
This little town attracts many film directors for it's beauty and relaxed vibe. AMC's hit show "The Walking Dead" and classic film, "Fried Green Tomatoes" have both shot scenes in this historical town.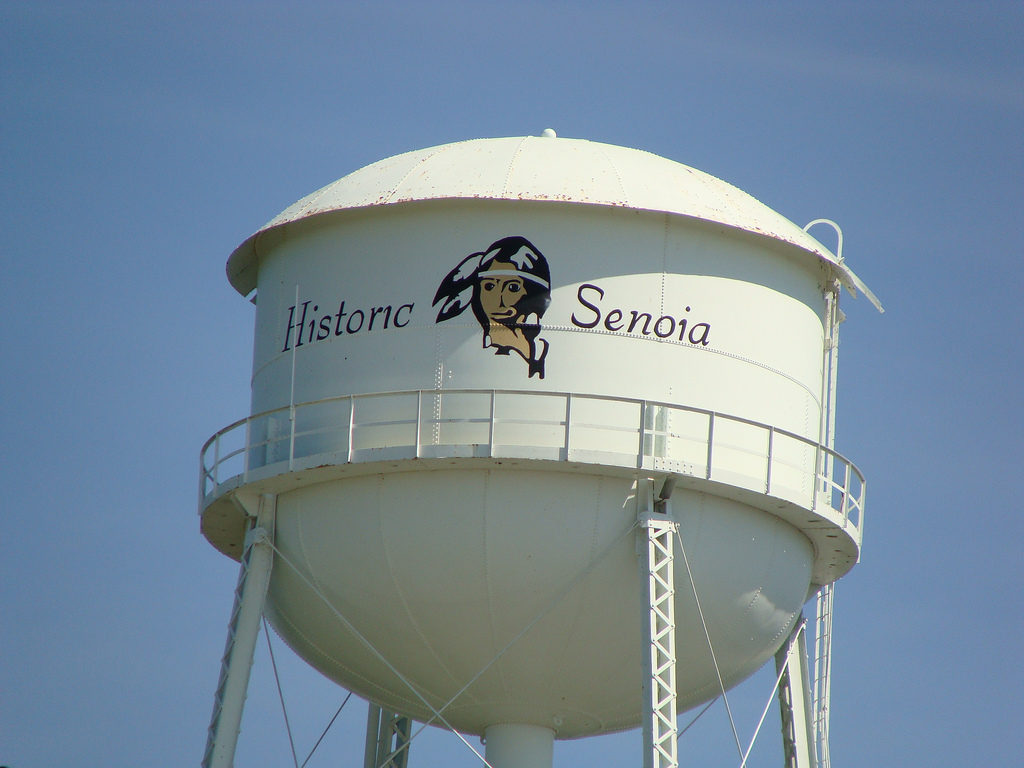 The history behind Senoia is what really makes this city magical. It was dubbed an agricultural "Utpoia" for settlers looking in the 1800's, around 1828, a ton of people were traveling from Newberry, South Carolina in covered wagons, oxcarts, on horseback and by foot. Within this group were preachers, farmers, masons, and most any other occupation of the day. These forerunners settled in the historic town of Senoia and actually—still to this day—have numerous descendants continuing to make their homes in Senoia.
---
Related:
---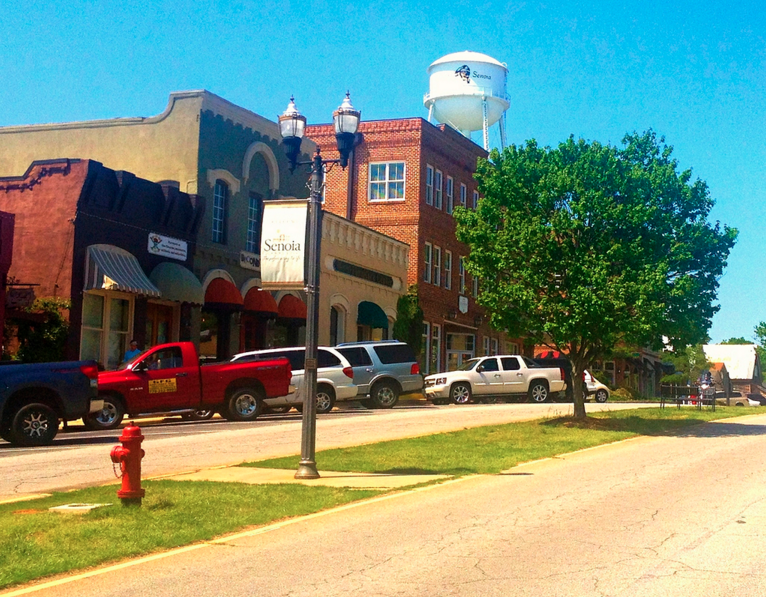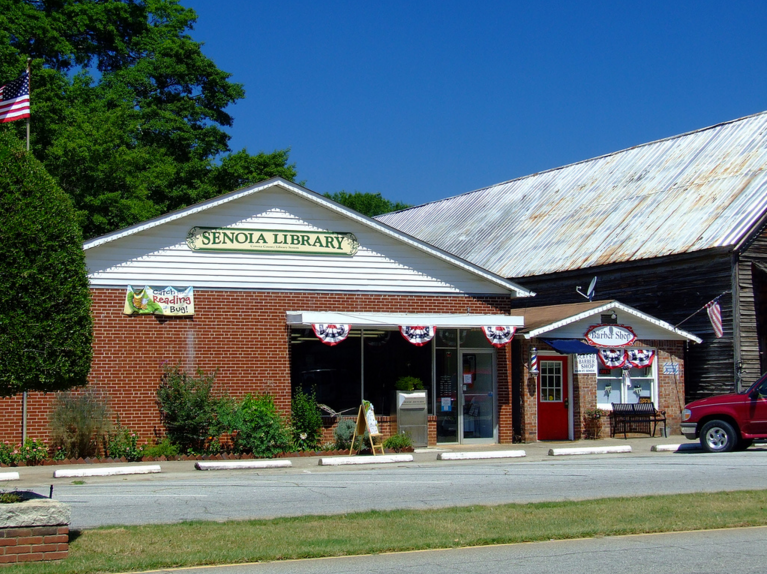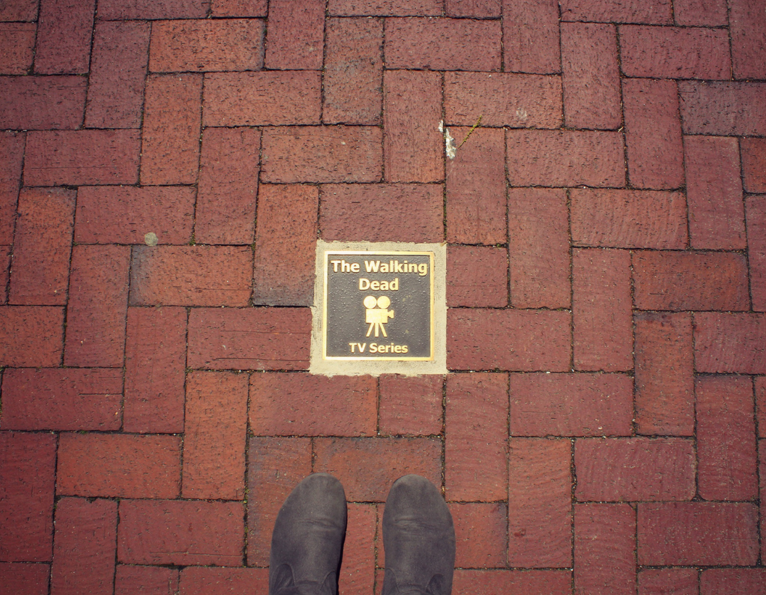 ---
Related:
---
It's definitely worth a drive through this summer. You can visit the buggy museum and peruse the old cars, or pack a picnic and visit the stunningly gorgeous Starr's Mill, located about a few miles north of the city.