The Peach State is now being dubbed the "Hollywood of the South" and it should be no surprise that iconic Georgia films have been coming out for years.
Movies such as Gone With the Wind and Forrest Gump are deemed classics by all, while others like Deliverance and Fried Green Tomatoes have a cult following. Georgia is a state with mountains and beaches, urban areas and rural backroads, allowing it to be the perfect setting for almost any film.
If there's one thing Georgia takes pride in, it would be the culture. For instance, the statue of the Bird Girl from Midnight in the Garden of Good and Evil and the bench from Forrest Gump are both in museums. Many references to Gone With the Wind can be found all throughout metro Atlanta and you can still drive by Miss Daisy's house in Decatur.
Grab your popcorn, pop a cold one and prepare to check these iconic Georgia films off your movie checklist.
9. Cape Fear (1991)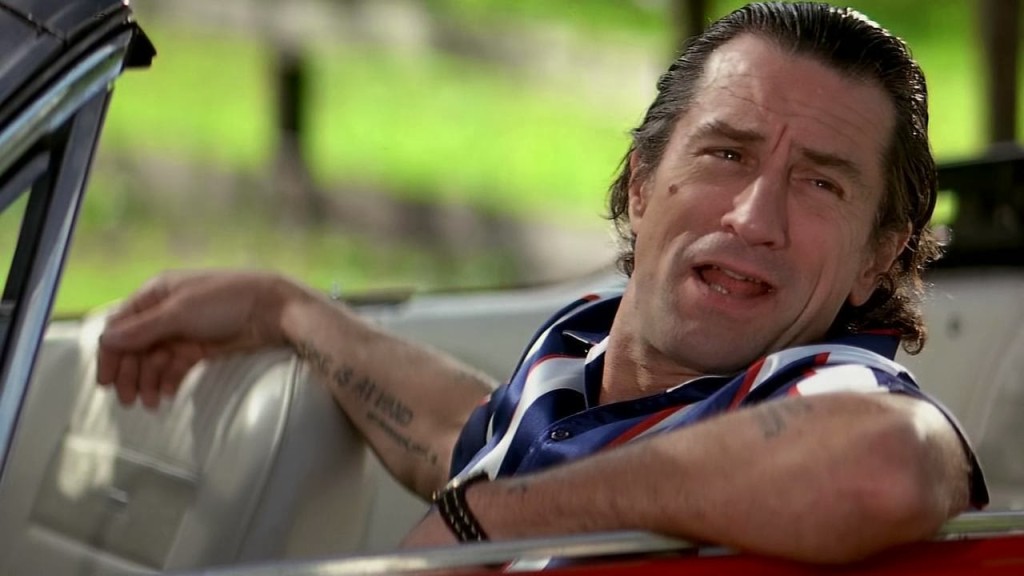 This movie may not be a cult classic but I'm a huge fan of the Martin Scorsese and Robert De Niro duo. De Niro, a convicted rapist seeks vengeance on the public defender that he blames for his imprisonment. Good movie shot right here in Georgia.
8. Driving Miss Daisy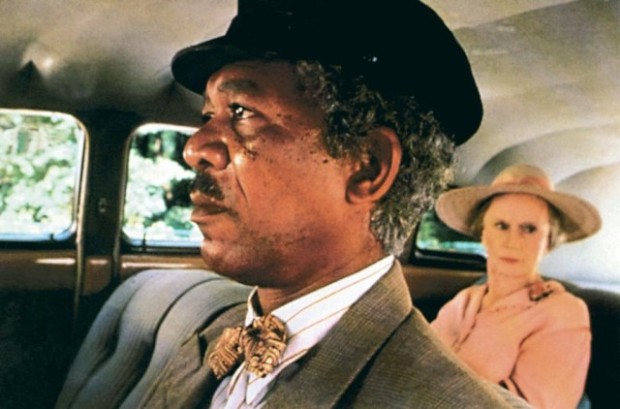 This multi-award winning movie is a classic that focuses on race and anti-Semitism in the South during the 1940s. The movie was set in Atlanta but filmed mostly in Douglasville, Griffin and some parts in Decatur. Fun fact, Eddie Murphy and Bette Midler were originally supposed to play Hoke and Daisy.
7. Fried Green Tomatoes (1991)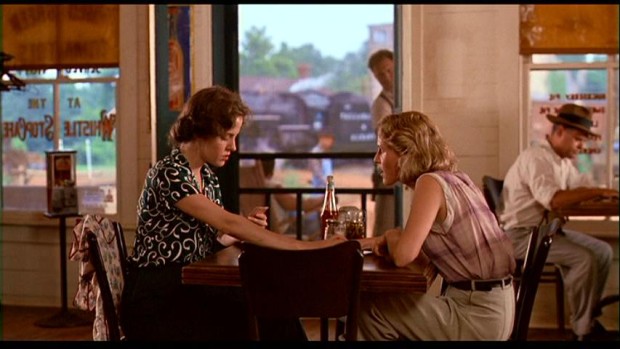 Scenes from Fried Tomatoes were shot in Alabama and Georgia. This movie is about a woman who learns how important friendship is as she's told the story of two women and how their friend ship shaped their lives. Fried Tomatoes is definitely a classic, shot in Monroe County, Georgia.
6. Smokey and the Bandit (1977)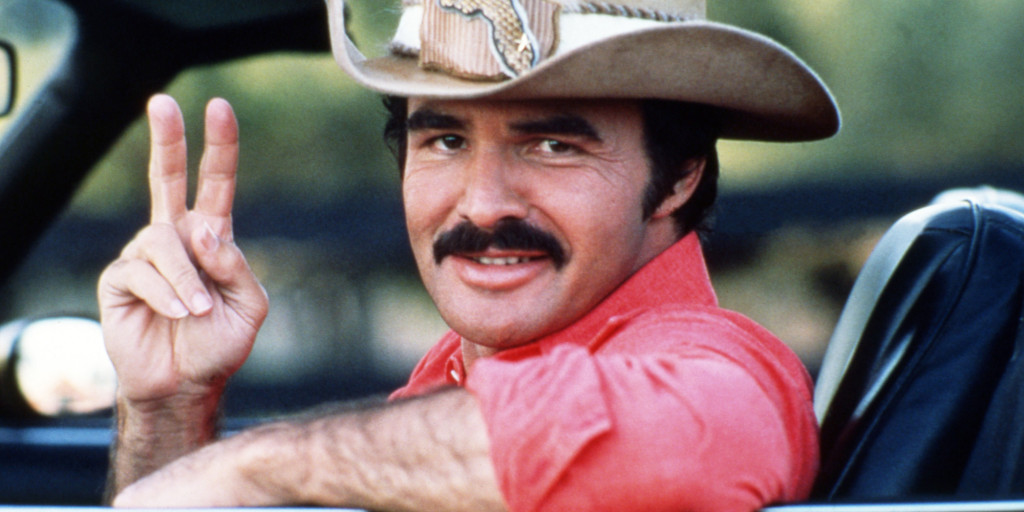 Nothing is more Georgia than Burt Reynolds driving a Trans-Am through the peach state. Most shots were filmed in McDonough, Jonesboro, Lithonia and the North Georgia mountains in Helen. Here's 7 Things you didn't know about Smokey and the Bandit.
5. The People vs Larry Flynt (1996)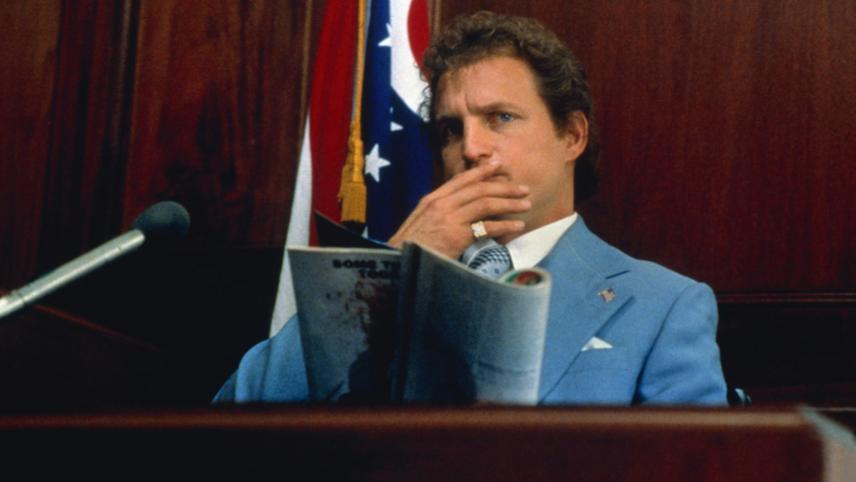 This movie was mostly shot in Lawrenceville, Georgia. Woody Harrleson won 2 Golden Globes for his performance as the man behind, "Hustler Magazine".
4. Forrest Gump (1994)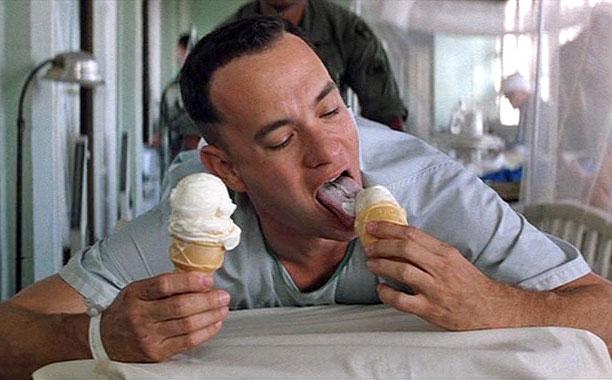 Savannah is such a beautiful city and it's the setting to one of my favorite movies of all-time. The bench that Tom Hanks sat on was a prop but it was located in Chippewa Square if you ever want to visit! Here are some more Savannah locations from Forest Gump. Forest is probably a trillionaire now…
3. Deliverance (1972)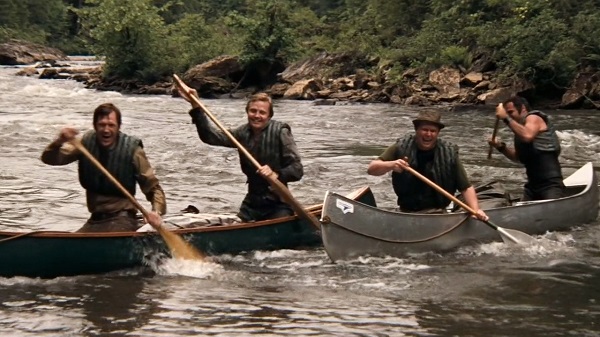 A couple of friends on a river-rafting trip they'll never forget into the dangerous American back-country. Also, famous for the "squeal like a pig" line, Deliverance was mostly shot in North Georgia in Rabun County, Tallulah Gorge has also been credited with a few scenes.
2. The Heart is a Lonely Hunter (1968)
In this adaptation of the Carson McCullers novel, John Singer (Alan Arkin), who is deaf and mute, tries to help the people around him. He rents a bedroom in a small Georgia town to be closer to his friends. One of the featured actors, Stacy Keach is from Savannah, Georgia..
1. Gone With The Wind (1936)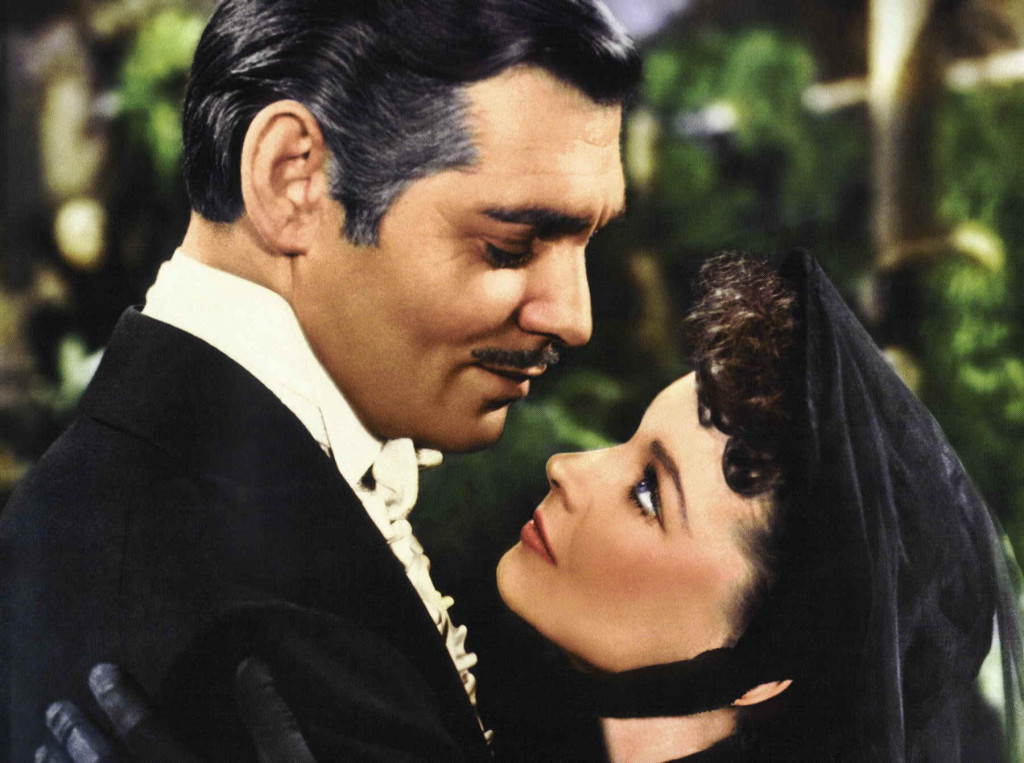 The most legendary movie to come from the state of Georgia! Growing up in Jonesboro, GA you will learn to know a lot about Gone With The Wind. A romantic novel turned movie was about a southern belle's love affair during the Civil War and Reconstruction period in the south. Look at a picture from the movie release at in Atlanta back in 1939.