Georgia is one of the most beautiful places in the country when it comes to scenery. Here are 7 places in Georgia that you need to visit while you're here.
1. Bellwood Quarry, Atlanta, GA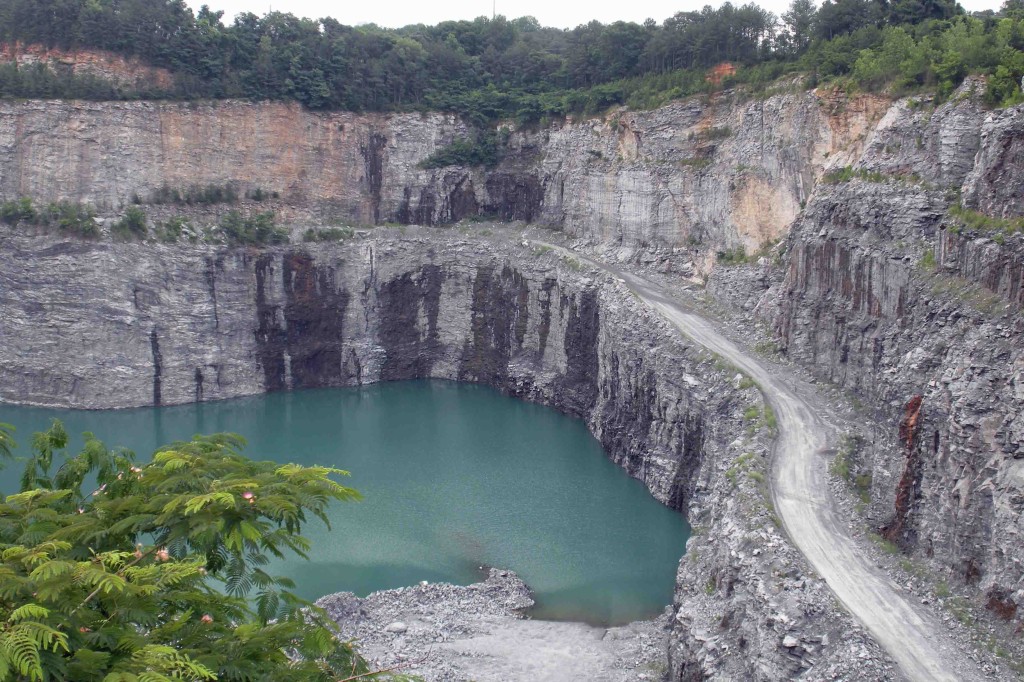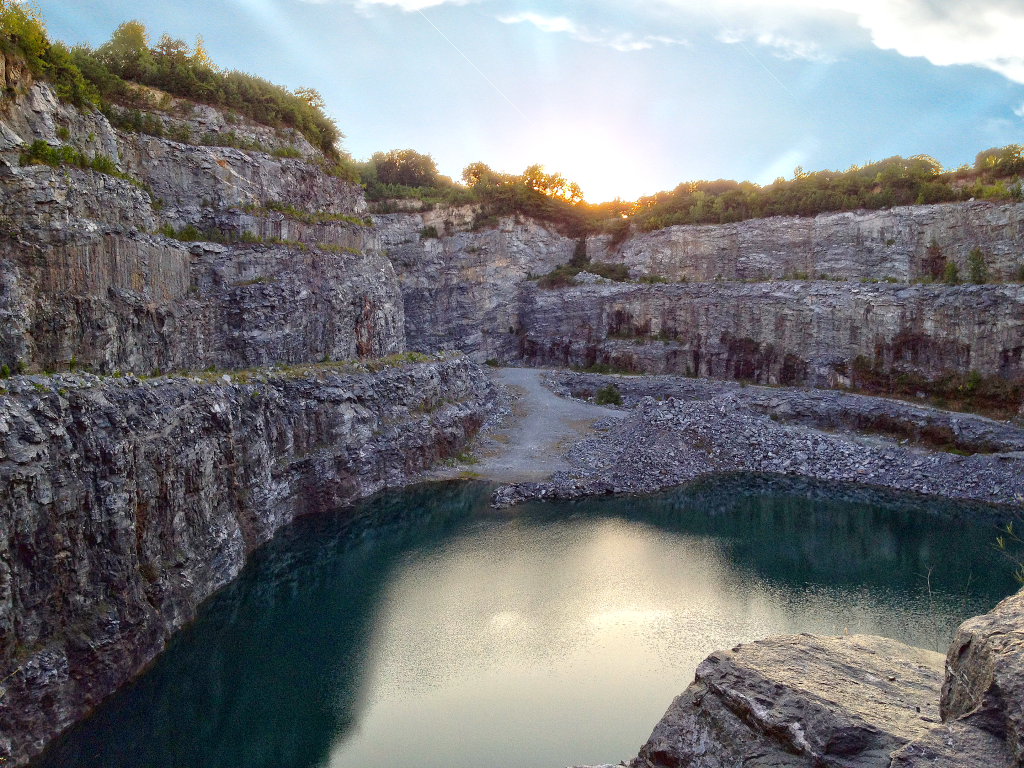 You may remember this place from a scene in Walking Dead seen below. But this quarry can carry up to 1.9 million gallons of water and it's right in Atlanta for your eyes to see.
2. Callaway Gardens, Pine Mountain, GA
This 14,000 acre resort draws nearly a million visitors annually and has beautiful imagery.
3. Brasstown Bald, GA
Brasstown Bald is the highest point in the state of Georgia, providing a nice view of the Appalachian Mountains.
4. Fricks Cave, Walker County, GA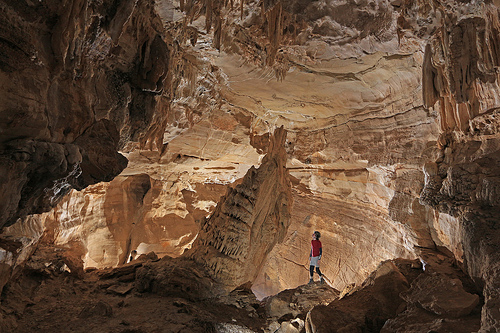 Fricks Cave is Georgia's richest biologic environment in Georgia and is also home to the gray bat. Woooooo
5. Tallulah Falls, Georgia
6. Cumberland Island, GA

A place in south Georgia where wild horses roam the beaches.
7. Jekyll Island, Georgia